Across the globe, several key factors have helped legitimize alternative dispute resolution (ADR) as an effective means of settling conflicts outside of court.
The ever-rising expense of litigation is a main driver, along with hopelessly backlogged courts and the stress of drawn-out legal battles.
As an industry, ADR is maturing and evolving at a rapid rate, particularly in the U.S., Canada, U.K., and parts of Asia.
Mediators and arbitrators are becoming increasingly sophisticated and specialized, tackling more complex cases, and developing more nuanced ADR techniques.
What's the next stage of growth for alternative dispute resolution? Here's a look at three major trends that are changing and shaping the ADR industry right now.
ADR TREND #1: ONLINE DISPUTE RESOLUTION (ODR) is STILL popular, but in-person is coming back
The practice of conducting dispute resolution online has been around since the early days of online transactions. And in the wake of the pandemic, online dispute resolution (ODR) has become accepted practice for all kinds of disputes.
Certified mediator and arbitrator Kat Bellamano focuses on family issues and has conducted her practice online for many years. She believes COVID has permanently changed the landscape for family law dispute resolution:
"People think about it differently. For one thing, parties with interjurisdictional issues are accessing ADR more cost effectively, since no one has to travel.

I also think practitioners are seeing the benefits of online services for themselves and many of their clients. While some folks do better in person, many do better online in their own, comfortable space. Not being in proximity to the other party is less stressful, and many people manage their emotions better."
However, as public health restrictions have eased, some areas are returning to an in-person format. For instance, the Ontario Superior Court announced that as of April 19, 2022, all mandatory mediations would be held in person unless the court orders otherwise or the parties specifically agree to proceed virtually.
The court acknowledged that online proceedings can make things more efficient, but it also recognized the value of in-person interactions. The published guidelines allow for some flexibility:
"In determining the mode of proceeding and the application of the guidelines, the Court will also take into account whether some parts of a proceeding should be conducted virtually and other parts conducted in person. In other words, hybrid options will be considered where appropriate or necessary."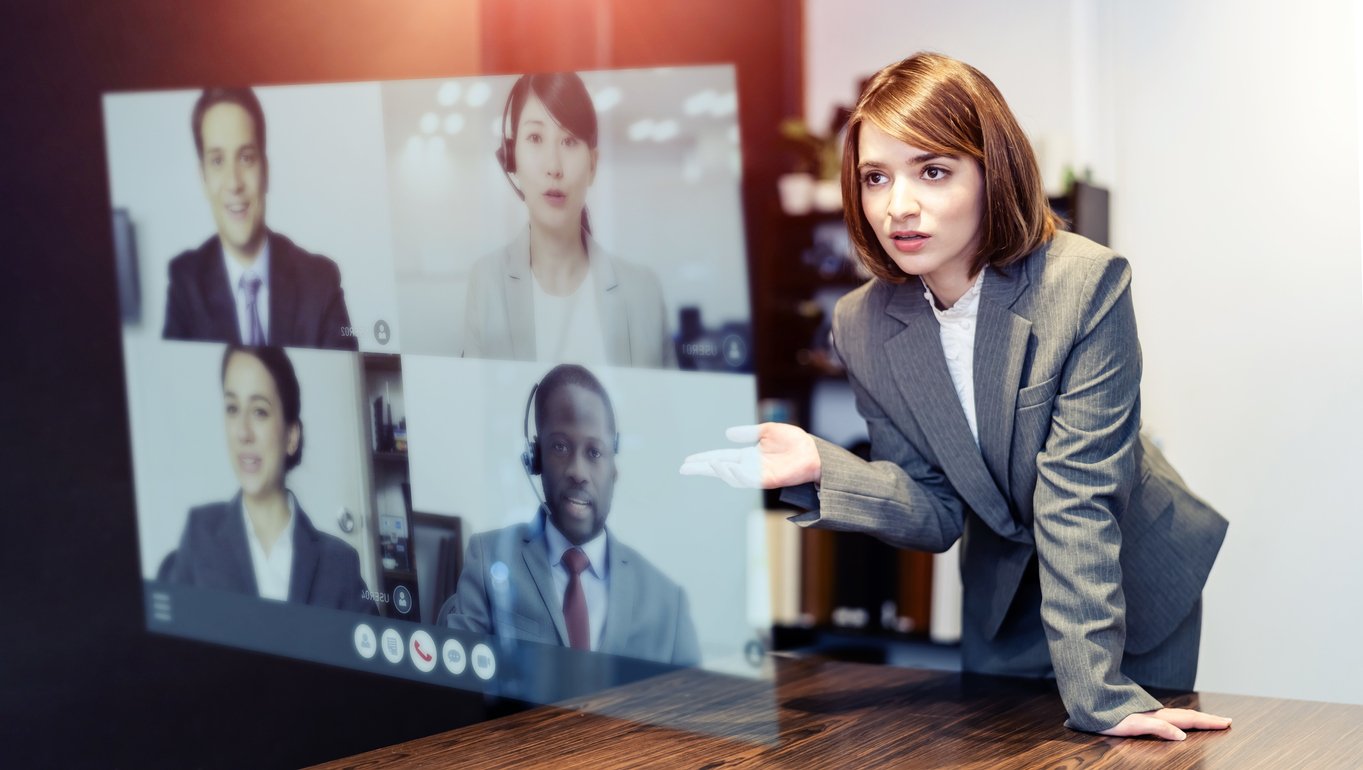 Online dispute resolution has become the new normal in many places
ADR TREND #2: UPTICK IN DEMAND FOR ADR in commercial disputes
Another trend involves the growing use of alternative dispute resolution in commercial disputes. This really gained traction during the pandemic, and many lawyers believe the practice is here to stay.
Increasingly, commercial contracts include mandatory arbitration clauses that stipulate how potential issues will be handled. The point is to avoid the long, drawn-out, and often expensive litigation process. ADR tends to move faster than court proceedings, and it allows the parties to keep the details of their grievances confidential.
Mandatory arbitration clauses have been common in construction contracts for years. And some jurisdictions are taking things one step further. For instance, Alberta's new Prompt Payment and Construction Lien Act, which came into effect in August 2022, provides a fast-tracked way to resolve construction disputes outside of court. The process is designed to get disputes around non-payment, change orders, and other matters resolved within 60 days.
This trend will have a lasting effect on the industry as more industries become aware of the benefits of ADR and get accustomed to the approach.
ADR TREND #3: NEW family-specific ADR designations
Even before COVID, we were seeing a rise in mediation to settle family disputes. But when the pandemic restricted access to courthouses, the trend jumped into overdrive. That continuing growth prompted the creation of some specialized professional designations within the ADR field.
Qualified Mediator (Family) – Q.Med.Fam
The ADR Institute of Canada (ADRIC) has introduced a family-focused version of its Qualified Mediator designation. The Q.Med.Fam recognizes mediators who have expertise in matters of separation and divorce. It's currently available through ADRIC's provincial affiliates in Alberta, Saskatchewan, and Manitoba.
Other regions are already served by family ADR organizations and thus chose not to participate. For instance, the Ontario Association for Family Mediation offers its own Accredited Family Mediator (AccFM) designation.
Related: How to Become a Certified Family Mediator in Ontario
Requirements for the new Q.Med.Fam from ADRIC include:
Completing at least 40 hours of basic mediation training

Completing 100 hours of specialized mediation training, of which at least 80 hours must be specialized family mediation training

Providing a sample Agreement to Mediate as well as a redacted mediated agreement related to separation or divorce

Having at least two years of relevant experience

Completing at least two family mediations as well as one supervised practice family mediation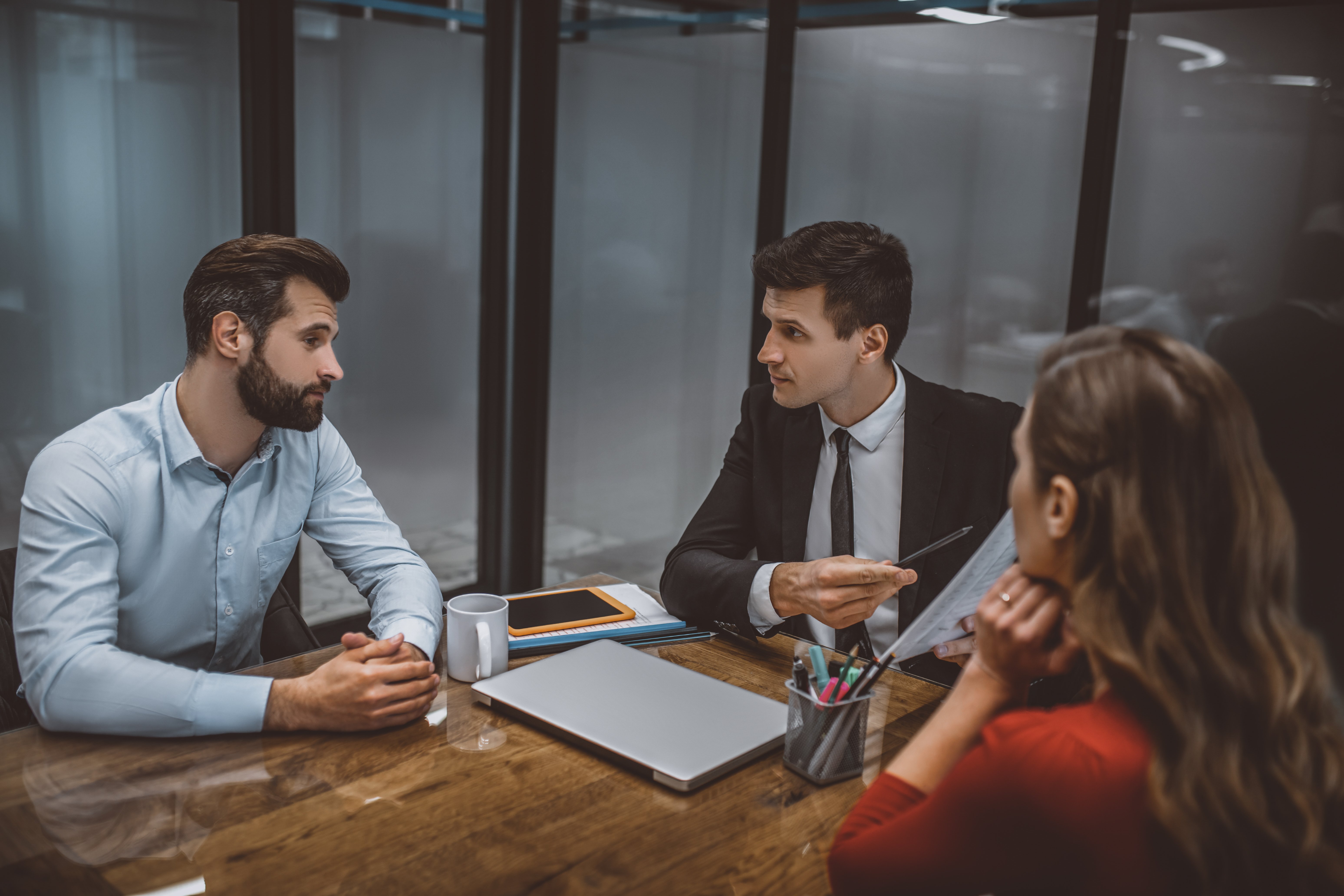 The Q.Med.Fam designation is designed for ADR professionals who focus on family disputes
Elder Mediator
Family Mediation Canada recently created an entry-level certification for mediators who specialize in aging-related issues. To qualify for the Standard Elder Mediator (Cert.EM Standard) designation, you must complete:
At least 100 hours of basic mediation training

At least 100 hours of specific elder mediation training covering:

Family and intergenerational dynamics

Elder abuse and neglect

Relevant legislation

Power dynamics involving older people

Bereavement, grief, and loss

Ageism, sexism, and cultural diversity

Dementia and capacity issues

Financial and estate issues

Ethics

Facilitating agreements

Advanced care directives

Five elder mediation cases or role plays
INTERESTED IN DISPUTE RESOLUTION TRAINING AND DESIGNATIONS?
Kompass Professional Development offers a variety of dispute resolution training programs, all delivered online.
Our certificate courses in mediation and arbitration are approved by the ADR Institute and qualify graduates to pursue professional designations through ADRIC. Plus, our family mediation certificate meets the educational requirements for the AccFM designation from the Ontario Association for Family Mediation.
Click below to explore courses, meet instructors, and learn more about becoming a certified dispute resolution professional.