Public policy can be described as the strategy governments use to meet the needs of society.
All governments must deal with issues that affect large segments of the population, such as taxation, housing, health and safety, and more.
By pursuing a career in public policy, you can play a key role in shaping the principles and priorities that guide a government's actions.
In this post, we explain what the public policy field is all about and why it matters. We also show you how to get involved in public policy through different educational options and career paths.
Let's get started.
WHAT IS PUBLIC POLICY?
Public policy is a collection of laws or actions instituted by government that affect the broader population. These laws and actions are intended to address a problem and serve citizens' needs.
Public policy forms the basis of the laws that are passed and the funding decisions that are made. It comes about as a response to demands made by different actors, including political parties, interest groups, non-governmental organizations, and individual citizens.
Of course, different actors often have competing ideas about what issues need to be addressed and what solutions will be most effective. Plus, societal needs and values continually evolve and change. Therefore, public policy is subject to change as well.
Why is PUBlic policy important?
Public policy affects each and every one of us. It touches everything from education and healthcare to environmental regulations and labour laws.
Fundamentally, public policy is about coming up with concrete solutions to problems we face as a society. The goal is to provide for the common good and protect our collective economic and social welfare.
EXAMPLES OF PUBLIC POLICY
Public policy encompasses a vast range of areas. Here are some examples:
Health
What measures should society implement to safeguard the health of the population? This became a hot topic during the pandemic. Health policy can include things like mask mandates and distancing requirements. But it can also include guidelines on healthy eating or information campaigns on the dangers of smoking, for example.
Immigration
Who can come to Canada, and what requirements do they have to meet? When the federal government introduced special measures to fast-track the immigration process for Ukrainian citizens in response to Russia's invasion, that was based on public policy that recognized the urgency of those people's needs.
Taxes
Who pays what? Public policy could argue that a lower tax rate benefits the economy by encouraging people to spend. Or public policy could be based on the idea that higher taxes are necessary to fund the social programs people depend on.
Justice
What's considered a crime, and what punishments should go along with that? Serious offences like murder come with long prison sentences. But public policy regarding some offences, like drug possession, has changed over the years. For instance, cannabis is now legal across Canada, and B.C. is moving to decriminalize small amounts of drugs like cocaine and opioids.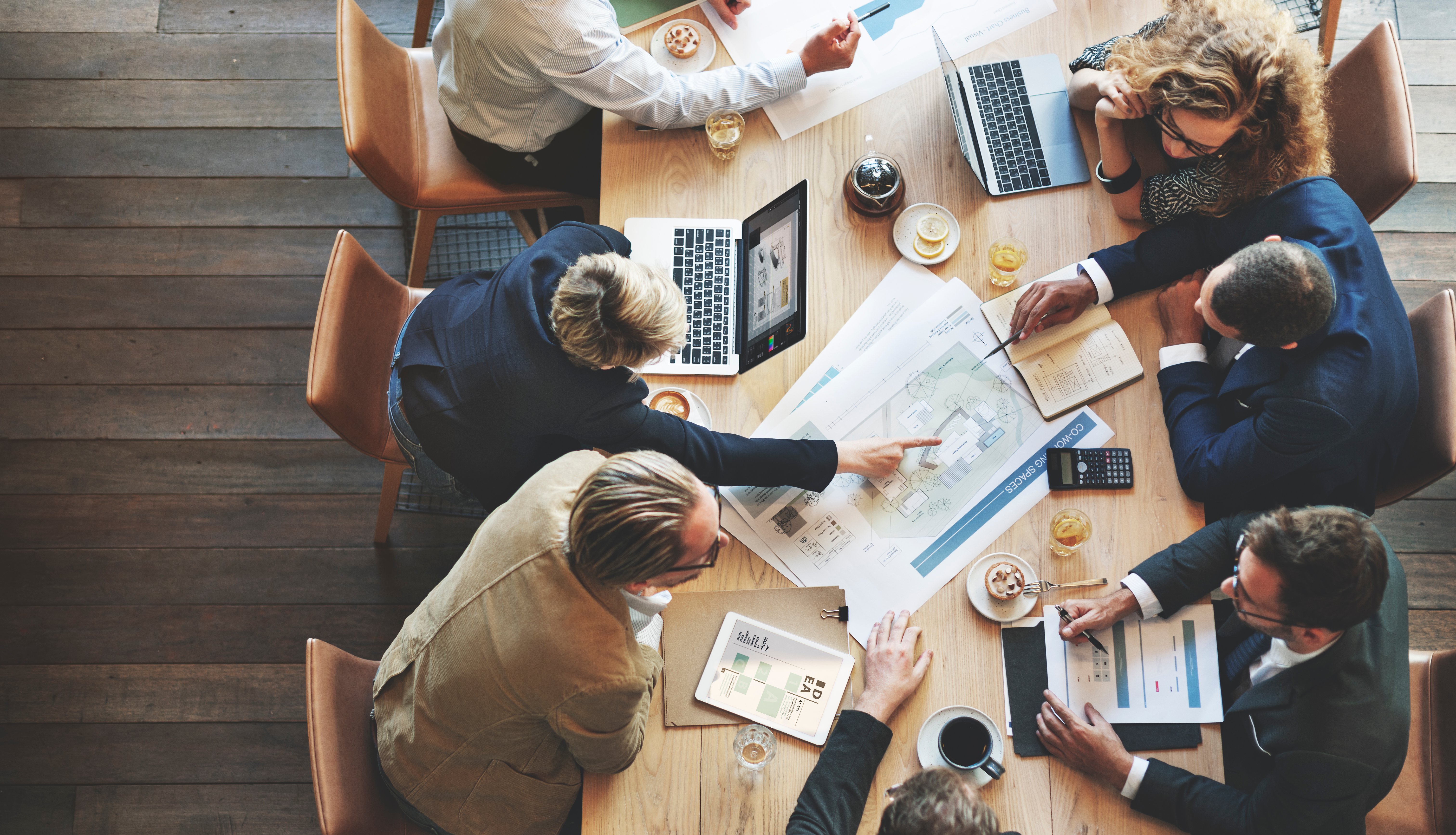 Public policy is formed through debate and compromise among different groups
PUBLIC POLICY STUDIES
Public policy training focuses on the overall policymaking process. It's designed to help students learn how to influence, develop, implement, and assess government solutions for societal problems.
Program Options
You can get a bachelor's degree in public policy studies, which typically takes about four years. This is a good option for total beginners who want a broader, more well-rounded education.
Certificate programs in public policy are also available. These are aimed at people who already have a degree or experience in government and want to expand their knowledge of policy development. Certificate programs can often be completed in just a few months.
What You'll Learn
Whatever route you choose, you can expect to learn fundamentals such as:
☑️ How public policy issues are defined
☑️ How to think critically and creatively about complex policy issues
☑️ How to research and develop policy proposals
☑️ How to effectively communicate policy advice to decision-makers
☑️ The value of diplomacy in public policy discourse
Experienced health policy analyst Caroline Marshall teaches the Public Policy and Administration certificate program at Kompass. She says the course explores the processes and dynamics that affect policy development.
"I really want students to think about stakeholder engagement. I think that's the foundation for good policy development—not only understanding the communities or sectors that you're hoping to implement a particular policy in, but engaging them right from the beginning."
PUBLIC POLICY CAREERS
So what can you do with a public policy degree or certificate? You can pursue a career as a:
☑️ Policy analyst, advisor, or consultant
☑️ Lobbyist
☑️ Government relations officer
☑️ Political aide or legislative assistant
☑️ Municipal administrator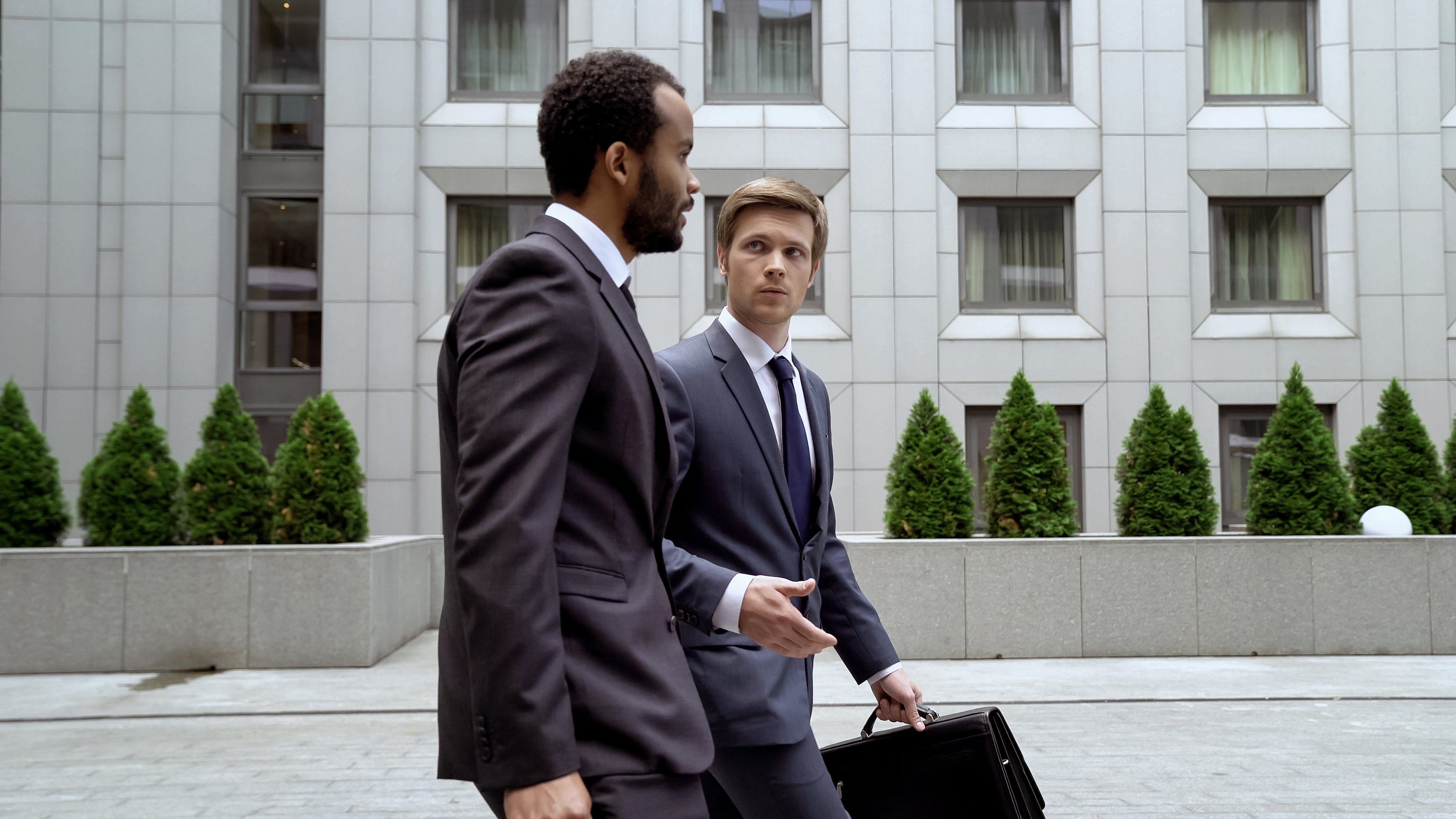 A public policy career offers you a chance to influence decision-makers
Possible Employers
Most public policy grads work in government at the local, provincial, or federal level. Policy experts who work in government help identify policy options, formulate laws, and evaluate the impact of existing programs.
But government agencies are not the only places to find work. You could also pursue public policy careers with:
☑️ Research institutes or think-tanks
☑️ Universities
☑️ Non-profit organizations
☑️ Lobby groups
☑️ Non-governmental organizations (NGOs)
☑️ Private sector companies
For example, you might focus on advocating for policies that further the cause of a community organization. Or you might act as a consultant who helps private businesses see how proposed government policies will affect the way they operate.
You might even choose to go into journalism, applying your policy knowledge to help the general public understand what new policies will mean to them.
Caroline says public policy training can be a springboard to a variety of career paths.
"The skills and the techniques that you develop through this course are applicable to many different areas. Once you have that foundation in policy, you have opportunities to move into many other sectors.

I have former colleagues who are working in housing, community safety, and all kinds of things. Once you have that strong understanding of the policy cycle, implementation processes, and stakeholder engagement, you can really take it to whatever sector you'd like."
WHAT'S THE CAREER OUTLOOK FOR THE PUBLIC POLICY FIELD?
Public policy professionals are in growing demand across Canada.
According to data from the Labour Market Information Council, the number of online job postings for social policy researchers and consultants has increased by 35 per cent over the past three years.
Caroline agrees that now is an excellent time to begin a career in public policy.
"It is a really fascinating time because the impacts of COVID have been so broad—not just within the health sector. So there is such an opportunity for policy renewal and thinking about what the past two years have shown us about how we do things and how it needs to change.

That's something that every sector is going to be looking at. They're going to be thinking about how we can improve housing, and finance, and all of these areas."
WANT TO LEARN MORE ABOUT PUBLIC POLICY DEVELOPMENT?
Looking to hone your policy skills and gain a better understanding of the policymaking process?
Have a look at the Public Policy and Administration certificate from Kompass Professional Development. It's designed for people who already have a degree, diploma, or related policy experience.
The certificate is delivered entirely online and can be completed in seven to 14 weeks.
Get complete details by clicking below.