---
---
---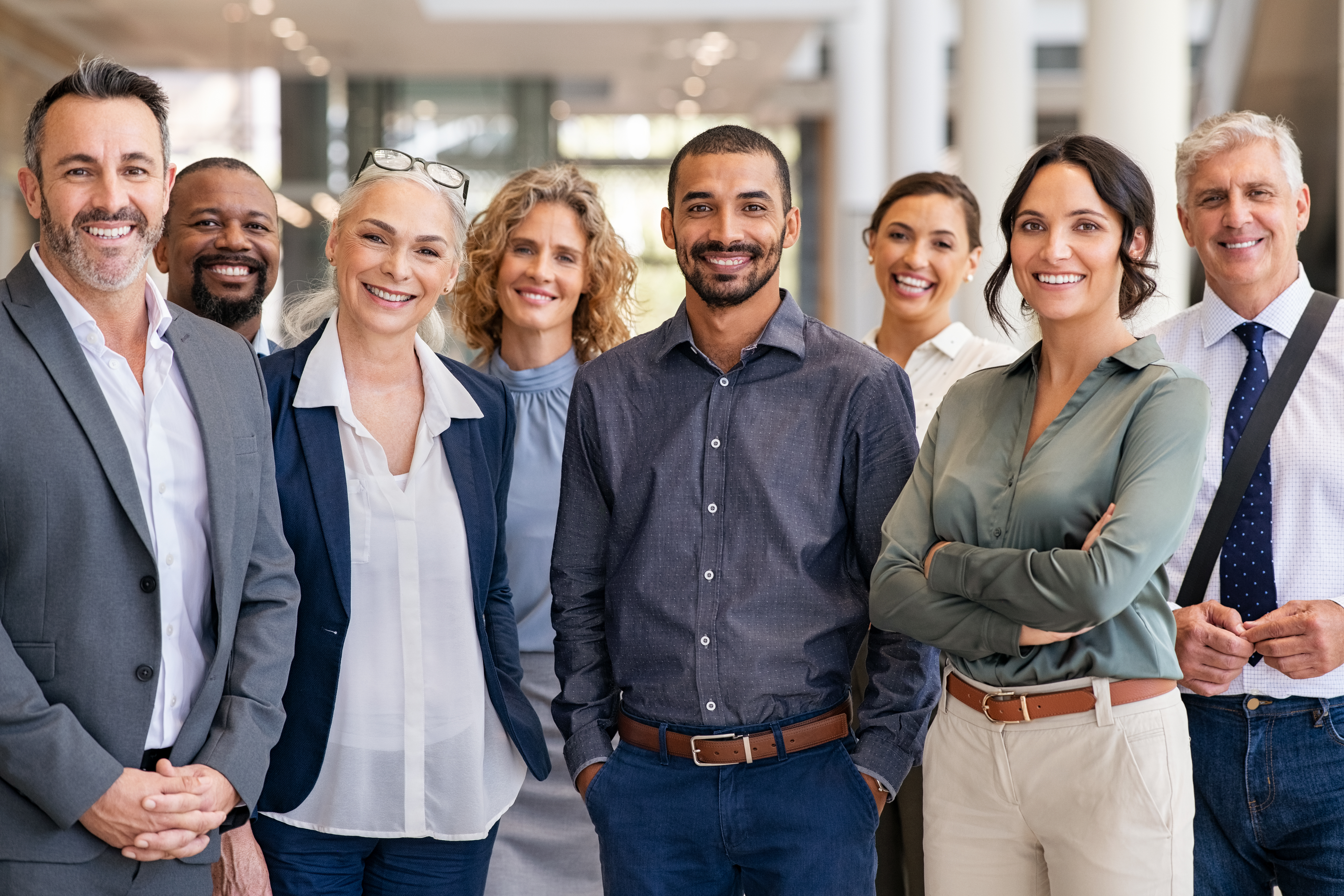 What's the number one challenge facing every single new manager? Lack of training on how to actually lead a team.
Whether you were drafted into management because someone quit, or you paid in blood, sweat, and tears to earn that promotion—you're all in the same boat.
Very few organizations offer comprehensive (if any) management training.
One study by consulting firm West Monroe found that 59 per cent of Americans got no training whatsoever when they were promoted to management.
So, what's a first-time manager to do?
While employers drag their feet, seek out your own training on how to master the biggest, most fundamental challenge of your new job—managing your human resources.
Take a page from the HR training handbook. Here's how a few HR basics can significantly improve your transition to management—and earn you respect as a leader.
Read More ❯
---
---
---
---
---
---
---