If you're thinking about exploring a new career path, you're not alone. An Indeed Canada survey from 2019 found that 38 per cent of Canadian workers had made the leap to a new field and another 35 per cent were considering doing so. Given the career change culture of the past few years, those numbers have likely increased.
But transitioning to a whole new field can be a challenge. To do it successfully, you need a well-crafted resume that effectively communicates your skills, experiences, and passion for that particular sector.
In this comprehensive guide, we outline the steps you can follow to update your resume and cover letter for a career change. Here's how you can tailor your application materials to stand out in a new industry.
TABLE OF CONTENTS
PREPARING FOR A CAREER CHANGE
Before diving into the practical steps of updating your resume and cover letter, it's wise to take some time to evaluate your skills and strengths, set realistic goals, and learn as much as you can about your target industry.
Identify Transferable Skills
The first step is identifying your transferable skills. These are abilities you've acquired over time that can be applied to many different jobs. They include both hard skills (quantifiable, technical abilities) and soft skills (personal attributes and interpersonal skills).
Think about what kind of tasks you find easy or what other people depend on you for. For instance, you may be good at:
Learning new software or technology
Speaking a second language
Dealing with disgruntled customers
Meeting deadlines
Leading a team
Paying attention to detail
Staying focused in busy environments
These kinds of skills are valued in a wide variety of industries.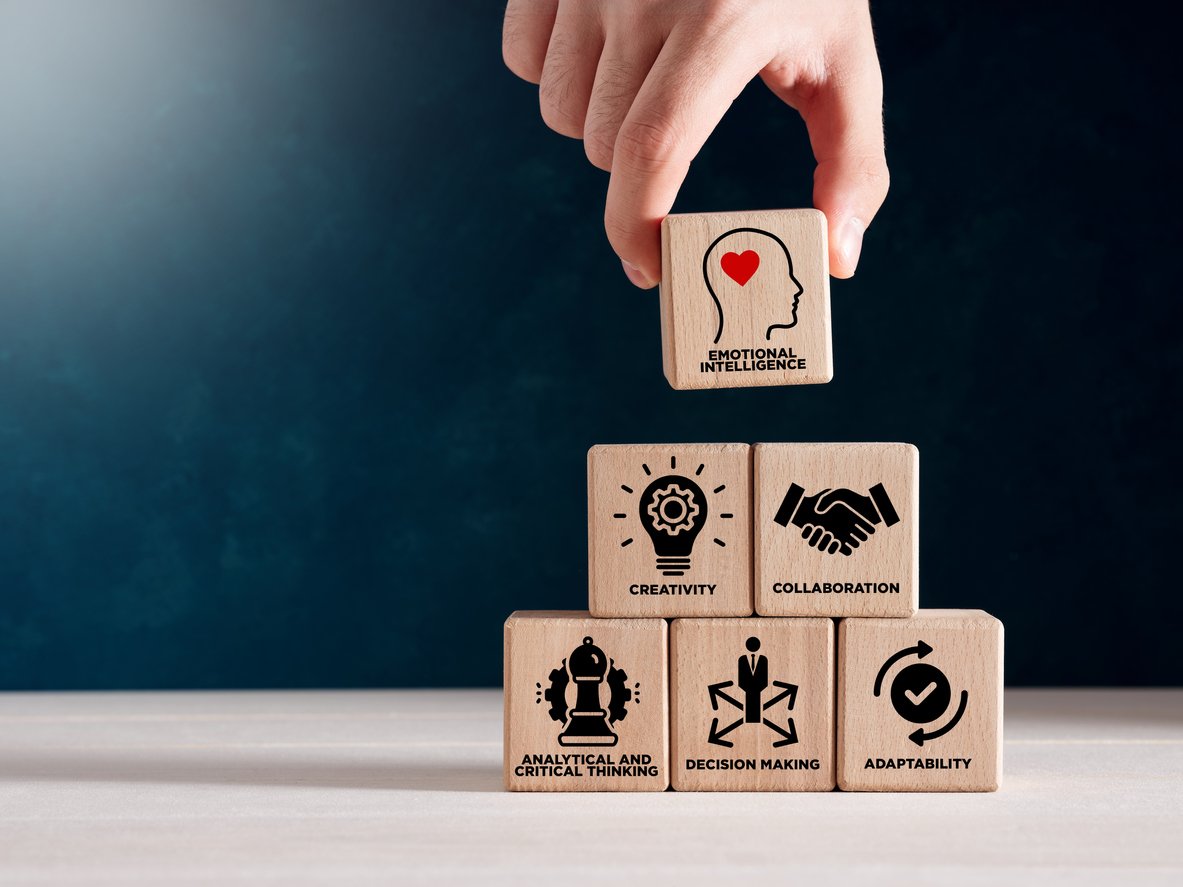 What skills have you gained that could be put to use in other industries?
Set Realistic Career Change Goals
Establishing specific, measurable, achievable, relevant, and time-bound (SMART) goals for your career change can guide your progress and help you stay motivated. Instead of a broad general goal like "I want to get into the health and safety field," you could say, "I will earn a safety certification within six months and apply for five entry-level safety officer jobs by next summer."
When formulating your goals, be sure to consider how much time you have to devote to training, networking events, and job search activities. Your goals should challenge you, but not overwhelm you.
Research Your Target Industry
Being well-informed about your target industry is crucial. Conduct thorough market research to understand industry trends, key players, growth opportunities, and challenges. That could involve attending an industry event, joining a LinkedIn group, or connecting with professional associations.
Informational interviews are a great way to get an inside look at your intended industry. When switching careers, reach out to your contacts to see if anyone can introduce you to a relevant professional. If someone agrees to share their experiences with you, ask how they got where they are and what skills are key for success in their field. See if they can offer you any career transition guidance. This information will help you shape your resume and cover letter.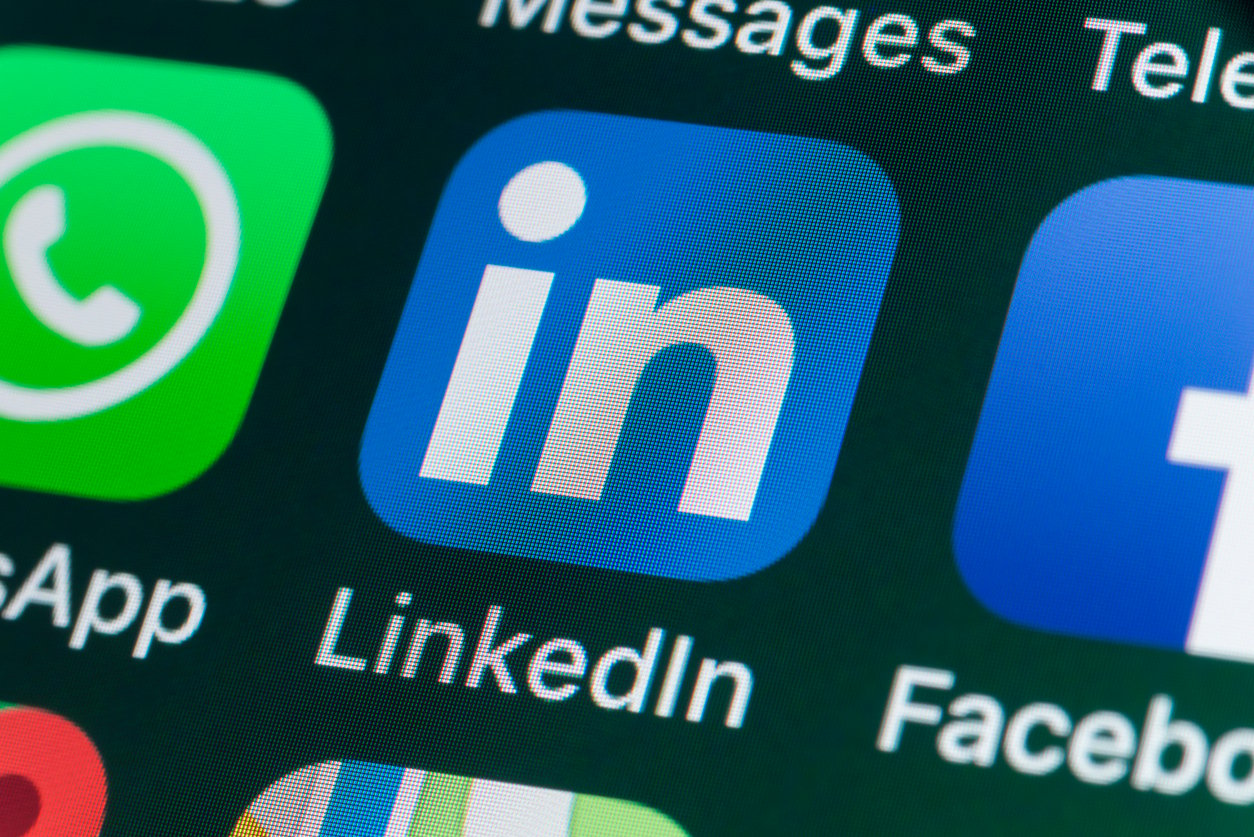 Use platforms like LinkedIn to research industries and connect with relevant professionals
UPDATING YOUR RESUME
Updating your resume for a new career means taking a hard look at both the content and the structure of the document. Here are some career change resume tips:
Choose the Right Resume Format
The standard chronological resume that lists your past jobs in reverse order and places work history near the top may not be the best choice if you have little to no experience in your intended industry.
A functional resume is another option. It lists your key skills with supporting examples and only briefly touches on your professional experience. However, many recruiters and hiring managers dislike functional resumes, and applicant tracking systems (ATS) often have trouble reading them.
Instead, career changers should consider creating a combination resume. With this format, you can highlight your transferable skills and relevant accomplishments, then provide a reverse-chronological employment history. It's typically laid out like this:
Contact information
Resume summary/objective
Skills
Work experience
Education
Structuring your resume this way allows you to emphasize the skills you've developed while also illustrating the positions you've held.
An example of how you could structure a combination resume. Source: Resume Genius
Create an Impactful Objective
Objectives have largely fallen out of favour, but when it comes to resume writing for a career switch, a well-crafted objective is crucial. You need to briefly acknowledge that you are changing careers and explain how your unconventional background makes you uniquely qualified for the role. The best objectives are compelling but concise—no more than two or three sentences.
Example:
Accomplished finance manager seeking to transition into an HR role. Analytical thinker with a track record in problem solving and strategic planning who can help your organization attract and retain top talent.
Showcase Transferable Skills
Now that you've identified your transferable skills, you need to showcase the ones that specifically apply to the new position. Read the job description carefully and consider which of your skills are relevant to the role. Then, describe how you've demonstrated those skills and what impact you had.
Let's say you were a customer support specialist who wanted to highlight your problem-solving skills. You might say:
Successfully managed customer interactions and demonstrated adaptability and resourcefulness in resolving billing concerns and order delays
Pro tip: To improve your odds of making it past an ATS, try to use the same keywords as the job description.
Incorporate Relevant Experience
While your previous experience may be in a different industry, focus on the aspects that are relevant to your new career. Emphasize projects, responsibilities, and accomplishments that showcase your ability to excel in the new job based on your work history.
Use quantifiable achievements whenever possible to provide proof of your capabilities. For example, maybe you achieved a 95 per cent satisfaction rate on customer surveys or wrote an article that was shared 80 times on social media. The more numbers you can include, the better.
Remember that you don't necessarily have to mention every single job from your past. Hiring managers aren't always interested in learning about the roles you had more than 15 years ago, for instance.
Highlight Relevant Training and Certifications
List any degrees, diplomas, or certifications you hold, but don't stop there. If you took particular courses within those programs that are relevant to the new industry, that's worth mentioning.
For example, maybe you took a course in social media management as part of a business administration degree and are now applying for a job as a video content creator. Specifically detailing that course shows that you've had some exposure to how videos are used in a business context.
Also include any professional development courses or workshops you've taken, especially if they relate to your new field. This not only demonstrates your commitment to acquiring new skills, but it also indicates to employers that you've taken proactive steps to prepare for the transition.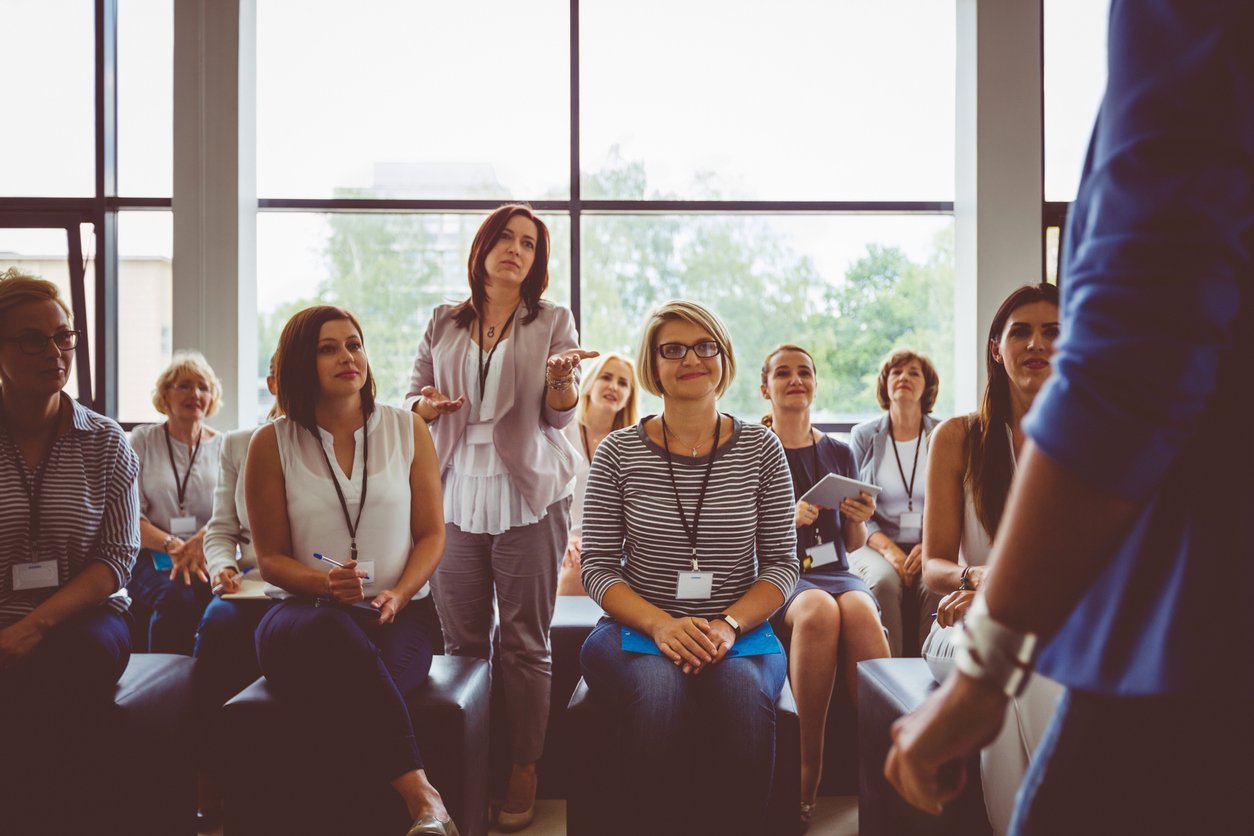 If you've attended relevant workshops or seminars, note them in your Education and Training section
TAILORING YOUR COVER LETTER TO YOUR NEW CAREER
You've updated your resume, but now you need an attention-grabbing cover letter. Here are some tips on how to write a cover letter for a career change:
Customize the Cover Letter Content
Just like your resume, your cover letter should be uniquely tailored to each role you apply for. Address the recruiter or hiring manager by name whenever possible and customize the content of your letter to reflect your genuine interest in both the new field and that specific employer. Discuss specific aspects of the role that excite you and how your skills make you an ideal candidate.
Address Your Career Change in Your Cover Letter
You need to acknowledge the fact that you're switching careers, so talk about why you want to make the transition. Are you looking for new growth opportunities? Were you inspired by the work your target company is doing? Have you always had an interest in the new field? Make the connection between where you are and where you'd like to be.
One more thing to note: Rather than apologizing for the experience that you lack, focus on the unique value you bring to the table. Highlight the transferable skills that make you an excellent candidate, but don't just rehash what's in your resume. Instead, include a brief story and infuse a bit of personality.
Highlight Your Motivation and Company Fit
Demonstrate your motivation for joining the new industry by showcasing your knowledge of the company and its values. Discuss how your skills align with the company's mission and how you can contribute to its success. Many employers prioritize cultural fit in their hiring decisions, so this personalized touch can make your cover letter stand out.
COMMON MISTAKES TO AVOID
When updating your resume for a new career, give yourself the best chance of success by steering clear of these common no-no's.
Being vague about your accomplishments: Quantifying your achievements with hard numbers or statistics paints a much stronger picture than simply listing job duties.
Overemphasizing passion rather than skills: While it's OK to describe yourself as enthusiastic and motivated, you should focus more on the actual skills (both hard and soft) that you bring to the job.
Detailing everything you've ever done: Concentrate on the roles you've had that are most relevant to the new field, and don't go back more than 10 or 15 years.
Hiding your age: Don't leave off dates to try to disguise how long you've been around; it comes across as shady and dishonest.
Not proofreading: Typos and other errors make you seem like someone who doesn't care enough to get the details right.
CAREER CHANGE TRANSITION STRATEGIES BEYOND THE RESUME AND COVER LETTER
Networking during a career transition is key. Fostering relationships with people in the field you want to enter can help you better understand your target industry and give you a network of contacts who can possibly recommend or refer you to potential opportunities. And if you can connect with individuals who have successfully navigated similar career changes, you can glean valuable insights.
If you need to address a skills gap, it might be worth taking online courses to enhance your abilities and knowledge. Kompass offers professional development for career changers that can help you gain a competitive edge in your new industry. Click below to learn more about what we offer and chat live with a knowledgeable advisor. We're here to help!