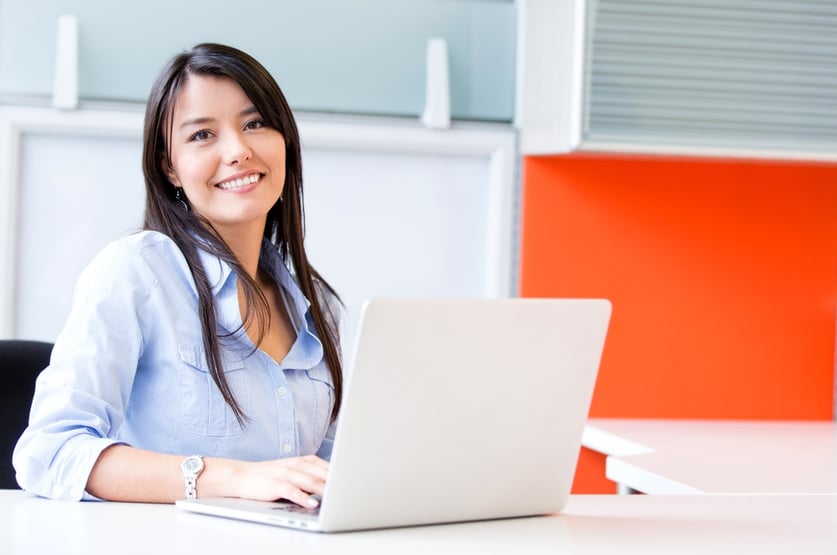 Does your work bring you into close contact with individuals who may suffer from mental health issues? Find you're not sure how to engage with or support these individuals because you lack an understanding of common mental illnesses?
Want to equip yourself with practical mental health knowledge and skills, so you can intervene to protect the wellbeing of others?
You are a strong candidate for mental health training. And if you work fulltime, you're likely looking for an online program. What's the best way to narrow down your options? How should you go about selecting quality, trustworthy online mental health training?
Start by considering these 4 key points and questions.
1. Mental Health Certificates Vary Widely: Look Closely at the Coursework
There are many online mental health training programs out there. Some focus on very specific areas of practice, such as diagnosis and treatment, particular kinds of disorders, or mental health "first aid" techniques.
Before you begin your search, make a list of your own learning goals. What challenges are you facing? What skills and knowledge would truly enhance your performance at work, and help you serve others better?
Are you looking for a general overview of mental health issues and practices? Techniques to better assist people with addiction? Need a deeper understanding of common mood disorders, or how to cope with youth suffering from depression?
Look closely at the courses that come with the certificates you find online. There should be detailed descriptions of each learning module. Read through them carefully, and follow up with questions if need be, to ensure the training has the breadth and scope you want.
2. Online Mental Health Training Should be Interactive, Personalized
Online training is undeniably the most convenient option for working professionals. However, there can be drawbacks to some online learning formats. For example, courses that include little or no "live" interaction with the instructor and between classmates, leave many students feeling unmotivated and disengaged.
Look carefully at the approach each training provider is using. Are there regular opportunities for group discussions and one-to-one time with the instructor? Does the training strike a good balance between independent study and collaboration?
It's also key to examine the time frame of the program. Are there limits to how long you have to complete the certificate? Are there ways to extend your study time, if needed? Always check for interactivity and personalization options before making your final decision.
3. Can you Access Information About the Instructor?
A mental health certificate is only as good as its instructor. One of the first things prospective students should investigate is the background, credentials, and professional experience of the person teaching the course.
Ideally, this information should be readily available on the training provider's website. Take the time to read through the instructor bio. Look at the number of years they've been teaching in the field, and the scope of their work experience.
Does their professional background relate to the work you do, and the issues you want to address through mental health training? It's always good to find an instructor who has direct experience in areas that matter most to you, and the skills you're looking to build.
4. Who is Delivering the Mental Health Training?
When selecting any kind of training, you'll want to prioritize colleges or professional associations that have established track records as educators.
To dig deeper, review the "history" or "about" sections of the trainer's website. Look for easy access to additional information about the institution, how long they've been operating, and what distinguishes them as a leading provider of educational services.
Is there someone you can chat with live, to ask questions about how long the organization has been in business? And how they go about selecting instructors for the mental health certificate?
If live chat isn't an option, look for email and phone alternatives. Get in touch with a prepared set of questions in order to validate the authenticity and reliability of the program.
Looking for more general information about online mental health training? Ready to take the leap, and enrol in a mental health certificate?
Explore the online Community Mental Health Certificate offered by Kompass Professional Development. Click below to browse a detailed course list, meet our instructor, and learn more about the online learning format. We're here to help!