Over the last few years, paralegal has become a very popular career choice in Ontario. There are a few reasons for this. One, there's the special status of paralegals in Ontario—unlike in other areas of Canada, paralegals here can become licensed, represent clients in court for certain matters, and run their own practices.
Another reason involves the amount of schooling. Compared to law school, you can become a paralegal and start your career quite quickly. Admission requirements for paralegal programs are fairly simple, and the training itself is relatively short.
Plus, there's a huge demand for more affordable legal services in Ontario. Paralegals charge less than lawyers, making it possible for more people to seek representation in certain areas of the law.
Seriously considering this career path? Wondering how to become a paralegal in Ontario? Here are six key steps you need to follow.
1. RESEARCH YOUR CAREER OPTIONS AS A PARALEGAL
Paralegals are regulated by the Law Society of Ontario, the same body that sets rules and standards for lawyers in the province. All Ontario paralegals who want to practise without being supervised by a lawyer must be licensed by the Law Society.
Most paralegal students choose to pursue licensing because it means they can:
Set their own hours

Select which cases to take

Determine their own earning potential
You'll find many paralegals focus on a certain area of practice—like landlord and tenant disputes, motor vehicle offences, small claims court matters, or human rights cases. You can select an area of law you're really passionate about and build a reputation for expertise in that sector.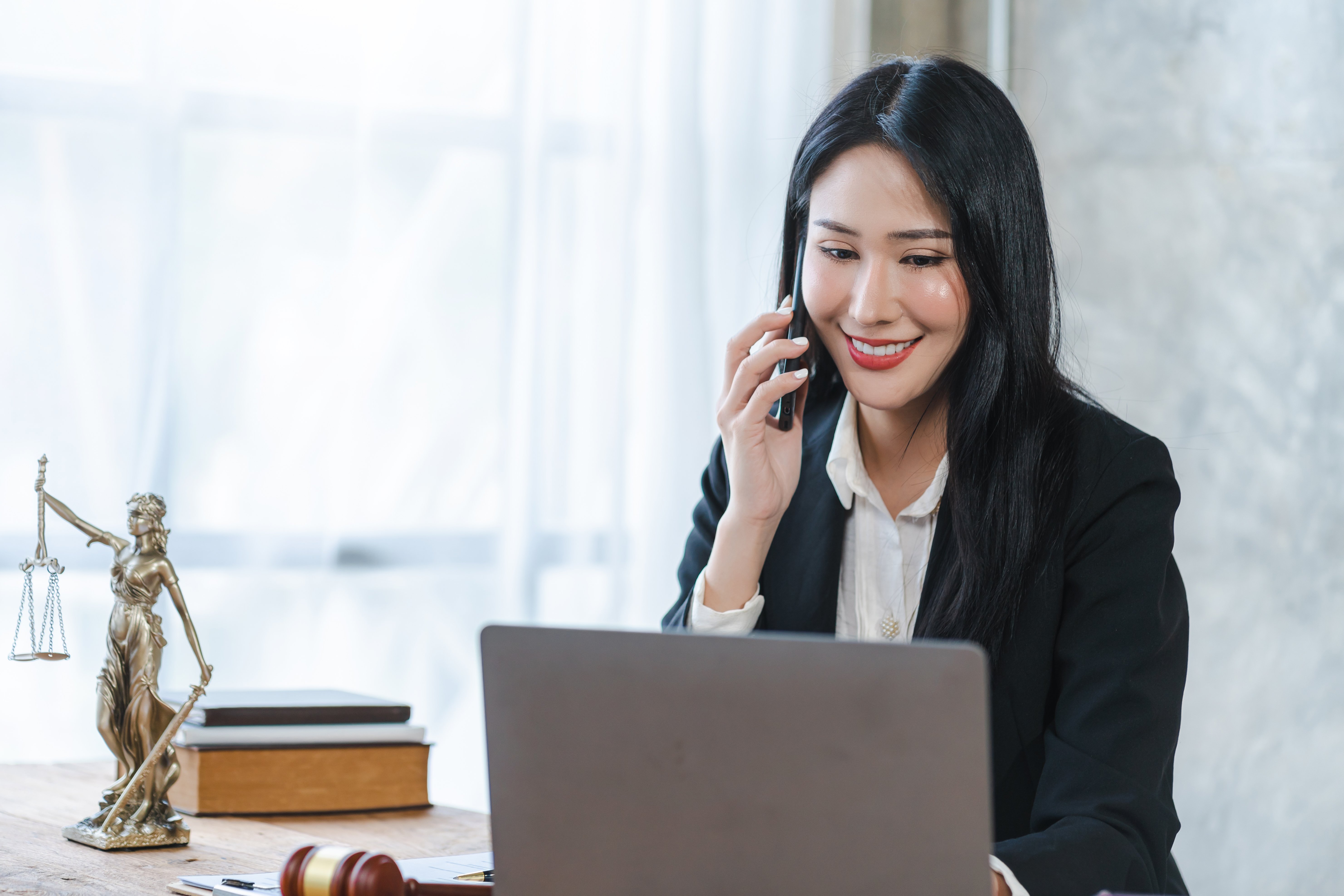 Many licensed paralegals choose to open their own practice
Don't want to start your own paralegal practice? Not to worry, as this profession offers many other career options. You could work for:
Law firms

Lobby groups

Government agencies

Corporate legal departments

Non-profit organizations
But remember: there are limits to a paralegal's scope of practice. For instance, they aren't allowed to provide family law services, so they cannot draft separation agreements.
If your interests draw you to an area of law that paralegals are not permitted to handle, you could opt to become a legal assistant instead. Legal assistants work under the supervision of a lawyer and do not require a licence. Some students choose this path after completing paralegal training.
2
.
COMPLETE A PARALEGAL TRAINING PROGRAM
There are many post-secondary schools offering paralegal training in Ontario. You can find certificates, diplomas, and even a bachelor's degree program. The important thing is to choose a program that's accredited by the Law Society of Ontario. That's because you can't take the licensing examination if you don't graduate from an accredited program.
Accredited paralegal programs all teach the same curriculum, which is approved by the Law Society. They also include a mandatory internship within some form of the legal system. However, there are some differences between degrees, certificates, and diplomas.
A bachelor's degree in paralegal studies takes four years. It goes beyond Law Society requirements by including a broad range of general education courses. It also gives you the option to continue on to law school, since you need a bachelor's degree to qualify.
On the other hand, paralegal certificates or diplomas take only a year or two to complete. They are entirely focused on helping you develop the knowledge and skills you need to pass the licensing examination and thrive in the profession.
Ultimately, your choice should come down to your schedule, learning needs, and priorities.
At Herzing College, we offer an accelerated 12-month paralegal diploma. It's approved by the Law Society and covers everything you need to know to pass the licensing exam. Our students say it's intense—but they're very happy to be done and working in the legal field in just one year.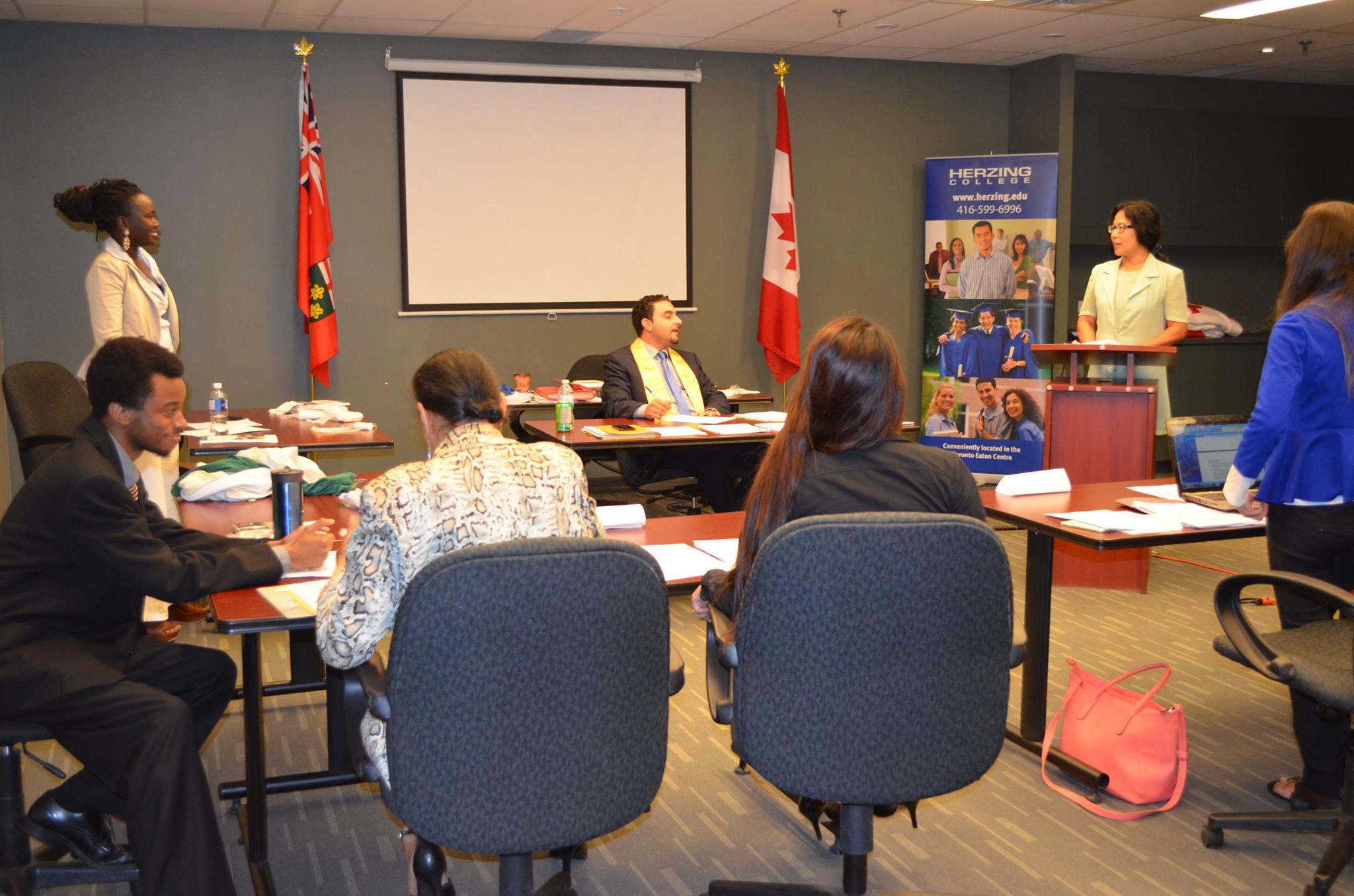 Herzing paralegal students conducting a mock trial
3.
PASS THE PARALEGAL LICENSING EXAM
All Ontario paralegals who want to practise independently must pass a licensing exam. You can take the exam after completing accredited paralegal training and submitting an application to the Law Society.
Paralegal exam topics include:
Canadian law

Administrative law

Civil litigation

Criminal and quasi-criminal law

Alternative dispute resolution

The litigation process

Ethical and professional responsibilities

Practice management issues
The exam is open book, so you're allowed to have notes, charts, and other study materials with you.
All questions are multiple choice. You'll be asked to select the best answer from four possible options, none of which will be "all of the above" or "none of the above." There are no penalties for wrong answers, so it doesn't hurt you to guess.
The exam is graded on a pass-or-fail basis. If you don't pass, you'll get a detailed breakdown of how you performed in different categories, which can help you prepare to retake the exam. You're allowed three attempts at the licensing examination within a three-year period.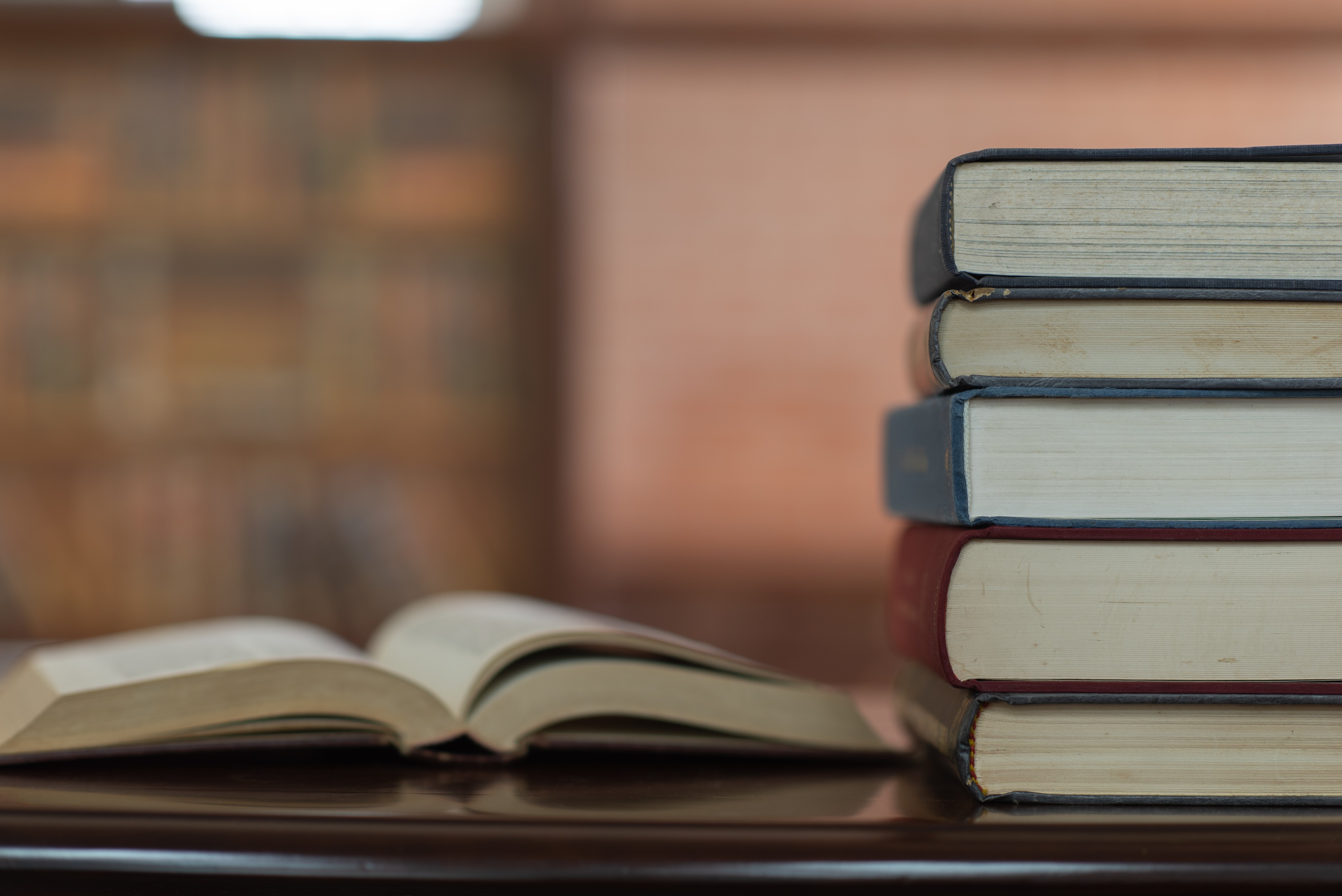 The paralegal licensing exam is open book, meaning you can bring study materials in with you
4. ATTEST THAT YOU ARE OF GOOD CHARACTER
In order to become a licensed paralegal, you have to submit your answers to a series of questions so that the Law Society can determine if you are of good character. This is actually an ongoing requirement—you must also notify the Law Society immediately if your answers to any of the questions change during the term of your licence.
The "good character" form asks questions such as whether you:
Have been convicted of any criminal offences

Are the subject of a current criminal proceeding

Have been fired from a job with cause

Have ever disobeyed a court order

Have been sanctioned by a court, administrative tribunal, or regulatory body
If you answer yes to any of the questions, you must give full details and provide any supporting documents. It won't necessarily keep you from getting your licence; the Law Society will review your situation and might hold a hearing to decide if you can practise in the legal field.
You have to disclose any details that the Law Society might see as compromising the quality of your character
5.
GET YOUR LICENCE
The next step is applying for your actual paralegal licence. If you meet all the requirements, including passing the exam and meeting the good character requirements, you will receive your P1 Licence number in the mail from the Law Society. You must then obtain professional liability insurance before you can start offering legal services.
6. START NETWORKING
Licensing isn't the end of your journey. Building your professional network and finding a mentor are key steps in learning how to become a paralegal in Ontario and launching your career. Check your social media connections, particularly LinkedIn, and see if you can find a paralegal who is willing to chat with you and share some advice.
"Mentorship is huge in this business when you first start out," says Herzing paralegal instructor Paula Callaghan. She became licensed in 2011 and worked under an attorney for a year before starting her own practice. In 2022, she won the William J. Simpson Distinguished Paralegal Award from the Law Society of Ontario.
"I was fortunate enough to have really good mentors. So my first pleading was like, 'Oh, can you take a look at this for me?' And they were like, 'Yeah, sure, no problem.' It's about building camaraderie within the profession and not seeing everybody as competition."
GET THE TRAINING YOU NEED TO BECOME A PARALEGAL
All accredited paralegal programs in Ontario cover similar content in similar ways. But when it comes to overall learning experience, every college is different. A big part of succeeding in training is finding the school that really fits your needs.
A good admissions advisor can talk to you about class schedules, costs, financial aid options, and the demands of the program. They can also help you arrange a campus tour.
Want to learn more about paralegal training at Herzing? We'd love to hear from you.
Chat live with an admissions advisor right now. Or click below to get more details on the paralegal program.