Updated December 2022
You like the idea of a career in the legal field, and you have a vague notion that it takes a whole lot less time to become a law clerk in Ontario than it does to become a lawyer (which is true). But you're stuck on a basic question: what does a law clerk do?
Here's the short answer: A law clerk provides essential legal and administrative support to help lawyers manage their caseloads and serve their clients. Law clerks are not the same as paralegals, although both provide legal support.
In this post, we explore the role of a law clerk in Ontario: what they do, what skills they need, what career opportunities they have, and what training they require.
WHAT LAW CLERK MEANS IN ONTARIO
Many people confuse the terms paralegal and law clerk. Ontario makes a clear distinction between the two roles. In this province, paralegals must be licensed by the Law Society and can advise and represent clients independently, but only in certain prescribed legal matters. Law clerks are not licensed by the Law Society and must work under the supervision of a lawyer, but they are free to work in any area of law.
No other province licenses paralegals or allows them to run their own practice. So in the rest of Canada, the term paralegal refers to a role that is equivalent to a law clerk in Ontario.
It also gets confusing because in the provincial and federal courts, and in the United States, law clerk refers to someone who assists a judge by conducting research and reviewing draft opinions. These judicial law clerks are law school graduates who are either licensed lawyers or are in the process of becoming licensed lawyers.
In this post, we're focusing solely on law clerks in Ontario who provide legal services under the direction of a lawyer.
DAILY RESPONSIBILITIES OF A LAW CLERK
In Ontario, the typical law clerk job description includes tasks such as:
Interviewing clients
Conducting legal research
Proofreading, formatting, and finalizing documents
Scheduling client meetings and arranging trial dates
Drafting correspondence
Communicating with clients and courts
Reviewing and organizing evidence
Filing court documents and managing deadlines
Law clerks are not allowed to give legal advice. So, for instance, you cannot tell a client what needs to go in their Affidavit of Documents. But you can walk through the Affidavit of Documents with the client and help them understand what's in it. You can also check to see if the documents are properly constructed and formatted.
Most law clerk roles are a mix of administrative and legal work. For instance, you may be expected to answer phone calls and prepare client invoices as well as perform research and draft documents. Your actual job duties will depend on the lawyer or firm you work for.
They will also depend on the area of law your supervising lawyer focuses on. So, what does a claw clerk do in various specialties? Below are a few examples of different roles and some typical responsibilities that come with them when working in legal environments such as law offices.
Corporate Law Clerk
Preparing documentation related to mergers, acquisitions, incorporations, amalgamations, and dissolutions
Preparing and filing business name or partnership registrations
Filing annual returns
Managing corporate records, including maintaining minute books
Family Law Clerk
Preparing affidavits, disclosure briefs, Net Family Property Statements, and related documents
Drafting separation and custody agreements
Reviewing financial information and calculating child and spousal support
Scheduling settlement conferences, mediations, and examinations
Litigation Law Clerk
Organizing and drafting chambers records, books of authorities, and court pleadings
Drafting motions
Reviewing examination for discovery transcripts
Attending discoveries and hearings
Real Estate Law Clerk
Preparing documentation related to real estate purchases, refinances, title transfers, and survivorship applications
Conducting title searches and preparing search summaries
Arranging for clients to sign all required documents
Attending to closings
Wills and Estates Law Clerk
Drafting wills, trusts, powers of attorney, and related documents
Preparing probate applications
Acting as a witness for client documents
Liaising with estate courts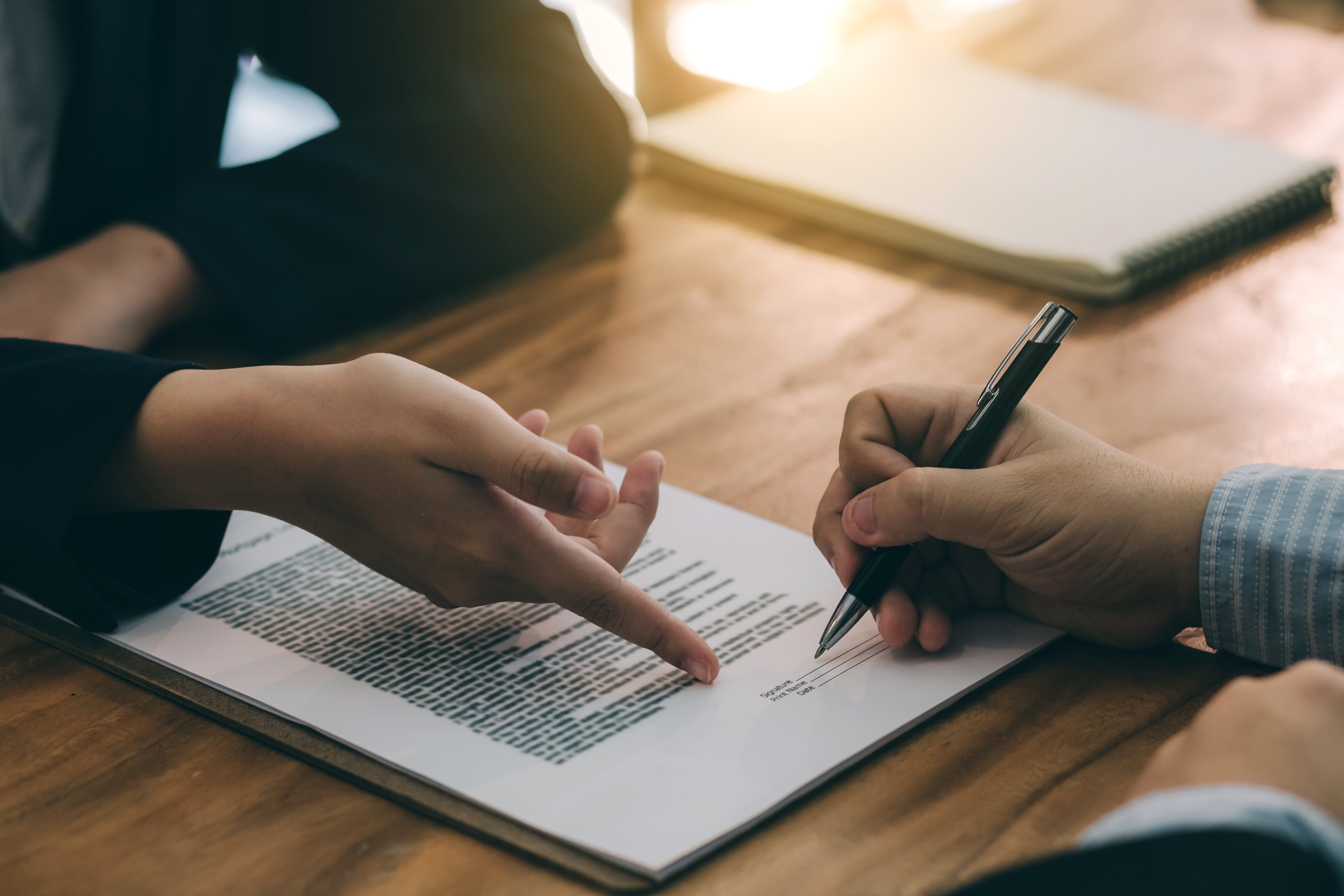 IN-DEMAND SKILLS
We surveyed dozens of law clerk job descriptions and postings across Ontario to see which skills employers want most in new hires. Here are the skills that came up most often:
Time Management and Organizational Skills
Law clerks typically work in a fast-paced legal environment where they have to juggle many different tasks and meet strict deadlines. That means you need to organize your time and make notes of various tasks to ensure everything gets done. Being able to adapt to changing circumstances and shifting priorities is also key.
Attention to Detail
A big part of a law clerk's job is drafting documents and checking for formatting, flow, continuity, and other errors. For instance, you don't want to misspell someone's name or submit a document that's missing a required signature. You also don't want to have a sentence in a document that says, "He made the statement" if you never explain who "he" is. Little details like that can have a significant impact, and a keen eye for detail can make all the difference.
Communication Skills
As a law clerk, expressing yourself clearly in speech and in writing is a crucial skill. You will constantly be talking to clients and lawyers and drafting everything from emails and memos to pleadings, briefs, or other documents. You need to absorb the information you receive and convey your ideas precisely and professionally. That requires a solid command of grammar, punctuation, and word usage.
Technical Skills
Employers like to hire law clerks who know their way around the software that's commonly used in legal offices, such as PCLaw and the Microsoft Office suite of applications (Outlook, Word, Excel, and PowerPoint). It also helps if you can readily adapt to new software packages.
WHERE LAW CLERKS WORK
As you might imagine, most law clerks work in law firms. Firms of all sizes hire law clerks to assist legal professionals with casework and help keep the office running effectively.
However, that's not your only option. You can pursue opportunities as a law clerk or legal assistant in a wide range of settings, including:
Court and registry offices
Conveyancing companies
Title search companies
Financial institutions
Insurance firms
Corporate legal departments
Municipal, provincial, or federal government agencies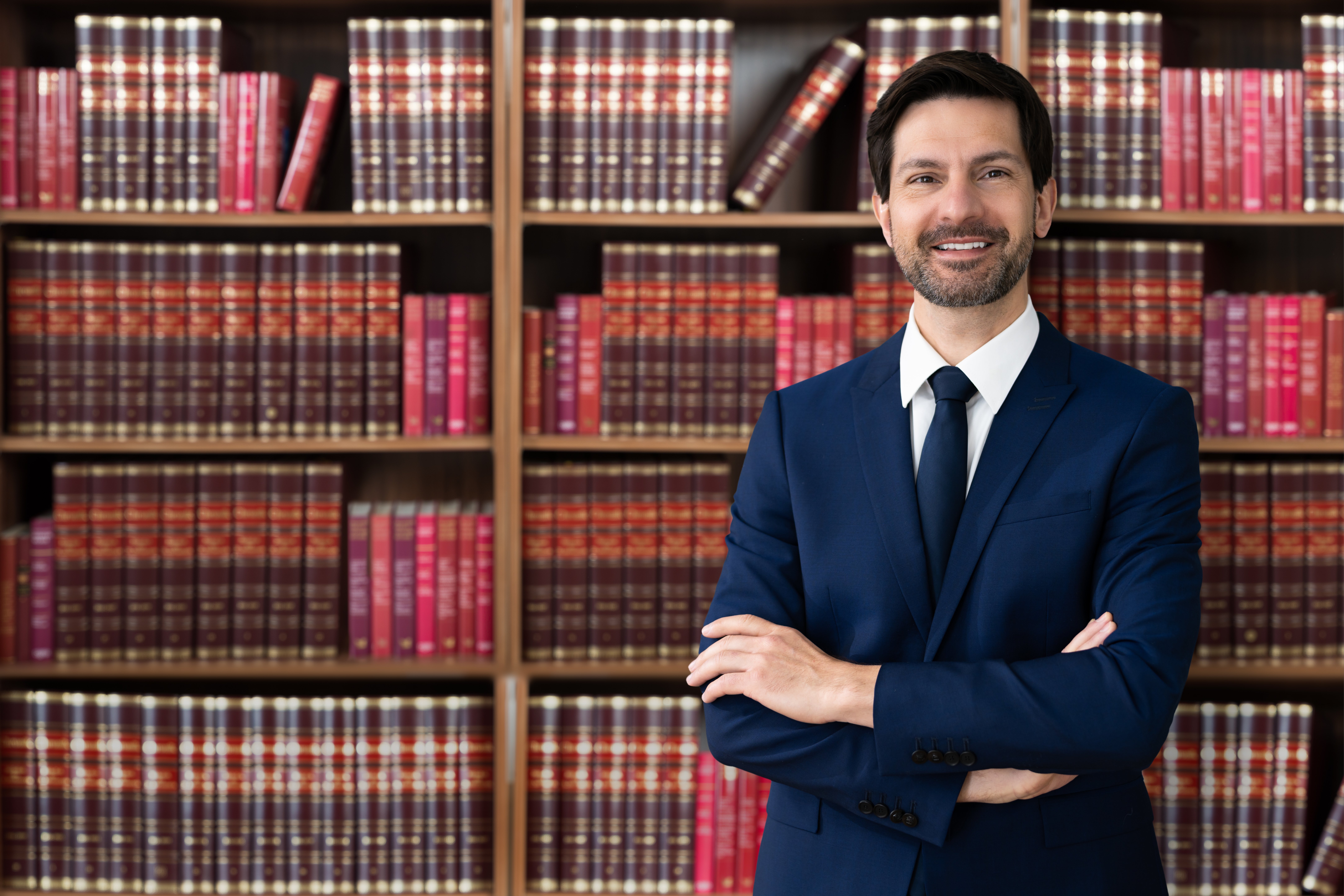 SALARY EXPECTATIONS
It's tough to pin down an average salary for law clerks in Ontario.
The Government of Canada Job Bank puts law clerks in the same category as paralegals. It says the median salary in Ontario is about $60,000, with the highest paid clerks/paralegals in the province making over $100,000.
According to Indeed, the average law clerk salary in Ontario is around $56,000.
Based on our survey of current job postings across the province, you can expect to earn between $40,000 and $65,000 as a law clerk. Some positions offered salaries as low as $35,000, while some were as high as $80,000.
EDUCATION REQUIREMENTS
To become a law clerk in Ontario, you typically need to complete college-level training. Most law clerk diploma programs are two years long, although some colleges like Herzing offer accelerated programs that can be completed in only one year.
A good law clerk program will cover the fundamentals of family law, corporate law, wills and estates, litigation, and real estate. It will also provide training in legal office software and procedures, so you'll be fully prepared to carry out tasks like preparing documents, managing client records, assisting with legal research, and processing billing.
The program should also include an internship so that you can apply your skills in a real-world legal setting and gain valuable work experience before you graduate. That can help you stand out to employers and give you the confidence you need to thrive in your new career.
EXPLORE LAW CLERK TRAINING
You should now have a good understanding of what a law clerk's responsibilities are and what opportunities are available in the field. If you're interested in pursuing this career, your next step is to find a quality training program.
Have a look at the law clerk diploma program from Herzing College Ottawa. It takes just 12 months to complete and includes a four-week internship for real work experience.
Click below to get complete program details or chat live with an admissions advisor who can answer any questions you have. We're here to help!