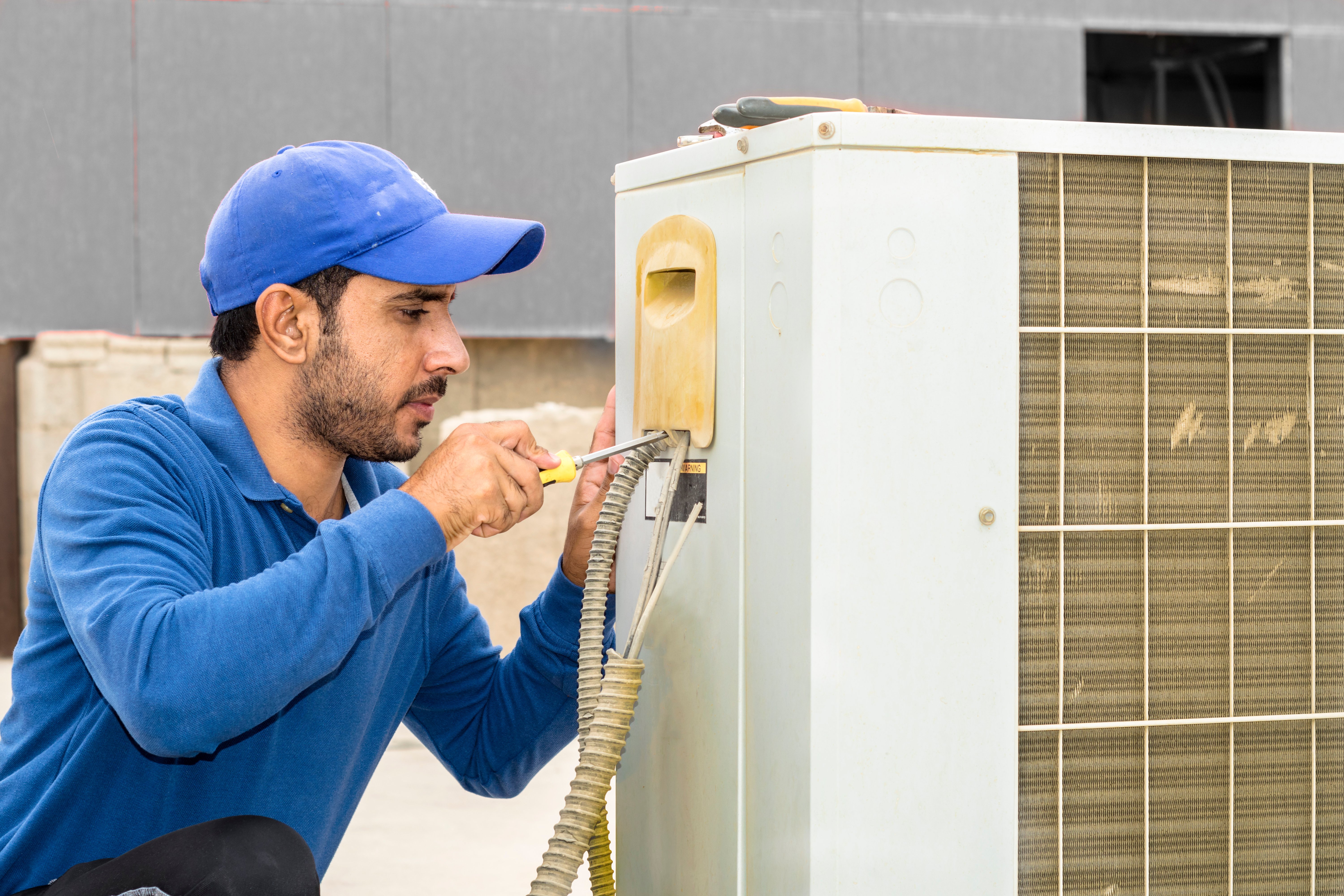 Mar 11, 2022 9:26:17 AM
Updated December 2022
Checking out your options for a career in the skilled trades? Considering HVAC, but not exactly sure what all is involved?
HVAC technicians and mechanics are service experts who work with heating, ventilation, and air conditioning systems. They install and calibrate units, repair and replace parts, carry out inspections, and conduct safety testing. They work in residential, commercial, and industrial settings.
Sound interesting? Of course, every job has its upsides and downsides. Before you go ahead and sign up for HVAC training, you need a solid understanding of the main benefits and drawbacks to choosing this trade.