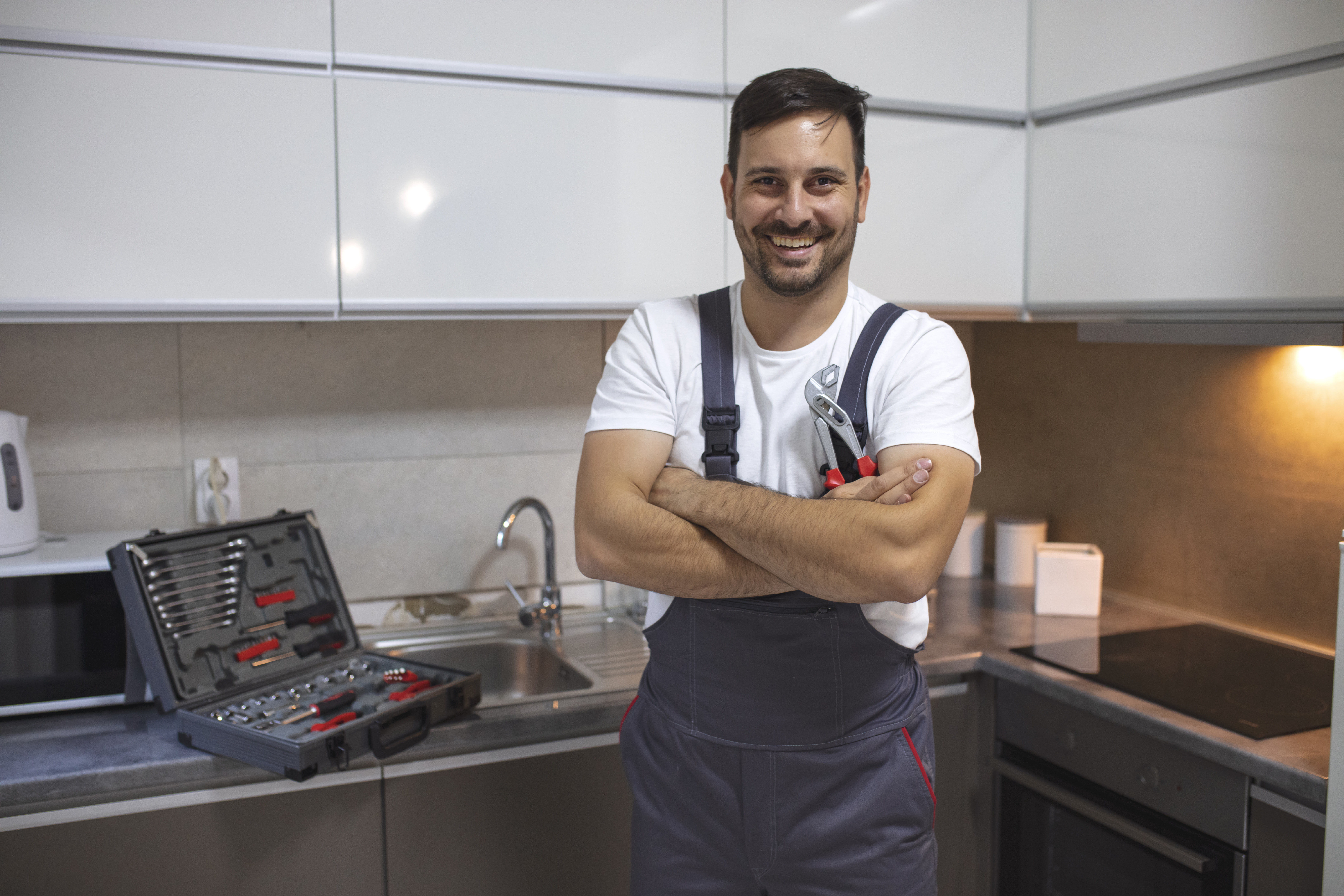 Jan 27, 2022 9:23:15 AM
If you're considering studying a trade or completing an apprenticeship, you may be thinking ahead to getting the Red Seal endorsement.
Once you become a certified journeyperson, you can pursue Red Seal certification by taking the interprovincial exam.
Successful candidates earn a Red Seal endorsement on their certificates of qualification and apprenticeship, proving their skill level in a particular trade.
But what is the value of this endorsement? How can it help your career? And is it worth the extra effort?
Let's dive into the details.