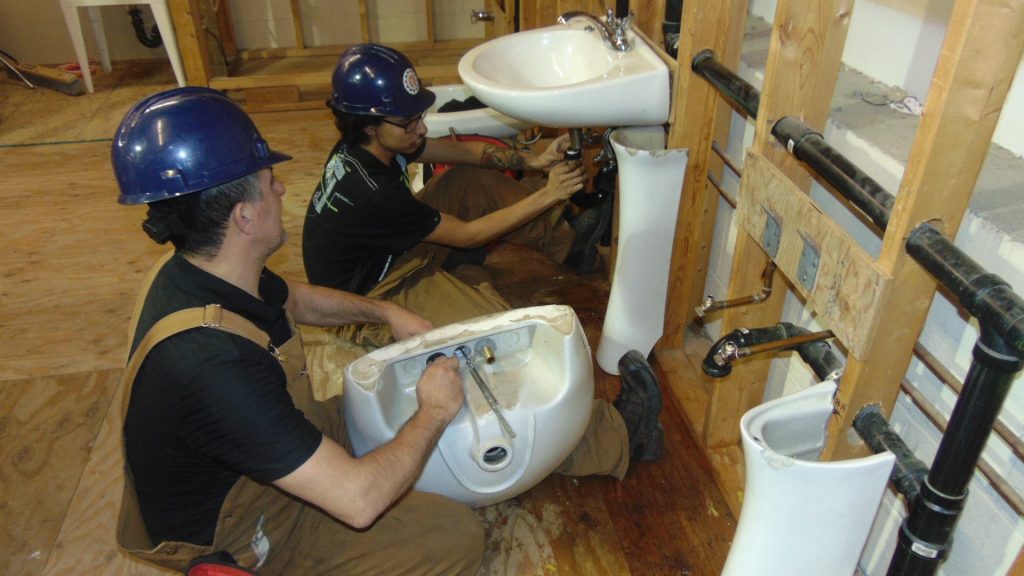 Apr 20, 2019 12:57:15 PM
Updated June, 2021.
Plumbers are respected, well paid tradespeople. Everyone knows we rely heavily on skilled plumbers for basic survival needs (clean drinking water), and a wide range of daily conveniences (dishwashers, washing machines, toilets, showers, etc.)
This is one of most popular trades careers out there. Thinking about becoming a plumber, and wondering what's involved in training, certification, and launching your career?
Here are your first 5 steps to get the ball rolling.