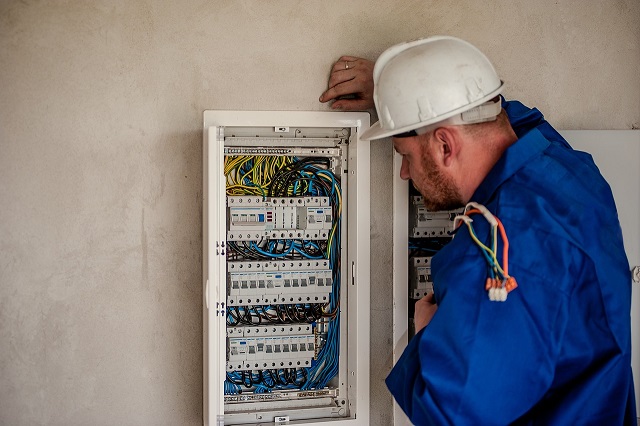 Mar 8, 2018 12:47:44 PM
If you're the type of person who likes solving problems and is curious about how mechanical things work, you should consider pursuing a career as an electrician.
These skilled technicians are responsible for creating the wiring that powers our society, from our homes and workplaces to the lights on our streets.
Not only is it an important occupation for keeping our modern lives running smoothly and safely, but an electrician career also offers excellent job security and employment prospects.