We're excited to share that Herzing's Occupational Health and Safety program has been approved by the Board of Canadian Registered Safety Professionals (BCRSP).
Why does this matter? How do our Health and Safety students benefit? Who is the BCRSP?
It's always our goal to have our training programs recognized and approved by major professional associations. Approval shows that our courses meet high quality standards, and our graduates will be able to compete better for jobs.
Let's take a look at what approval means for our Occupational Health and Safety Program. Here are the 5 main things you need to know.
1. What is the Occupational Health & Safety Program?
For those who don't know, this diploma program is delivered through our Winnipeg campus, and prepares students to become Health & Safety Officers. These professionals inspect workplaces for health hazards, investigate accidents, and ensure owners are following health and safety regulations.
They're hired to inspect schools, businesses, factories, warehouses, restaurants, hospitals, and many other types of work environments.
This role is crucial in preventing accidents in the workplace, and protecting employee health and wellness. Health & Safety Officers are trained to recognize and respond to hazards—and can even get a company shut down if rules aren't being followed.
Herzing's diploma prepares students to deal with a wide range of issues, including:
workplace harassment and other mental health risks
ergonomics (are work stations safe, and setup to avoid repetitive stress injuries?)
air quality, chemical hazards, and other environmental factors
manager and employee safety training
fire evacuation plans and other emergency procedures
risk assessment and risk management strategy
Worker's Compensation Board and disability claims
Diploma length: 12 months
Internship: 8 weeks
Delivery: On campus or online through FlexEd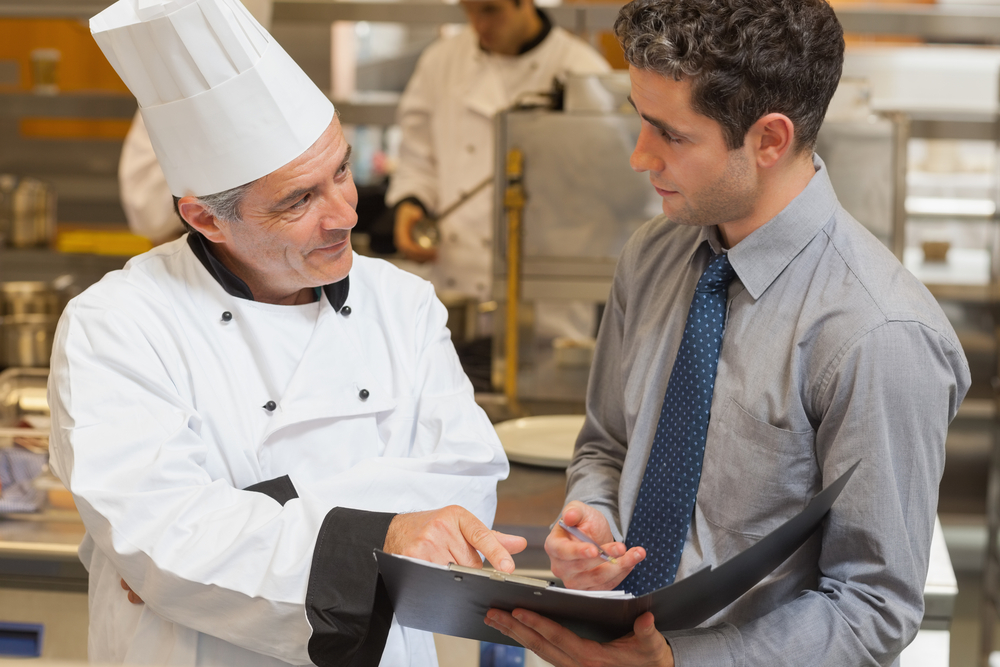 2. What is the Board of Canadian Registered Safety Professionals (BCRSP)?
The BCRSP is a not-for-profit organization dedicated to protecting people in the workplace, and ensuring health and safety professionals meet high standards of practice.
How do they do that? They test and certify qualified safety professionals. The BCRSP offers two important certifications:
1. Canadian Registered Safety Technician (CRST) Certification
2. Certified Registered Safety Professional (CRSP) Certification
These certifications are recognized and respected across Canada by both government and industry. But not just anyone can challenge the exams. You must complete an approved Occupational Health & Safety training program.
This is why Herzing College submitted our diploma program for approval, and why getting officially recognized by the BCRSP offers our grads a major advantage. More on that next.
3. BCRSP Certification = More Jobs & Higher Salaries for Herzing Grads
This is the most important point: getting approved by the BCRSP means graduates of our Occupational Health & Safety program are now eligible for certification.
Here's how it works. Right after completing the program, Herzing graduates can apply to take the first certification exam—and become a Canadian Registered Safety Technician (CRST).
Then, after you've accumulated 4 years of work experience, you can move on to phase two, and take the second certification exam—and become a Canadian Registered Safety Professional (CRSP).
Why are these certifications so valuable? Important benefits include:
proof that you meet national standards of professional training and practice
more job opportunities: 70% of employers prefer candidates who are certified by the BCRSP
higher salary: 2017 BCRSP Salary Survey shows the median salary for CRSPs in Canada is $80,000; and more than 50% reported salaries above $100,000
BCRSP certifications are also recognized internationally: in the United States, UK, and Australia
Related: 5 Reasons to Start a Career in Occupational Health & Safety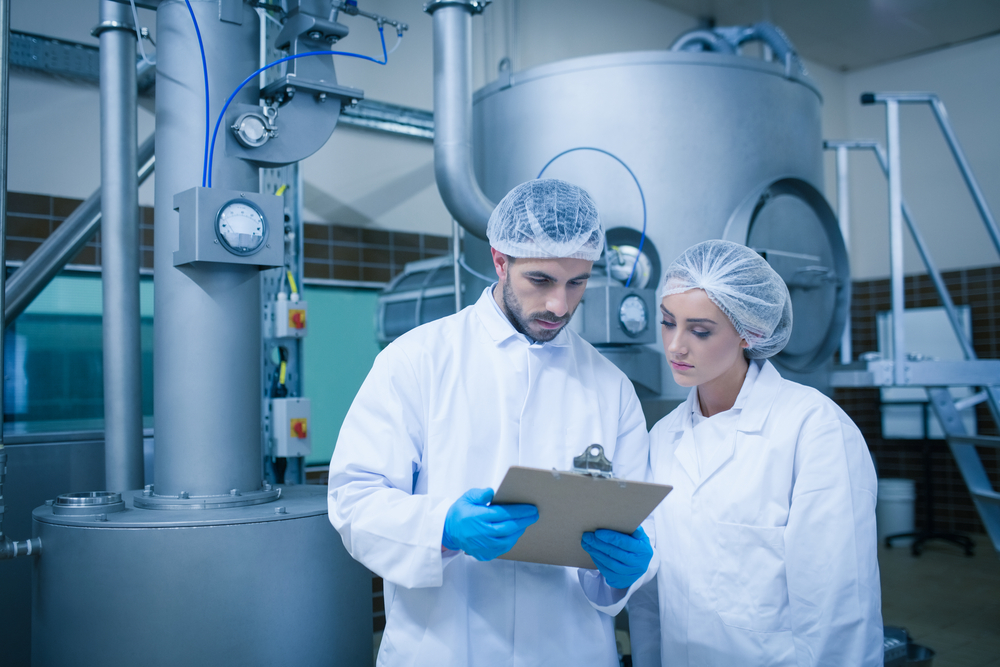 4. What's on the CRST certification exam?
The CRST (Canadian Registered Safety Technician) exam is the first level of certification you can earn after graduating from Herzing's Occupational Health & Safety Program. So, what exactly does this test cover?
The exam tests your knowledge in 9 key domains. These are the same topics you will study in Herzing's program:
1. Applied Safety Fundamentals
2. Auditing
3. Ergonomics
4. Fire Prevention and Protection
5. Health and Wellness
6. Law and Ethics
7. Management Systems
8. Occupational Hygiene
9. Risk Management
The CRST exam takes 3.5 hours, and the format is multiple choice. There are between 190 - 210 questions, which test your competency in 3 main ways:
1. Knowledge of key terms, principles, and facts
2. Ability to apply your knowledge to new situations (predict outcomes, identify consequences)
3. Critical thinking (analyze a scenario, solve problems, identify best practices)
See more detailed information on the exam here: Blueprint for the Canadian Registered Safety Technician Examination
5. Next Steps: Is a career in health & safety right for You?
Taking an approved diploma program, and earning national certifications, offers clear benefits to students. But is this something you should pursue? Is Occupational Health & Safety Training your next career move?
There are several ways to find out. We strongly recommend talking with an Admissions Advisor to understand important elements, including:
admission requirements for the Health & Safety Program (are you eligible?)
financial aid and other funding solutions
details about the internship
how the FlexEd online learning system works
key skills you'll need to succeed in training
career options in the health and safety field
Chat live with an Advisor right now. Or click below to explore the program and request more information. We're here to help!