All Payroll-training Posts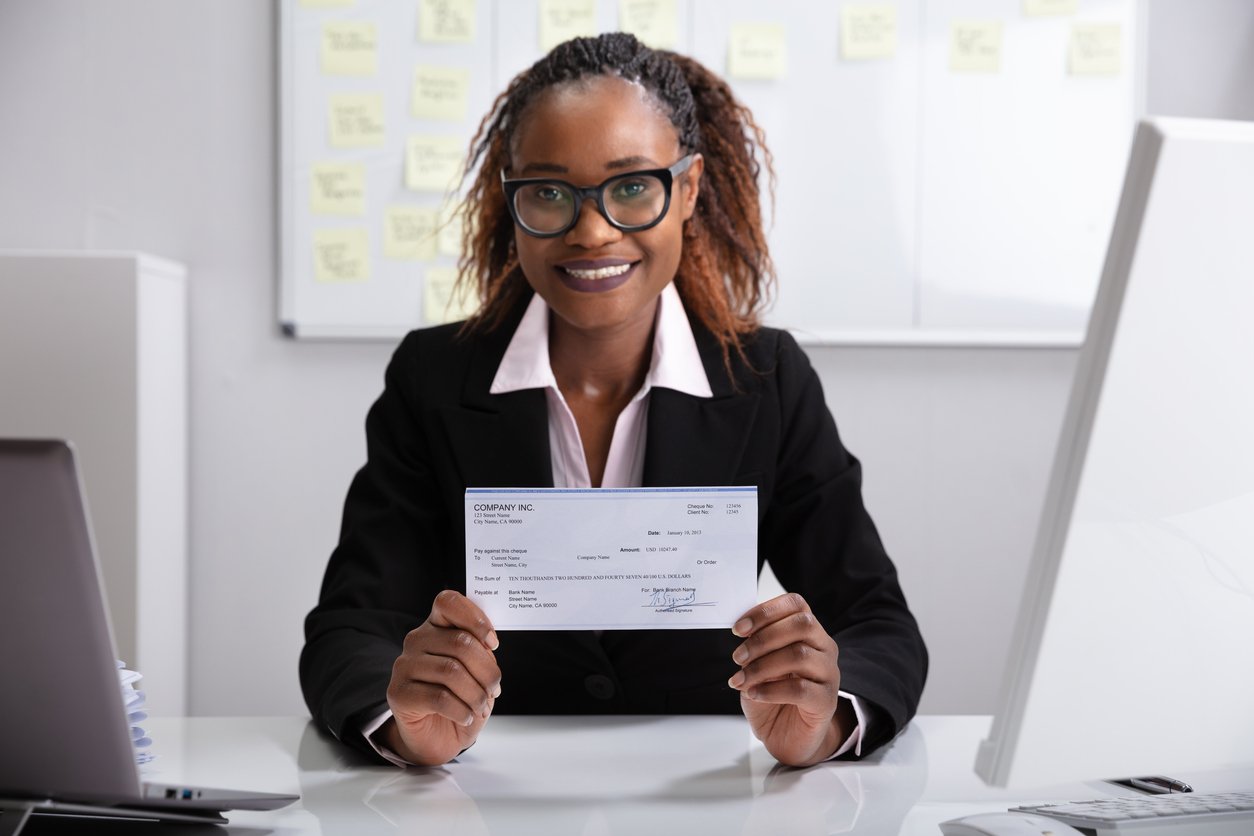 Feb 11, 2022 9:09:48 AM
In the accounting field, professional certifications are an excellent way to compete for better jobs and advance your career.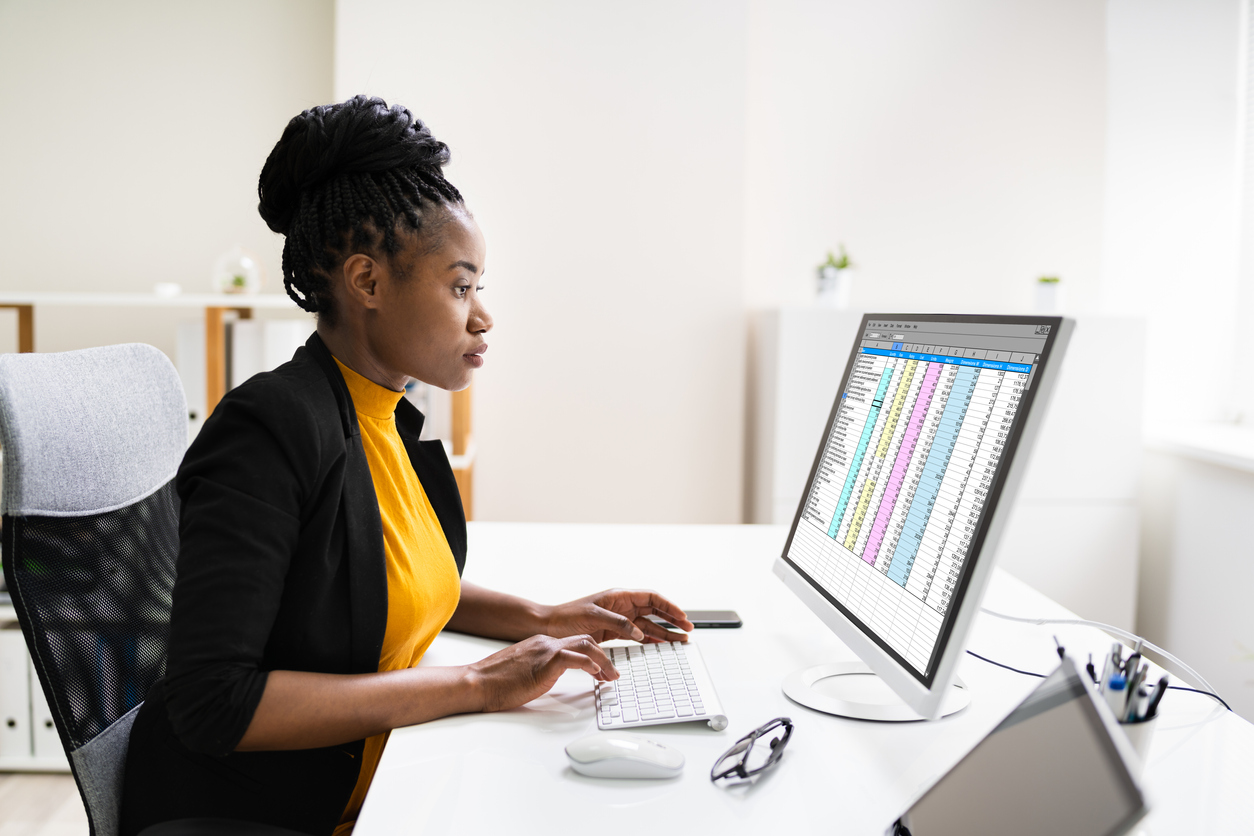 May 7, 2021 1:57:45 PM
Updated December 2022
Payroll clerks have one of the most important roles in any company: making sure people get paid accurately and on time.
And payroll clerks are in demand. Nearly every region of Manitoba gets four or five stars from the Government of Canada Job Bank for employment outlook for this career (five stars being the highest rating).
But a good employment outlook isn't the only reason to choose an occupation. Before you commit, you need more details about the role. Is it a good match for your interests and natural strengths?
You need to know what a payroll clerk actually does every day at work, and the skills you'll need to get hired.
In this post, we offer an inside look at payroll skills, responsibilities, and daily routine.
Find out what to expect on the job and how to get started with training.