All Paralegal-program Posts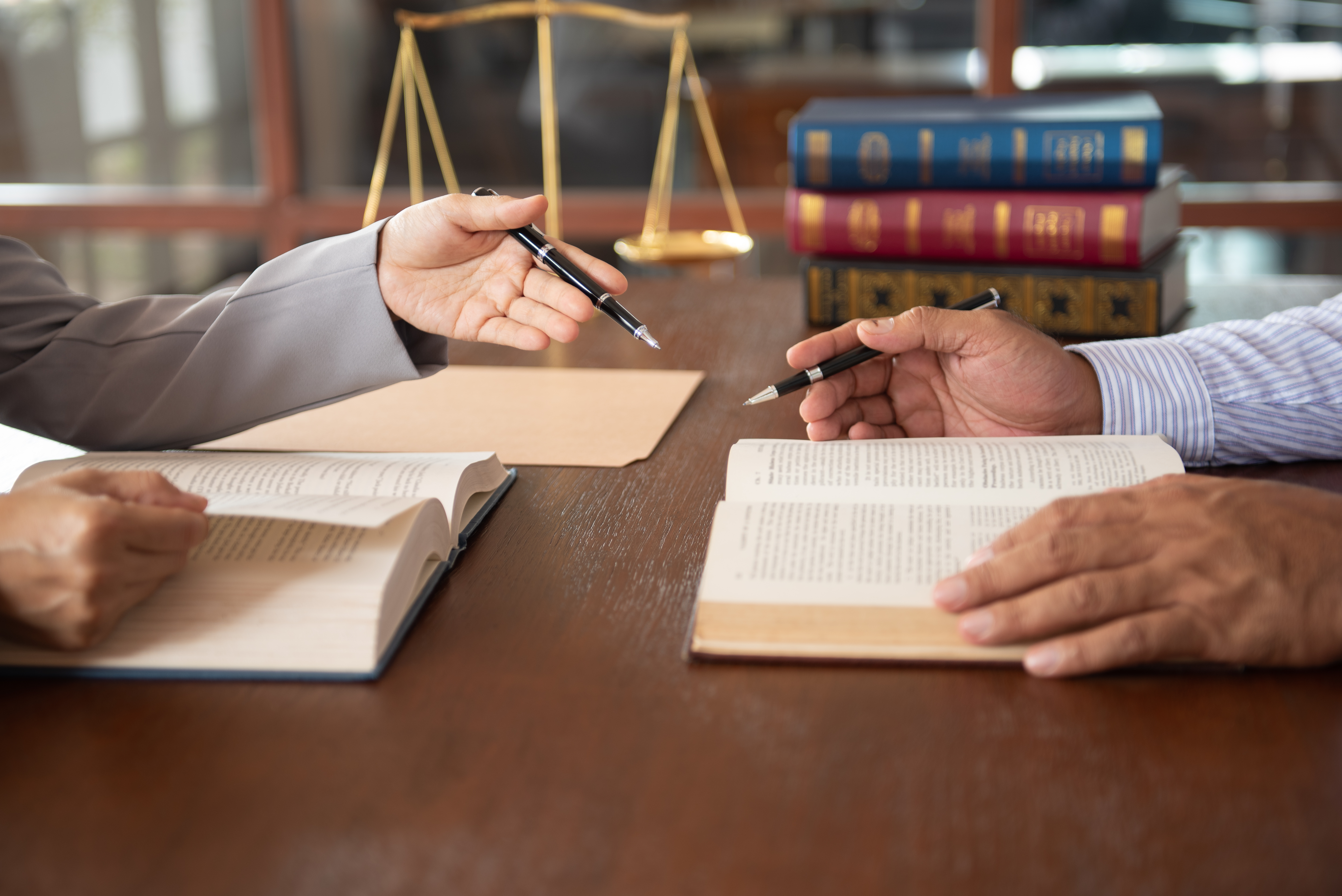 Mar 2, 2022 8:59:59 AM
Updated December 2022
Paralegals in Ontario have a special status that they don't enjoy anywhere else in Canada.
In this province, paralegals can actually represent clients independently (just like a lawyer does) for certain legal matters.
They can set up a private practice, specialize in a certain area of law, and in some cases, advocate for clients in court.
However, paralegals must operate within certain limits. They can't do everything a lawyer can...and there are several important differences between these two career paths.
Take a look at how the roles stack up so you can decide which one is best for you.