All Paralegal-diploma-training Posts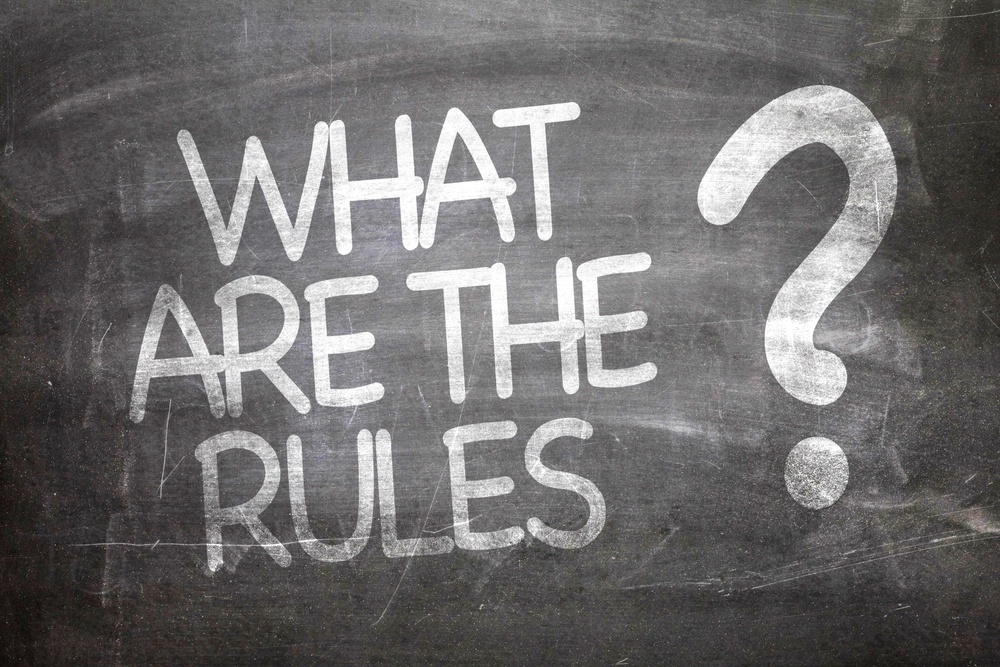 Aug 27, 2017 11:31:31 AM
Paralegals in Ontario enjoy a broader scope of practice than their peers in other provinces.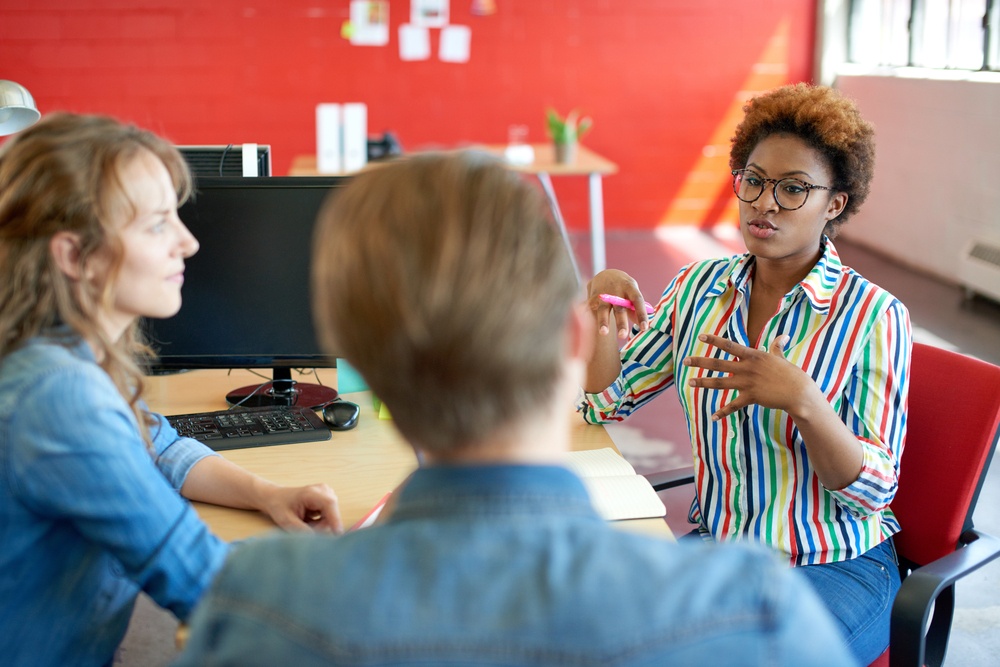 Apr 12, 2017 9:28:59 AM
How do you know you're cut out to start a paralegal practice?
The Law Society of Upper Canada suggests you first consider the core traits of most successful business owners, and ask yourself if they fit your personality.
Are you an energetic self-starter and a risk-taker? Are you typically well-organized? Would you call yourself a leader who can stay cool under pressure and enjoys a good challenge?
While these are general traits, they definitely reflect the temperament needed to launch and sustain a start-up legal practice. What else will you need to get the ball rolling?