All Paralegal-colleges Posts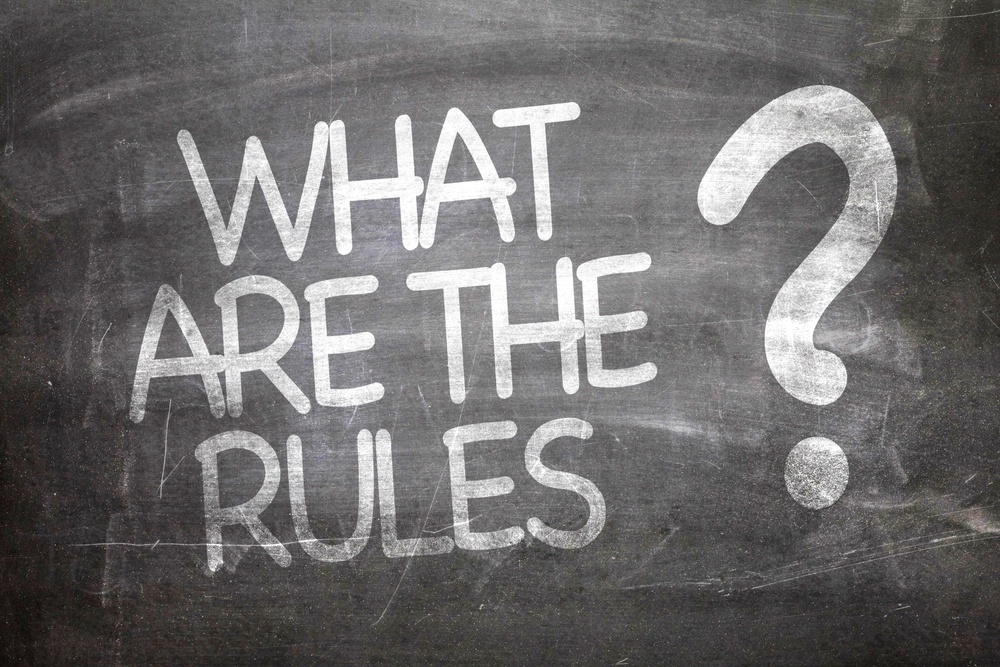 Aug 27, 2017 11:31:31 AM
Paralegals in Ontario enjoy a broader scope of practice than their peers in other provinces.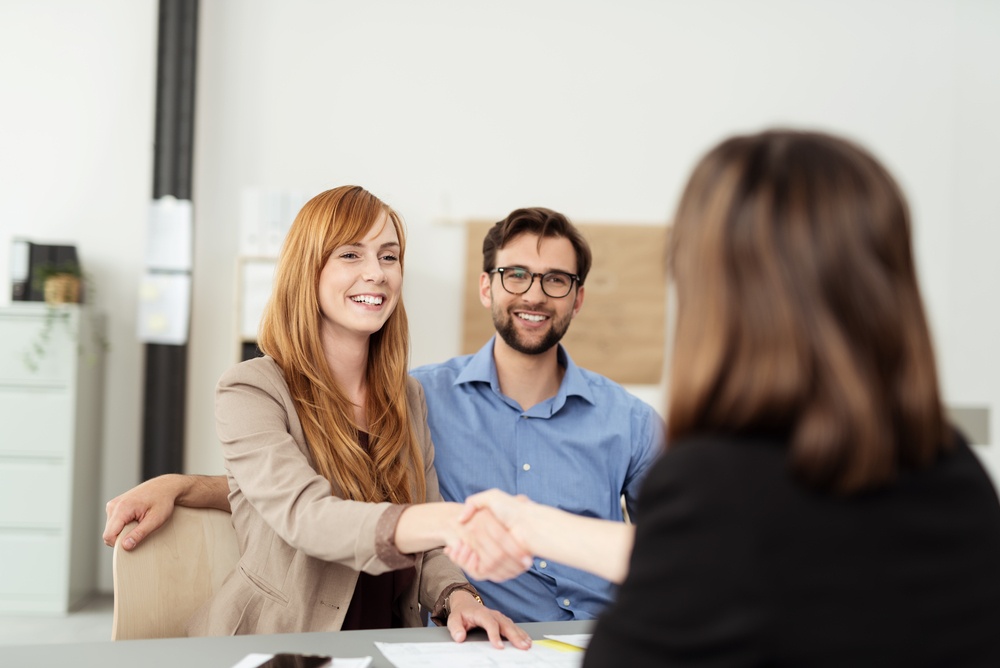 Aug 5, 2017 4:11:00 PM
There are four main career paths open to graduates of paralegal training in Ontario: government, law firms, large companies, and private practice.
But within these four broad streams, graduates will find a wide variety of choice, both in terms of work environments and areas of law in which to specialize. Options are diverse for paralegals, particularly in Ontario, where the scope of practice is far broader than in other parts of Canada.
Working toward a paralegal diploma, but unsure which path you will follow?