All Paralegal-career Posts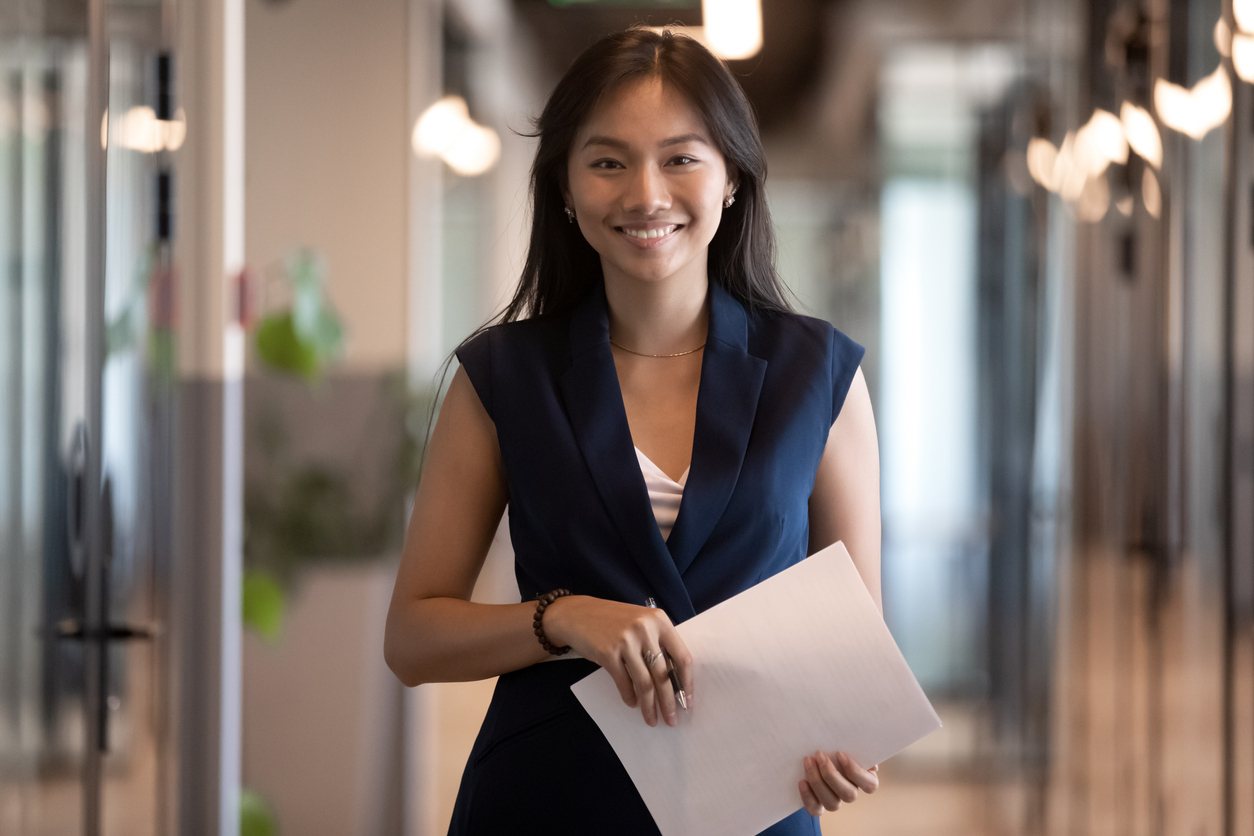 Apr 9, 2020 9:27:00 AM
Updated January 2023
Toronto is an excellent place to start a legal career. The city is a major hub for law firms, lobby groups, community organizations, and businesses, offering a wide range of employment options for a variety of legal professionals.
Becoming a lawyer is not your only option. Toronto is full of successful paralegals, law clerks, legal assistants, and immigration consultants.
Which path should you choose?
In this post, we're breaking down the main differences between two very popular professions: paralegal and law clerk (or legal assistant).
Understand what these roles entail and how they compare in terms of training requirements, job descriptions, where you can work, and licensing rules.
Get a clearer idea of which legal career is right for you and exactly how to get started.