All Paralegal-career Posts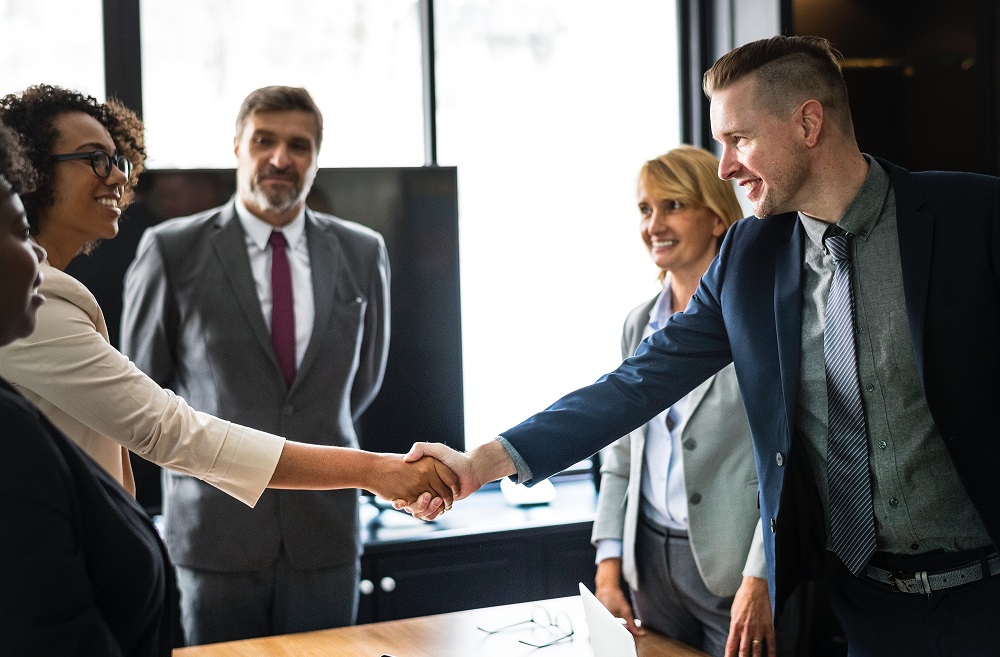 Dec 17, 2021 10:51:52 AM
Paralegal training is a massively popular program for Ontario students who want legal careers—but don't want to spend years at university and law school.
Many paralegal programs can be completed in just 12 months. And paralegals
enjoy a special status in Ontario: they're allowed to advise and represent clients in several contexts.
Students are attracted to the idea of running their own legal practices, taking on challenging cases, and truly helping clients who would otherwise struggle to afford representation.
Having a range of employment options is also appealing. Graduates find work in government, private practice, in-house legal teams, law firms, lobby groups, and community organizations.
So, given the benefits of becoming a paralegal, it's no surprise that this field has become quite competitive in recent years.
In order to be successful, students need certain core strengths—a natural skillset that will help them excel in training, and build strong careers over the long term.
What skills and traits do we look for in applicants to our paralegal program? Explore the top 5 and see if you're a good fit.