All Medical-office-assistant Posts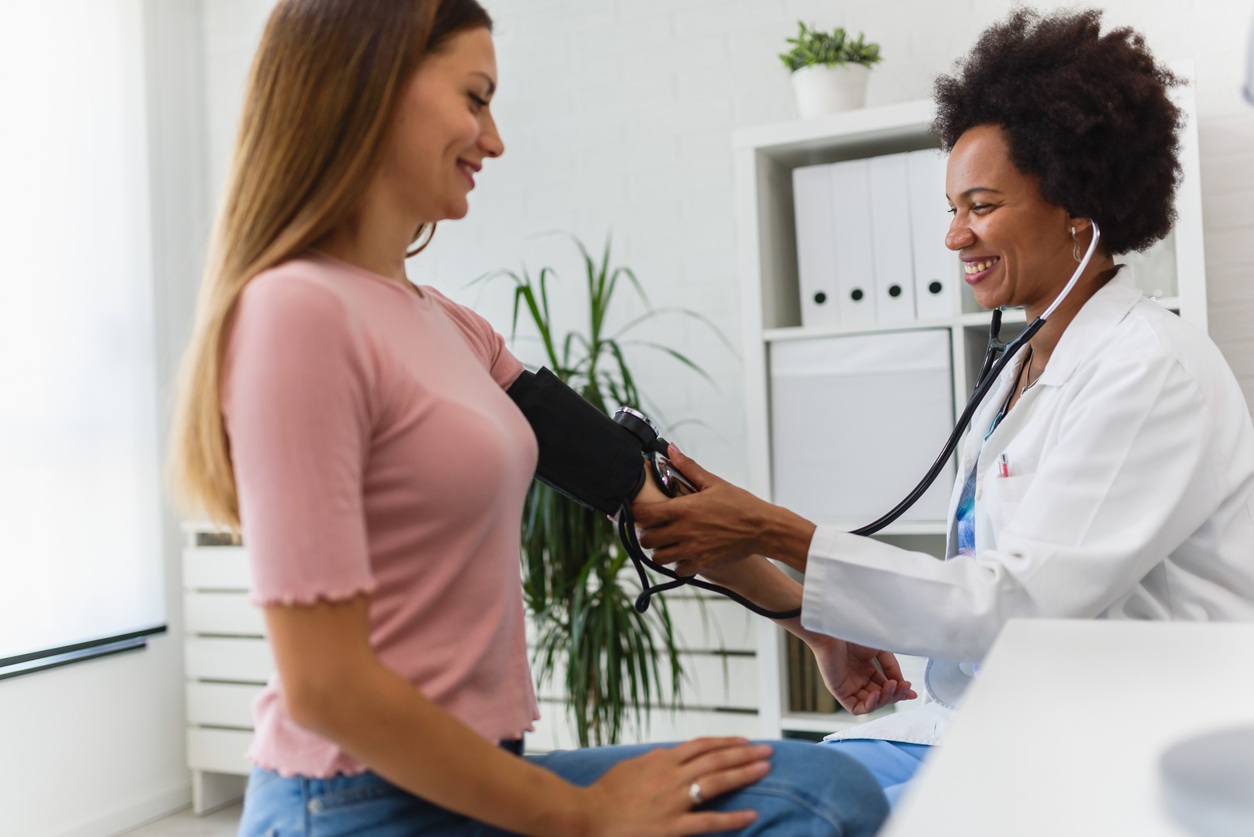 Dec 13, 2021 9:27:13 AM
Medical office assistants (MOAs) are amazing jugglers. This role involves a lot of multi-tasking, and requires a special balance of interpersonal, customer service, and administrative skills.
When they're not scheduling appointments and taking calls, they're assisting with medical procedures and processing billing.
Medical office assistants do much more than most people realize.
MOAs perform a variety of duties and need a range of skills. These include clinical skills, computer software, communication, organization, record-keeping, and time management.
In this post, we'll walk you through the 10 most important skills for medical office assistants in Manitoba (it's important to note that skills and training vary by province).
This is the foundation of our Medical Office Assistant program, and covers all the duties you'll be responsible for at work.