All Cybersecurity-training Posts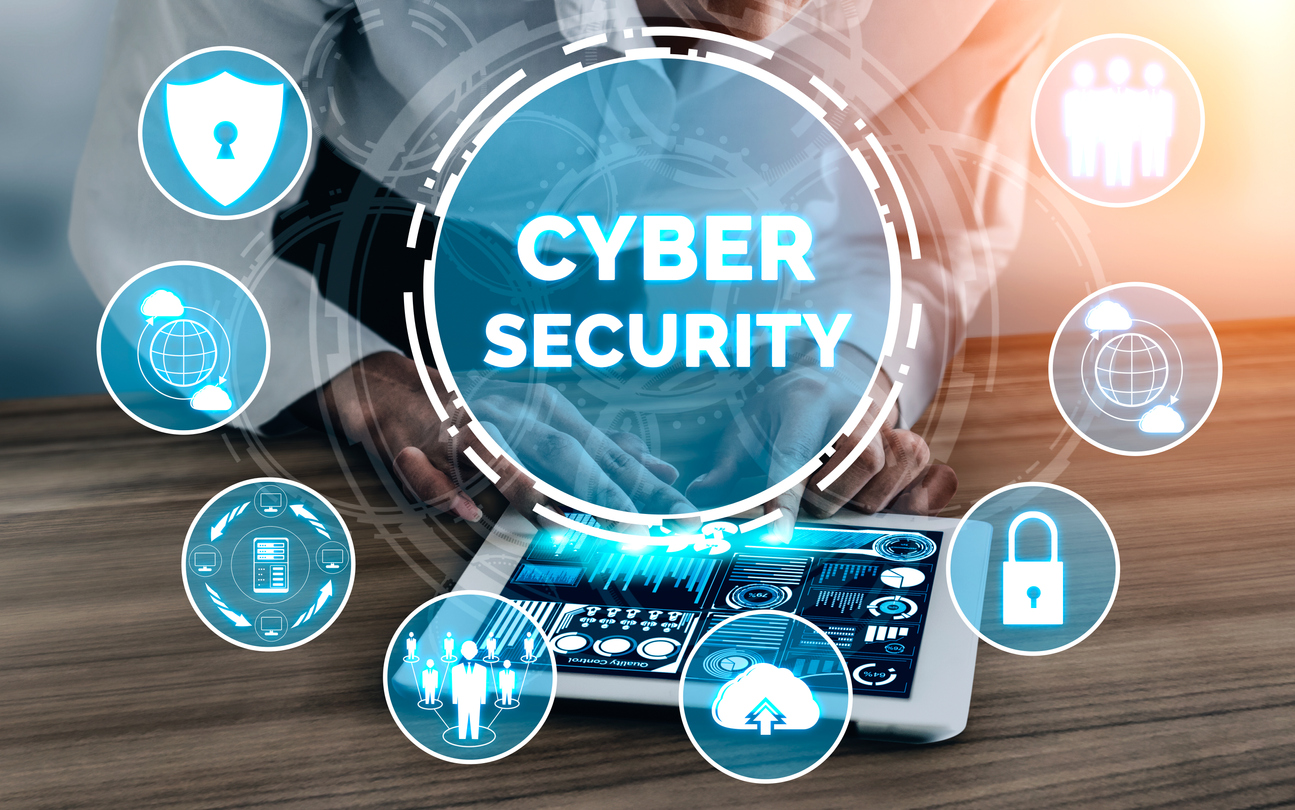 Feb 7, 2022 9:13:17 AM
The need for skilled cybersecurity professionals is already huge. And it's getting bigger.
It's estimated that upwards of 38 billion devices around the world will be internet-connected by 2025.
And with more of us working remotely and relying on online services for everything from grocery deliveries to medical consultations, people who can keep those systems secure will find their skills in ever-greater demand.
But is a university degree necessary to get started in cybersecurity?
The short answer is no. Many job postings do call for a degree, but that doesn't necessarily mean you can't land those roles without one.
In many cases, employers are more interested in what you can do rather than what credentials you hold. It's more about proving your skills on the job rather than in the classroom.
Exactly what skills do you need and what are employers looking for? Here's what you need to know.