All Computing-support-program Posts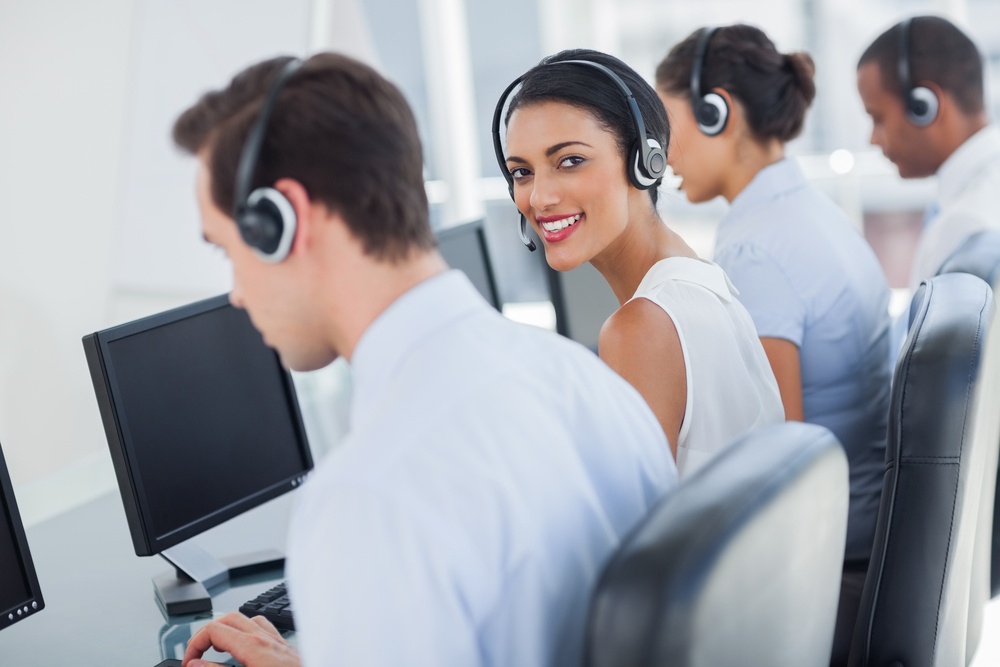 Mar 26, 2018 10:16:33 AM
What would the world do without talented, patient, knowledgeable IT support professionals?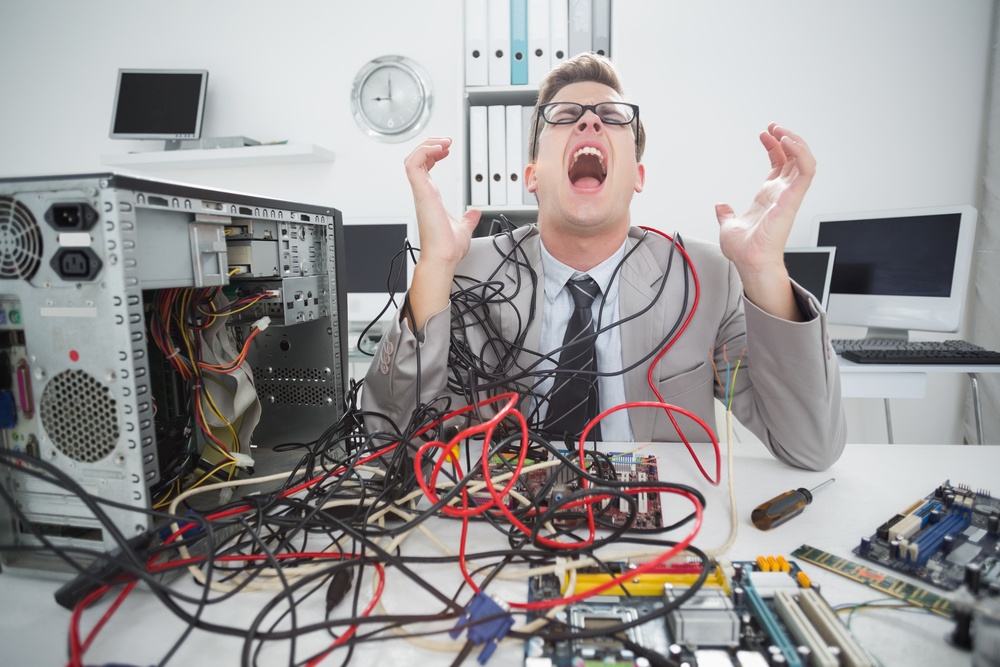 Sep 21, 2017 11:33:29 AM
Ever felt so fed up with a uncooperative piece of technology that you wanted to just crush it, toss it, or scream in frustration? We've all been there. And in many ways, this kind of experience is inevitable.
We're totally reliant on technology, but most of us have minimal (or zero) knowledge of how our most trusted systems and devices actually work! When things go wrong, it doesn't take long for panic to set in, particularly if you need that piece of tech for work.