All Community-services-worker-program Posts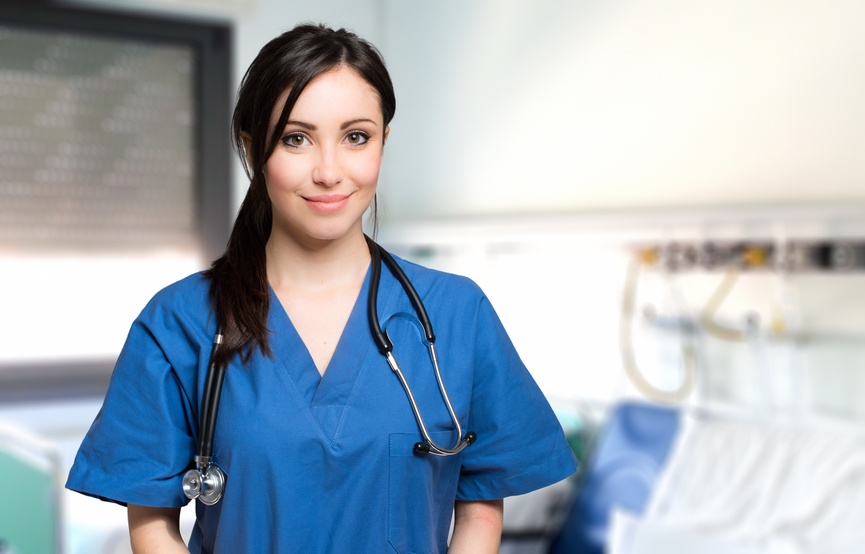 Feb 7, 2019 9:58:20 AM
Updated November, 2020.
Considering a career in healthcare, but don't want to invest time and money in a university degree? What are your training options?
Actually, there are many alternatives in Ottawa. The city is home to several colleges, offering a range of quick, practical healthcare diploma programs.
Finding a program isn't difficult. The real challenge is deciding which healthcare program best fits your personality, natural strengths, and career goals.
Which path should you take?