All Business-training Posts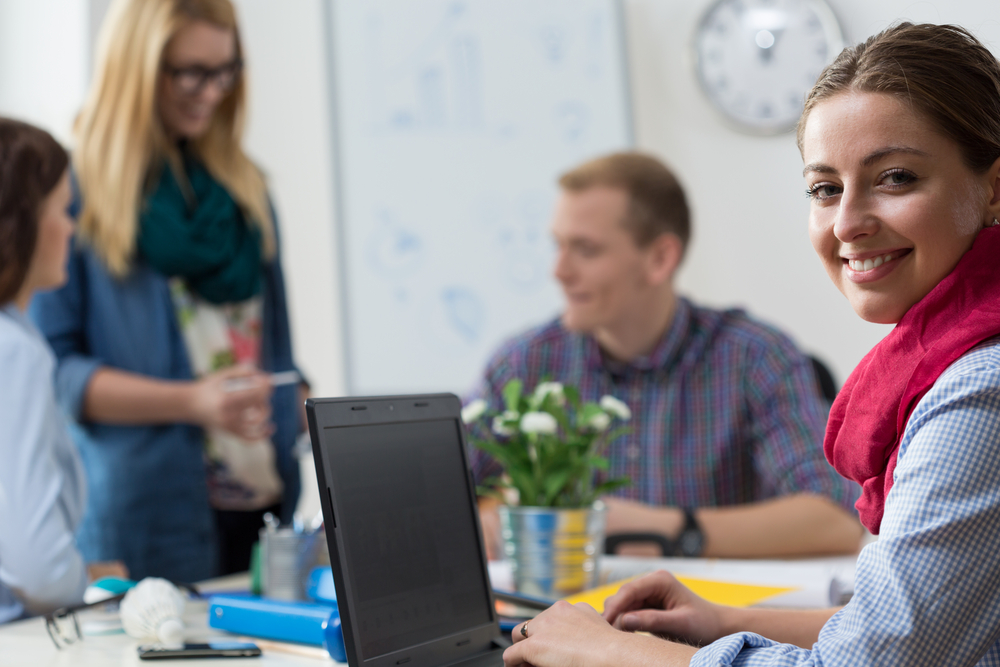 Apr 22, 2019 4:20:21 PM
What's the number one thing you're looking for in college diploma program? For many students it's efficiency: a quality program that gets you job-ready fast.
The reasons are clear. Most students work while they study, and quite a few have families to look after. The less time you have to juggle all those things, the better.
If you're choosing a college business diploma over a university degree program, it's because you want to train faster, spend less on tuition, and start your career as quickly as possible.
So, what are your training options?