All Business-administration-training Posts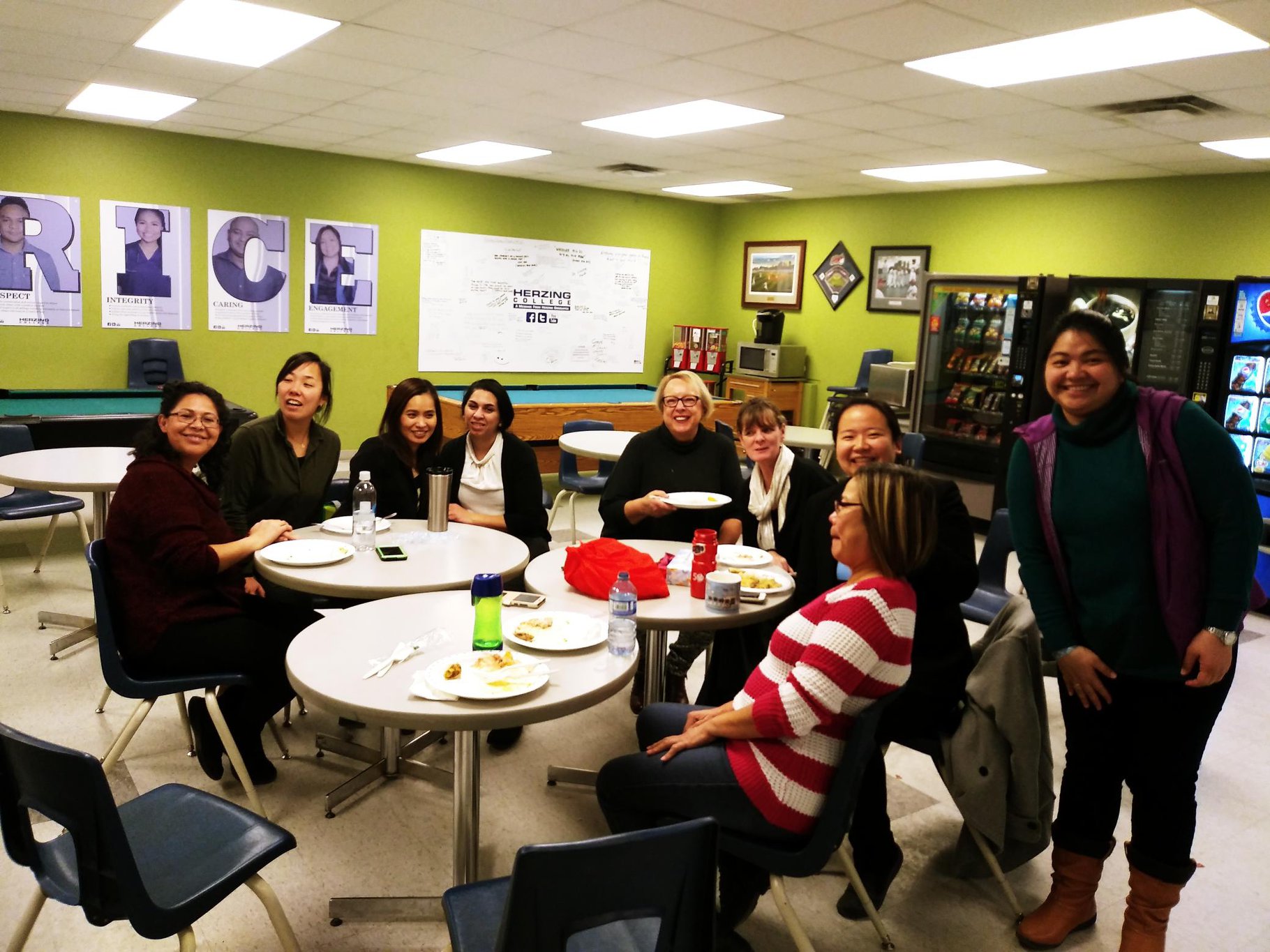 Sep 17, 2019 11:58:53 AM
Photo: Business students and instructors eating lunch together at the Herzing Winnipeg campus (2019)
Updated January 2021
Thinking about taking Business Administration training? Looking to switch careers, upgrade your office skills, or get your first job in this field?
No matter your background, age, or level of experience, this program can help you reach your goals. Business administration is one of the most flexible diploma programs out there.
But if you've done some research, you'll notice this program is a little different at each college. Every school has its own version of the training.
What's it like to study Business Administration at Herzing? What can you expect in class?