All Broadcasting-training Posts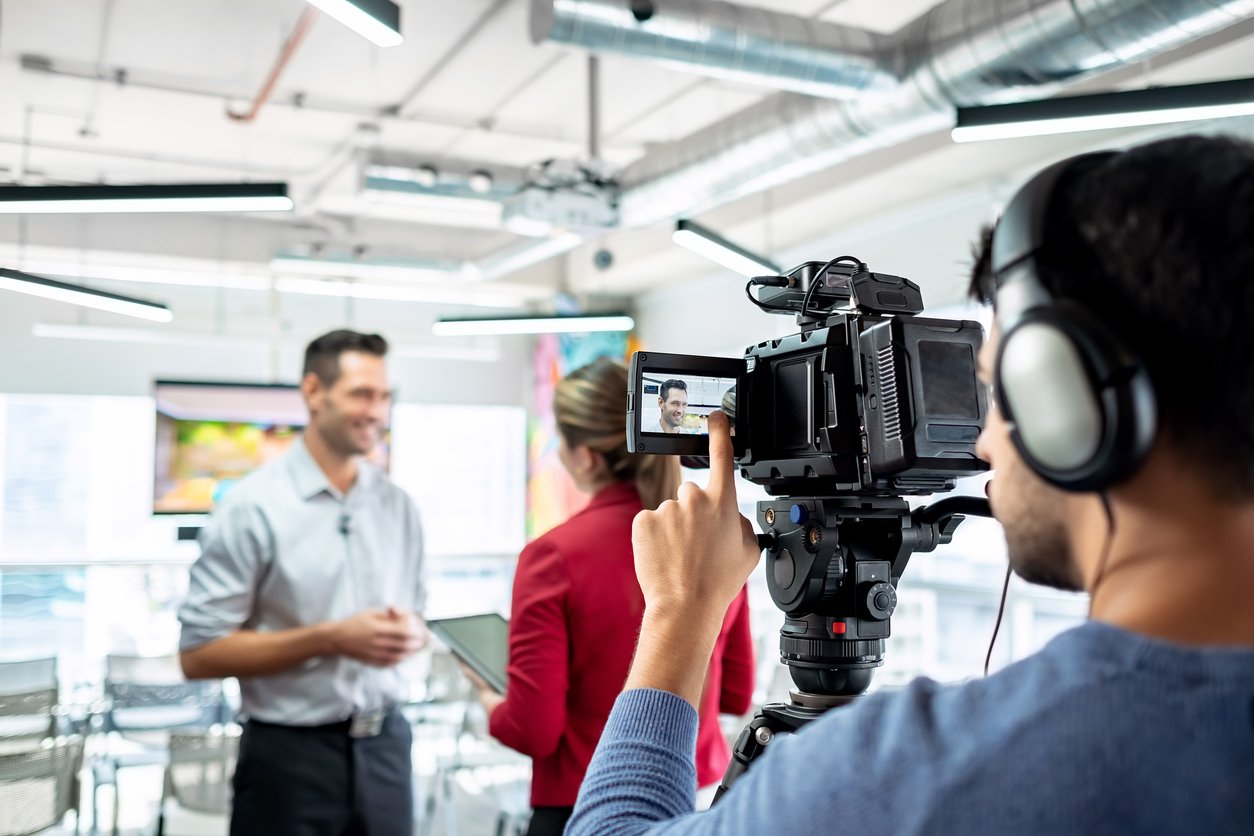 Mar 2, 2021 9:52:40 AM
You may have heard that traditional media is going the way of the dinosaurs. After all, the way we consume content now is vastly different than it was a couple of decades ago.
With all the changes that are impacting the industry, is it still worth pursuing a broadcasting career?
The truth is there are actually more ways to make a living in this field now than ever before.
But it's important to understand the new realities of the media industry and what to expect if you're thinking about entering it.
In this post, we give an overview of current trends that are affecting the broadcasting communications sector in Canada.
We also provide important information on job options, employment outlooks, key skills, and salaries.
Explore the new world of broadcast media. Find out what this field is all about and whether it's a good fit for you.