For students with busy work and home lives, embracing the challenge of going back to school takes a lot of courage. It can be difficult to figure out how to manage your time effectively to achieve your goals.
But take heart—it can be done!
With over 55 years of experience helping students transition back to school and start new careers, Herzing has learned a thing or two about balancing a busy schedule.
If you're thinking about becoming a student again, read on for our top five back-to-school success tips.
1. tell your Family & Employer what you're planning to do
Before you enrol, take the time to share your plans with family members, close friends, and co-workers. They will probably want to support you in any way they can and are a great source of encouragement during the initial adjustment period.
You should also talk to your employer about your intention to earn a diploma. You might find there's something they can do to help make more time for your studies. For instance, they might allow you to change a shift now and then or even book a day off to take an important test.
Letting the people who matter most in your life know about your back-to-school plan will help set the stage for a productive, successful, and more balanced school experience.
2. Connect with Other Students for Support & Help
When you begin your program, the list of new things to learn and understand might seem a bit overwhelming. But don't panic—all new students are in the same boat.
Herzing offers small class sizes with a family atmosphere, and instructors are there to answer your questions and give you the personalized attention you need to succeed.
And as you get to know the other students in your courses, consider starting up a study group or just exchanging phone numbers with a buddy or two.
You can meet or call regularly to talk over any tricky material, quiz each other for tests, and support one another toward achieving your career goals.
Short, regular revision sessions are easier to fit into your schedule than last-minute cramming marathons—and far more effective too.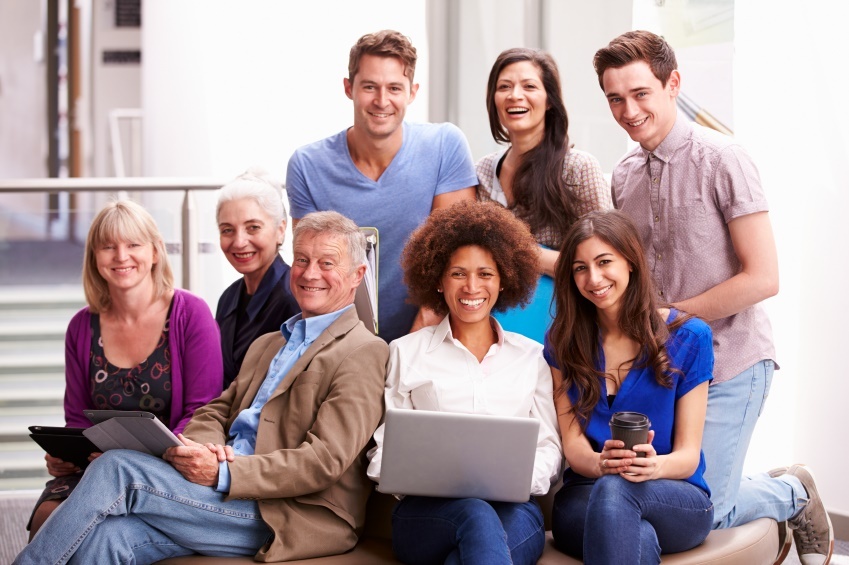 Other students in your program can be a valuable source of support - and friendship!
3. simplify as much as possible
Trying to do everything you used to do while adding in school can be setting yourself up for failure. It's important to make things as easy for yourself as you can.
That means letting some things go. Maybe the laundry can pile up for an extra day or two (or maybe a partner or older child could take care of it).
Prep a bunch of meals at once so you have something to reheat when you're in a time crunch. But don't worry too much if takeout or convenience foods become part of your life for a while.
Ask friends or family for babysitting help so you can have uninterrupted time to study. If that isn't possible, set up a space in your home where you can keep an eye on your children while you work on your courses.
With the extra demands on your time, you'll need to be flexible and adaptable.
4. Keep Yourself Happy, Healthy, and Rested
You shouldn't have to work yourself into the ground to achieve your goals. Not taking time for physical exercise, sleep, and fun with family can actually have an adverse effect on your education because you'll feel less focused and energetic.
While you complete your healthcare training, take some time to de-stress. Having coffee with a friend, taking a short walk, listening to a favourite song, or playing with the kids can leave you feeling rejuvenated and ready to get back to your studies.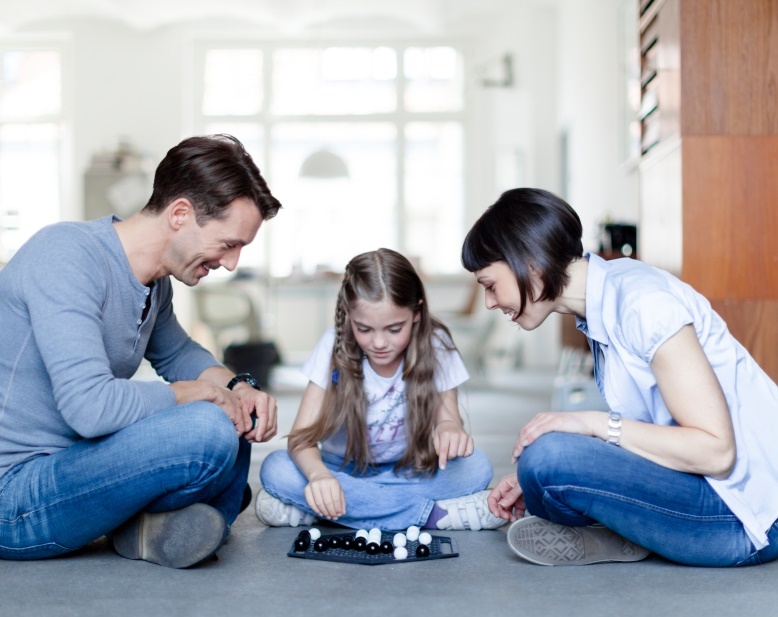 Take some time out from your studies to connect with loved ones and recharge your batteries.
5. Above All, Believe in Yourself
Over the course of your studies, the most important thing is to stay positive and remind yourself that you're on the right track.
You're doing this to create a better future for yourself and your family, right? Stay focused on that. You can achieve your goal.
If you keep your eye on the prize, you'll have that diploma before you know it.
Follow the tips we've outlined here, and you'll have the positive energy needed to launch this very exciting new chapter of your life.
begin your journey
At Herzing, we know how tough it can be to balance work, study, and family life.
Our programs were designed with busy adults in mind. We offer a range of flexible learning options so that you can tailor your training to your schedule.
Click below to explore what we have to offer.