This is an excellent time to become a network administrator in Ontario. The province boasts a 3/3 star-rating for employment outlook for this occupation (Government of Canada Job Bank), and a forecast of continued demand for the next 10 years.
Why are network administrators is such high demand in Ontario? What's driving this trend? There are a few important factors at play.
First, our growing dependence on computers (and networks) for business is creating more jobs for IT professionals—not just in Ontario, but all across Canada.
Second, Ontario IT firms are experiencing strong growth, and have invested heavily in innovation and expansion projects over the coming years.
This growth is expected to generate a steady flow of jobs for network administrators and technicians. Several regions in Ontario have been highlighted as front-runners in this field (in terms of employment), including:
Outlook is "Good" for Network Administrators in Ontario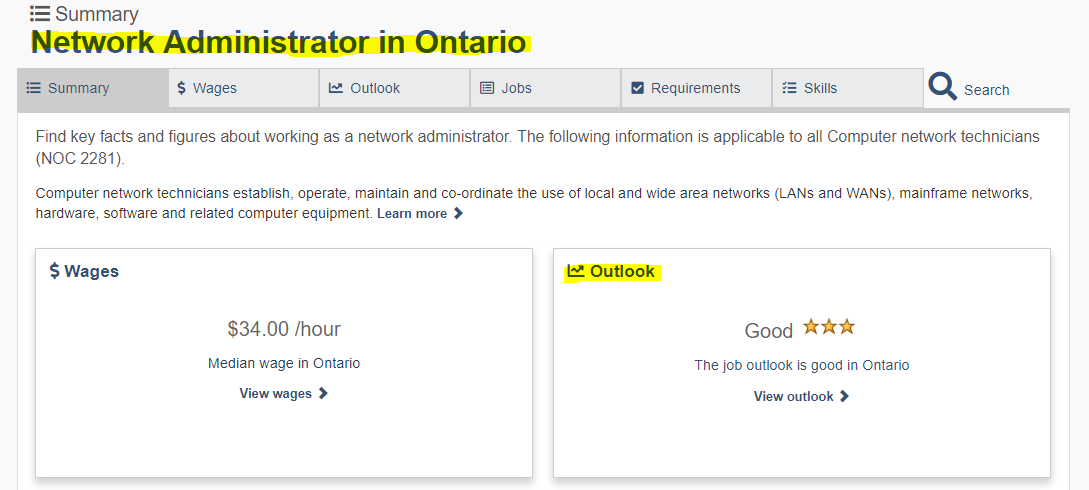 Source: Job Bank Career Outlook Report
Getting Started with Network Administrator Training
If you have a natural talent for computer technology, trouble-shooting, communication, and analysis, you're in a strong position to become a network administrator.
In terms of fast-track training options, computer networking diplomas offer a good alternative to 4-year computer science degrees. These programs prepare students to go straight into administrator, technician, and helpdesk jobs after college.
A quality network administrator program will include material needed to challenge industry-standard certification exams—like COMPTIA (A+, Net+, and Linux+), MCSA, MCSE and CCNA.
These are the credentials most employers want in new networking employees. Successfully passing these exams is a crucial first step to starting your networking career.
This is the main goal of college-level network administrator training—to prepare you to earn the certifications that will land you your first job, and launch your career.
Most of these programs are intensive and condensed. You can earn a network administrator diploma in as little as 12 months (studying full-time, about 20 hours per week)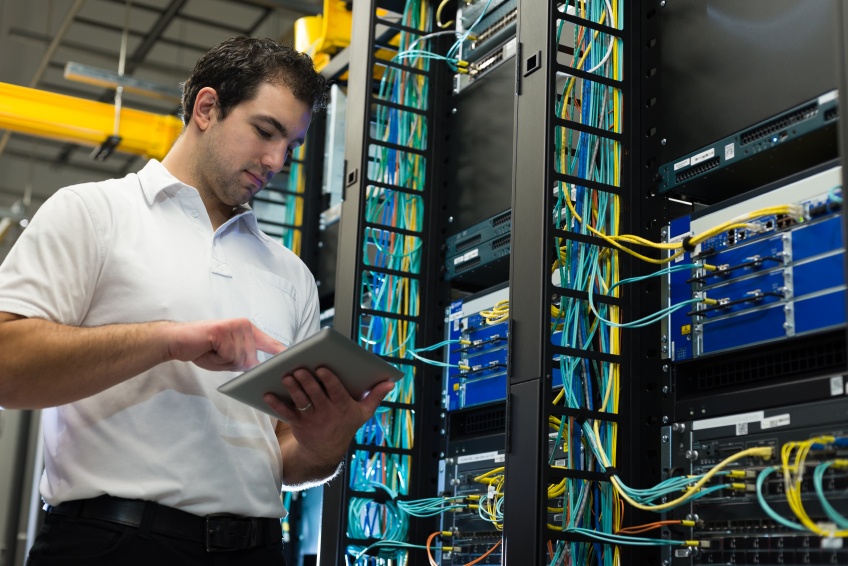 What courses will you take for a Network Administrator Diploma?
The courses required for quality network admin programs are designed to prepare students for entry-level jobs—where you can gain experience and continue upgrading your skills, while earning a salary.
Your classes will include the theory and hands-on skills needed to pass the most important certifications exams for beginners. These include:
Cisco Certified Network Associate (CCNA)
Microsoft Certified Systems Engineer (MCSE)
Microsoft Certified Technology Specialist (MCTS)
To prepare you for these exams, your networking courses cover the fundamentals of:
network installation, monitoring, and maintenance
hardware/software installation and maintenance
troubleshooting and technical support
installation and operation of Windows server
planning and installing Linux
installing, configuring, and monitoring Active Directory
installing and administering Web Servers
configuring Cisco routers and switches
installing and configuring the SQL Server
Related: Should You Become a Network Technician? 8 Things to Consider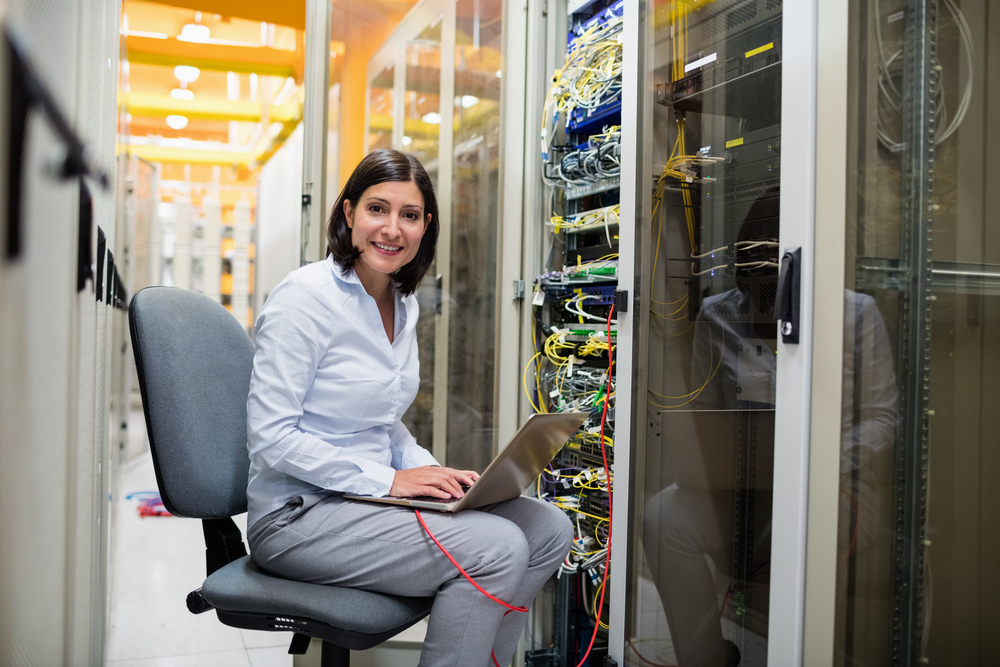 Your Career Options After Network Administrator Training
Network administrators work for all kinds of companies, across all sectors of the economy. Some common employers include:
schools, colleges, and universities
financial services companies
Wherever businesses and organizations rely on computer network for daily operations, you'll find demand for skilled network technicians and administrators.
Just starting out after college, you can expect to land a position as a junior network administrator, network technician, or helpdesk analyst.
After gaining a few years of experience, and continuing to earn certifications, you could qualify for leadership roles, or develop expertise in a particular aspect of networking, such as:
cloud computing/hybrid cloud systems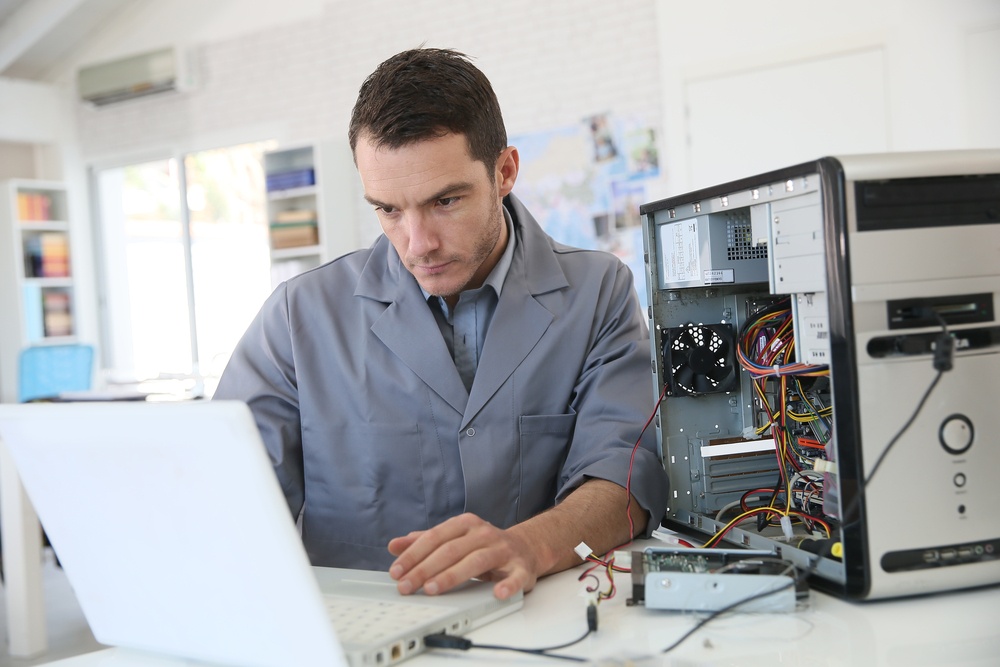 Key Skills You'll Need to Become a Network Administrator
In order to become a network administrator, and compete for top jobs, you'll need more than sharp IT skills and the latest certifications.
This role also demands a range of communication and interpersonal skills. Whether you're walking someone through a software setup or hardware problem, or dealing with a major networking security breach—you'll need a well-developed set of "soft" skills to get the job done right.
It is well known that soft skills are crucial for network administrators and technicians. Exactly what qualities should you posses? You'll need to be:
able to break down and explain complex technical concepts
able to juggle multiple projects, requests, and deadlines
rigorous (detail-oriented, committed to solving problems effectively and thoroughly)
Network administrators don't work in isolation. They collaborate in teams, work with business managers to optimize operations, and deal directly with users for training and troubleshooting. This is, by definition, a communications role.
So, you'll need knowledge and experience with the latest networking tech, plus excellent "people" skills to go far in this career.
What's Next? Learn More About Networking Training
If you think you have the right profile to become a network administrator, your next step is to research and compare diploma programs that fit your needs.
Most students focus on factors like proximity to home, price, and flexibility—but it's also really important to look closely at things like reputation, instructor expertise, career support, and graduate employment stats.
We strongly recommend talking with an academic advisor to make sure you meet admission requirements for any program you're considering. Book a campus tour, and ask about "no-risk" trials of the networking program—so you can try out a few classes before officially enrolling.
Essentially, you want to get a feel for the campus, check out the computer labs, and make sure staff is supportive and professional. The best way to do that is by speaking directly to admissions, and visiting schools in person.
Learn more here: What to Look for in a Solid Computer Networking Program
Herzing offers a few different ways to make this process easier. Start by clicking below to explore our Computer Networking Technology Program. You can request free information by email or chat live with an advisor, to see if this training is right for you. We're here to help!