Legal assistant students in class at Herzing College Winnipeg
Updated December 2022
Consider this your road map to becoming a legal assistant. We put this checklist together for anyone who is considering this career, and wants a clear picture of what to expect, right from day one.
Find out what legal assistants do, where they work, how much money they make, and what training you need to enter this field. See the exact skills you'll learn in class, what natural characteristics you'll need to succeed, and the most common pros and cons of life in a legal office.
By the end of this post, you'll know if legal assistant is the right career for you—and what steps to take next. Let's get started!
What Exactly does a Legal Assistant Do?
Skilled legal assistants are the backbone of every law office and legal department. They do a lot more than answer the phones and file paperwork.
Legal assistants provide essential support in four main areas: communications, organization, legal work, and general office administration. This breaks down into a wide range of tasks:
Answering phones and email

Greeting clients

Scheduling appointments

Organizing meetings and conferences

Creating and managing filing systems

Tracking deadlines

Ensuring client files are up-to-date

Transcribing and proofreading documents

Client billing

Ordering office supplies

Preparing legal documents (affidavits, real estate transactions, court reports, wills)

Doing legal research

Taking notes at conferences, meetings, and hearings

Filing court documents
Lawyers rely heavily on legal assistants to help with cases, communicate with clients, and keep the office running smoothly. It's a busy, challenging job—and a key role in our legal system.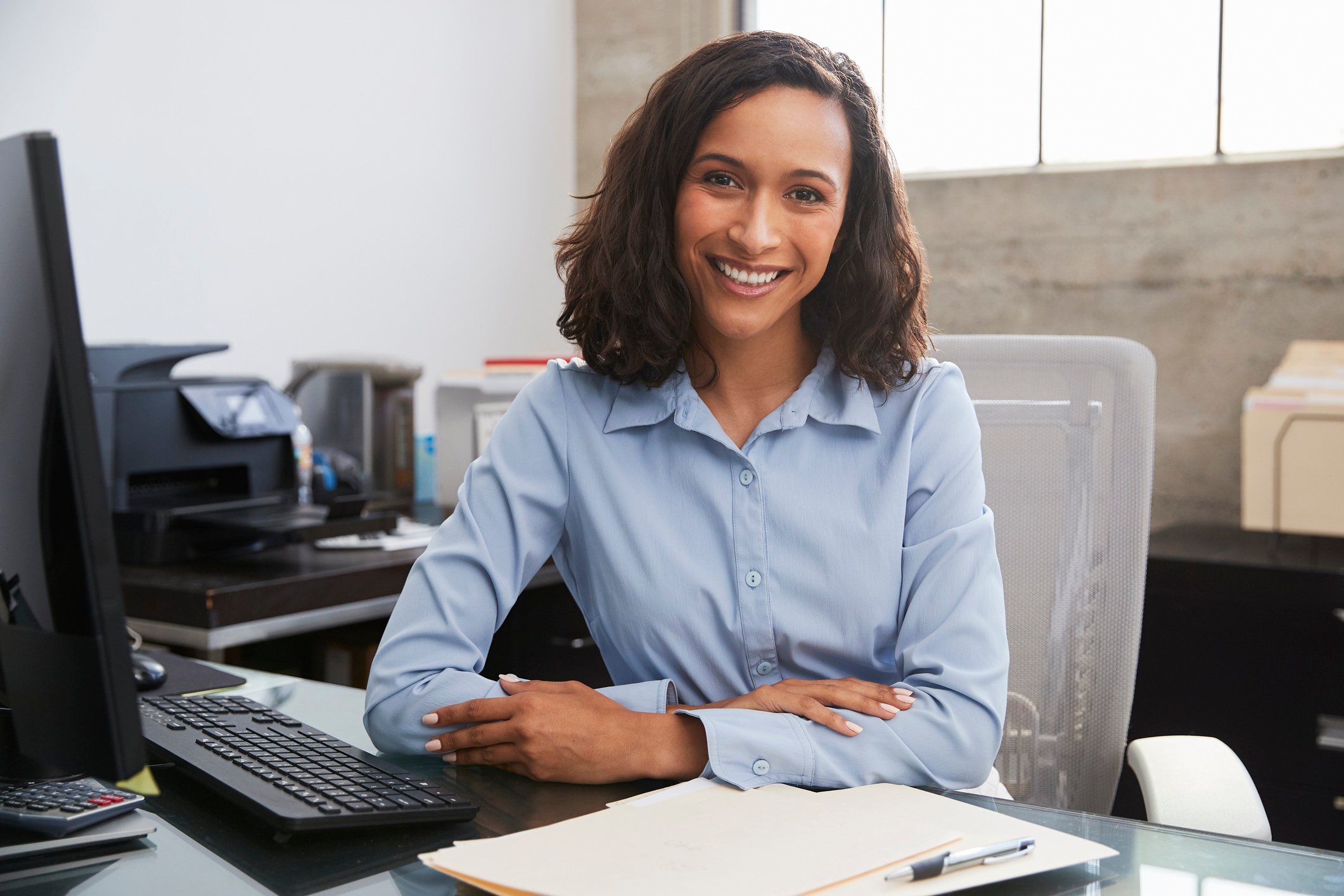 What's Involved in Legal Assistant Training?
The work legal assistants do covers a lot of ground...and so will your training. Most legal assistant programs take one year or less to complete, but they're quite intensive.
At Herzing, our program is nine months long, including a four-week internship. Students are in class 20 hours a week, totally immersed in legal office procedures, legal theory, and hands-on training.
The good news is, you can take this program online or do a combination of online and on-campus study. It's totally flexible and can fit around your schedule.
No matter which study format you choose, you'll get a solid foundation in:
Running a legal office: Handling reception, managing client records, communications, and billing
Family Law: Marriage and divorce, child custody, property division, and related documents
Wills and Estates: Preparation of wills, the role of lawyers and executors, and how wills are administered
Corporate Law: How businesses and corporations are structured, and corporate legal procedures
Real Estate: Legislation, sales, and contracts, and documents related to real estate transactions
Litigation: Court procedures, tort laws, legal aid, and preparing documents related to litigation
The legal assistant program at Herzing also includes a seminar on career development. Students get help preparing their resumes, practising interviewing skills, and applying to legal assistant jobs. The goal is to help graduates transition into employment as quickly as possible after graduation.
Where can you work?
Legal assistants work wherever lawyers work. That means courthouses, government agencies, corporate legal departments, businesses, private law firms, land title offices, and real estate companies.
Our legal assistant grads have been hired by a range of Winnipeg organizations, including:
Fillmore Riley LLP

Provincial Court Office

Queen's Bench Trial Division

Winnipeg Land Titles Office

Thompson Dorfman Sweatman LLP

Aikins Low
You might work for a firm that specializes in a particular area of law—like corporate law or family law. Or you could broaden your focus and work for a firm that practices several areas of law. The choice is yours.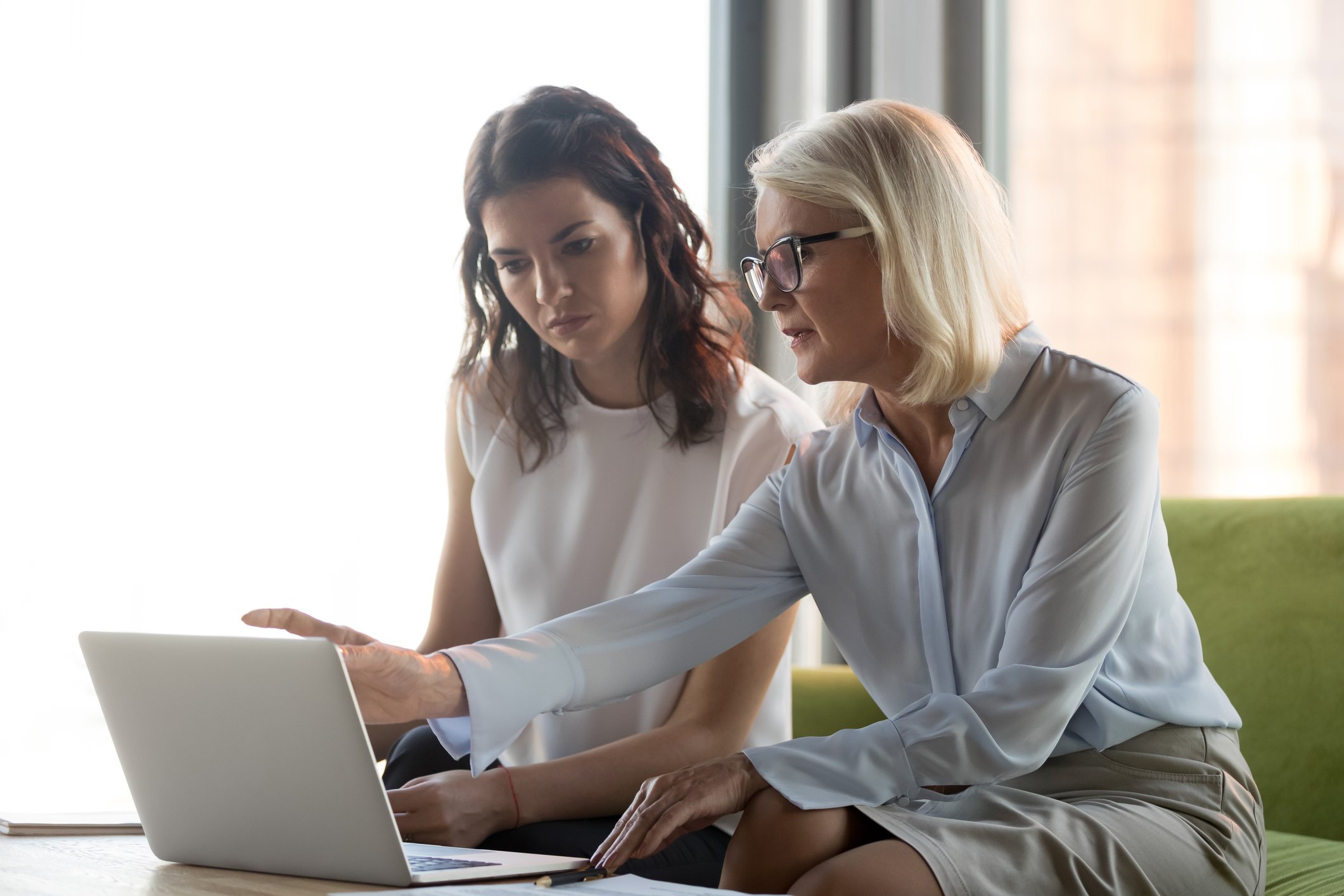 How much money do Legal Assistants Make?
How much legal assistants make depends on experience and where you live. We took a look at PayScale and the Government of Canada Job Bank to compare averages, so you can get a basic idea of salaries for this field.
PayScale tells us the average salary for legal assistants in Canada is about $46,000 per year.
The Job Bank's median salary for legal assistants in Winnipeg is a bit lower: $44,000 per year.
But what will you make just starting out after legal assistant college? And after gaining a few years of experience?
According to data collected by PayScale, entry-level salaries for legal assistants are around $35,000—ranging up to about $64,000 with experience. The Job Bank says legal assistant earnings in Winnipeg range from about $30,000 to over $71,000.
Pros & Cons of becoming a Legal Assistant
What are the ups and downs of life as a legal assistant? What are the most common complaints—and biggest rewards—of working in this field?
We pulled together the top pros and cons every potential new student should know:
Pro: You'll do challenging, important work that really makes a difference (every smart lawyer knows they couldn't do their job without a skilled legal assistant!)
Con: Long hours and hard work...sometimes you have to meet tight deadlines, and juggle multiple tasks.
Pro: Decent earning potential (make $44K+ without getting a bachelor's degree).
Con: No room for mistakes, so the pressure's on to be accurate and double-check everything.
Pro: Many employment options...from private law firms to government agencies. Choose your own path, and find an area of law you're truly passionate about.
Con: Not all lawyers are nice or ethical. But, legal assistants must remain professional, and put their clients first, no matter what.
Pro: Quick training! You can become a legal assistant in under 12 months.
One of the best things about becoming a legal assistant is getting the chance to truly help people. If you're genuinely interested in law and want a career that matters—you're on the right track.
Do you have what it takes?
What raw talent do you need to really succeed as a legal assistant? Do you have what it takes?
Legal assistant training will take care of the technical aspects of the job—like using office software, preparing documents, and running a legal office.
But what about the other characteristics you'll need to fit in at work and do your job well? We're talking about things like people skills, reliability, and attention to detail...qualities that can't really be taught.
If you really want to succeed as a legal assistant, you'll need to be:
Meticulous (this job is all about the details)

Hard working (you don't "coast;" you get the job done)

Trustworthy (you'll be handling confidential information and trusted with important tasks and deadlines)

Polite, friendly, and professional at all times

Proactive (you take initiative and go the extra mile)

Very well organized
What's your next step?
Now you've covered everything you need to know about life as a legal assistant. At this point, you have a good idea of what to expect in training and at work—and what it takes to be successful in this career.
What now?
Whether you still have questions or want to learn more about training, the next logical step is to speak with admissions. If you have a few colleges in mind, book appointments with an admissions advisor at each school.
They can answer your questions, and help you confirm you're a good match for this career.
Plus, it's an excellent opportunity to check out each campus, compare legal assistant programs, and figure out which school is right for you.
Want to learn more about legal assistant training at Herzing College Winnipeg?
Chat live with an admissions advisor right now. Or click below to explore the program in more detail. We're here to help!