Interior design careers offer challenges and opportunities across many industries. Have a particular interest in office design?
Want to focus on restaurants or retail spaces? Or perhaps you're passionate about residential design?
There are many niches to explore, and chances to develop an expertise in a particular corner of the market. One pathway students often overlook is industrial design.
In this post, we look at what it means to become an industrial interior designer, what kinds of spaces you could work on, and the special challenges of industrial interior design projects. Let's get started!
What is Industrial Design?
In the world of architecture, industrial design is often categorized under the umbrella term "commercial projects", which may include everything from office spaces and restaurants, to hospitals and institutional buildings.
Structures such as factories, warehouses, and processing plants are clearer examples of industrial design, and are often an area of expertise for architectural and interior design firms.
Here's a look at a few award-winning industrial designs from various firms around the world.
First up, we have a San Pellegrino bottling factory, scheduled for construction this year in Italy. This design was conceived by BIG, an architectural firm based in Copenhagen.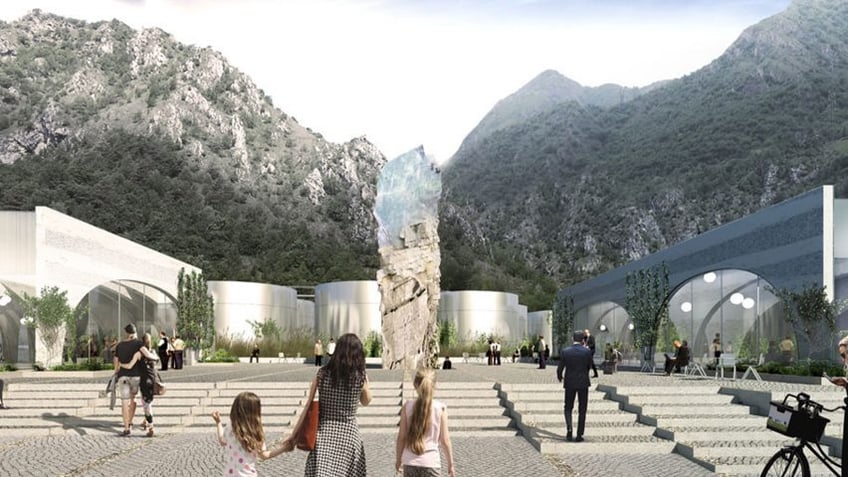 Image source: dezeen.com
And here's another award-winning concept from a design firm called Crossboundaries. Believe it or not, this is a lingerie factory located in Beijing.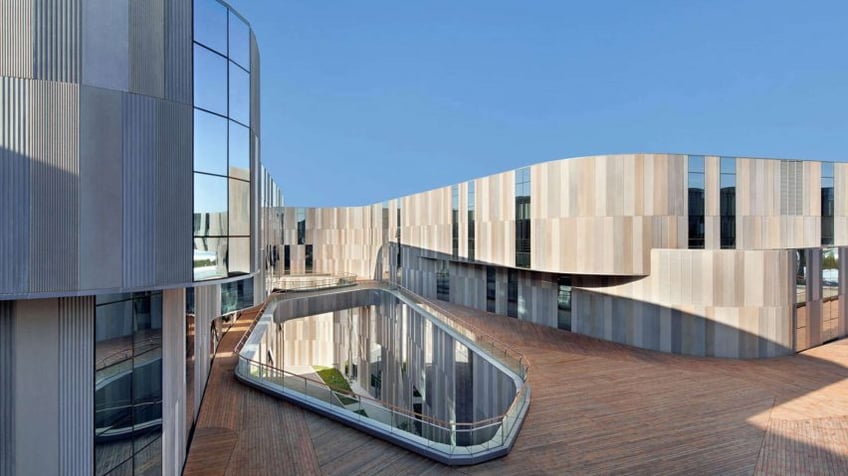 Image source: dezeen.com
This last design was created by Arup Associates as a production facility for Jaguar Land Rover in England.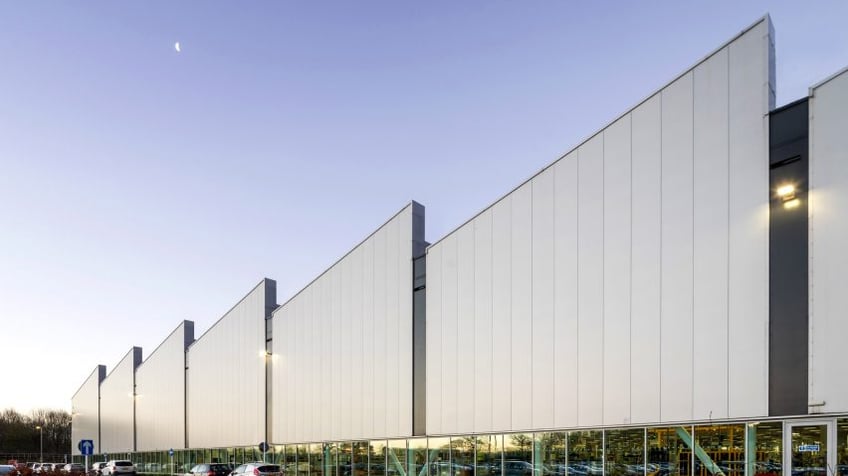 Image source: dezeen.com
These examples highlight some of the most important goals for today's industrial designers, including:
making good use of the surrounding landscape and natural resources
including spaces in which employees can socialize both inside and out
creating more imaginative, attractive designs for conventionally boring and bulky structures
focussing on improved employee wellness
using as many eco-friendly materials as possible
What does an Interior Industrial Designer do?
Interior industrial designers seek to balance the obvious functional demands of factories and processing plants, with aesthetic appeal and the needs of employees.
For example, the Jaguar factory shown above needed to combine a vehicle production facility with administrative offices, and an area for recreation. The client wanted a seamless combination of these three very different spaces, with a design that fostered visibility and communication between departments.
Thus, the interiors feature an abundance of glass, uncluttered decoration, and natural light to create sight lines between the factory production area, the administrative offices, and the socializing space for employees.
This project demanded several different kinds of interiors, with effective transitions between each space—a typical demand for industrial clients, who often want designated - yet connected - areas for production, relaxation, and administration.
Interested in Working in the Industrial Sector?
Working in the industrial sector is quite different from your typical commercial or residential design career path. The spaces you design must work for both humans and machines, grand-scale product production, storage, and a wide range of other uses .
The finishes, materials, lighting, electrical systems, layout, and architectural elements are all quite different for industrial work (as compared to home or restaurant design, for example). If you're leaning toward this field, you're naturally drawn to designing really big spaces, and the challenges of balancing high-efficiency with aesthetic appeal and human comfort.
This is a fantastic field in which to innovate and explore. Forget the old fashioned factory. Today's industrial designs are marvels of ingenuity, cutting-edge technology, and genuine beauty.
Interested in exploring other interior design careers? Looking for a top-rated interior design college in Montreal?
Consider the 18-month Interior Design Training offered by Herzing College, at both the downtown and St-Leonard campuses.
Click below to browse a detailed course list, learn about admissions, or chat live with a friendly advisor. We're here to help!