Love the idea of a legal career, but don't want to spend years in university and law school? A college-level Legal Assistant Diploma is an excellent option for students who want a faster route to training and employment.
But before you jump in, make sure you have a clear picture of what a legal assistant does—and what's involved in training—so you know for sure this path is right for you.
You'll also need to research and compare your college options, look at demand for legal assistants where you live, and think about how challenging it might be to land your first job after graduation.
This is exactly what we're covering in this post, so you've come to the right place!
These are 5 things we recommend every student think about before committing to legal assistant training, and launching a legal career.
1. What exactly does a Legal Assistant do?
Step number one is to understand exactly what you'll be doing every day as a legal assistant. Of course, your exact tasks will vary a bit, depending on where you work, but in general, your main responsibilities will include:
scheduling client appointments, meetings, and travel arrangements for lawyers
organizing and updating client files
sorting all incoming mail (including email) and coordinating communications with lawyers, other departments, and outside organizations
preparing legal documents, like deeds, wills, affidavits and briefs
attending court, meetings, and conferences, to take notes and assist lawyers
handling legal office administrative procedures, like client billing, reception, taking calls, and maintaining supplies
So, your work as a legal assistant falls into 3 main categories:
1) Doing general administrative tasks to keep the office running smoothly;
2) Doing specialized legal work, like research and document preparation;
3) Being the "face" of the firm, as you communicate with clients, other law firms, the court, etc.
This is highly detailed work that demands solid computer skills, excellent written and oral communication, and a high level of personal responsibility. You will need to be comfortable working against deadlines, and juggling tasks.
Your supervising lawyers won't have time to guide every task you do, so being able to work independently, and solve problems on your own, is key.
Your ultimate goal as a legal assistant is to take some of the work load off the lawyer—who needs a reliable, professional, highly skilled right-hand man/woman. Can you see yourself in this role? If yes, you're on the right track...so read on.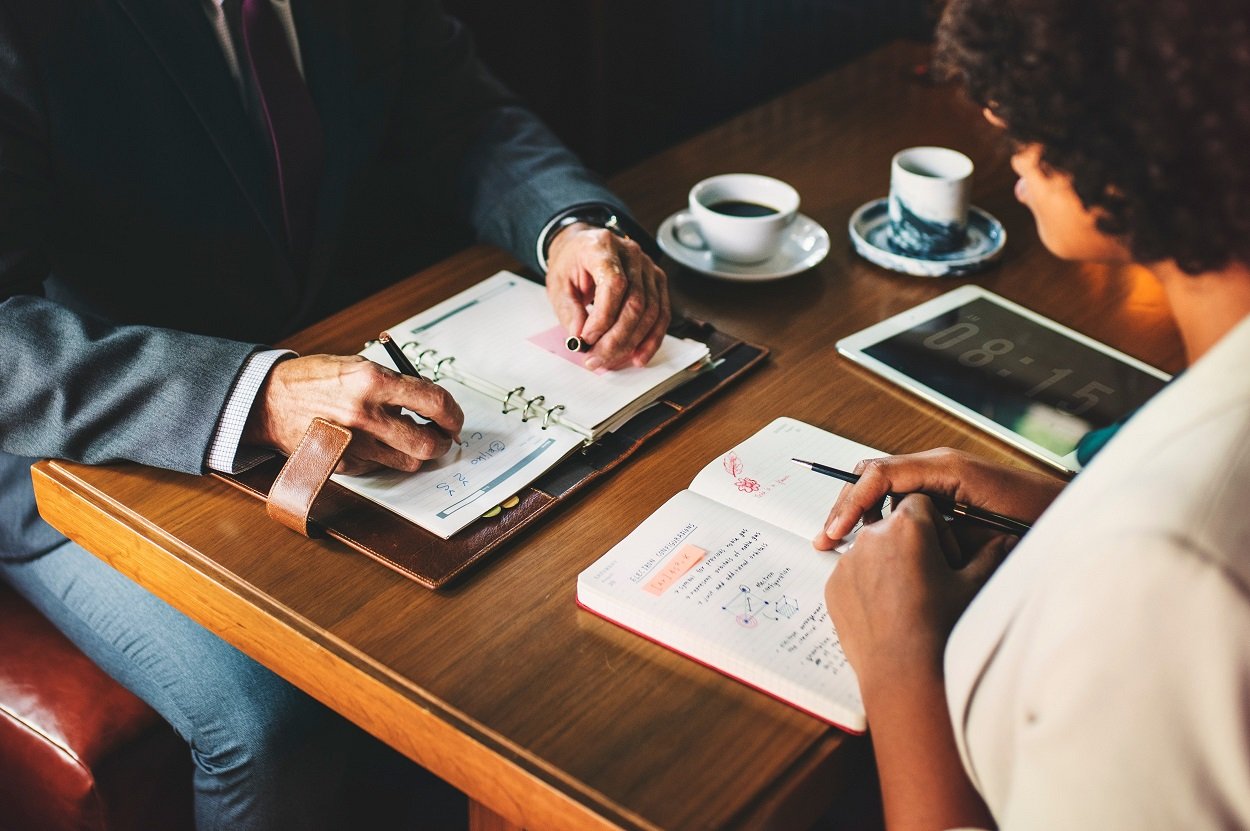 Legal assistants help lawyers with scheduling, research, document preparation, and case management
2. What courses are included in legal assistant training?
If you enrol in a Legal Assistant Diploma, you can expect your training to last for about 9 months, and cover every aspect of running a law office, and assisting a lawyer.
In addition to learning administrative procedures, you will study several areas of law, and how to prepare documents related to each of those areas. Your courses will include:
Microsoft Office Software
Legal office procedures (filling systems, reception desk, appointment scheduling, writing/editing reports, emails, and legal documents)
Real Estate purchases, sales, and contracts
Quality legal assistant training also includes an internship. This is your chance to apply all the skills you've learned in a real law office, and get experience for your resume. A standard field placement includes about 90 hours of work.
And while you're not guaranteed a job offer, some students are hired straight out of their internship—so choosing a program that includes this feature offers a major advantage.
Related: Are you an Ideal Candidate for Legal Assistant Training?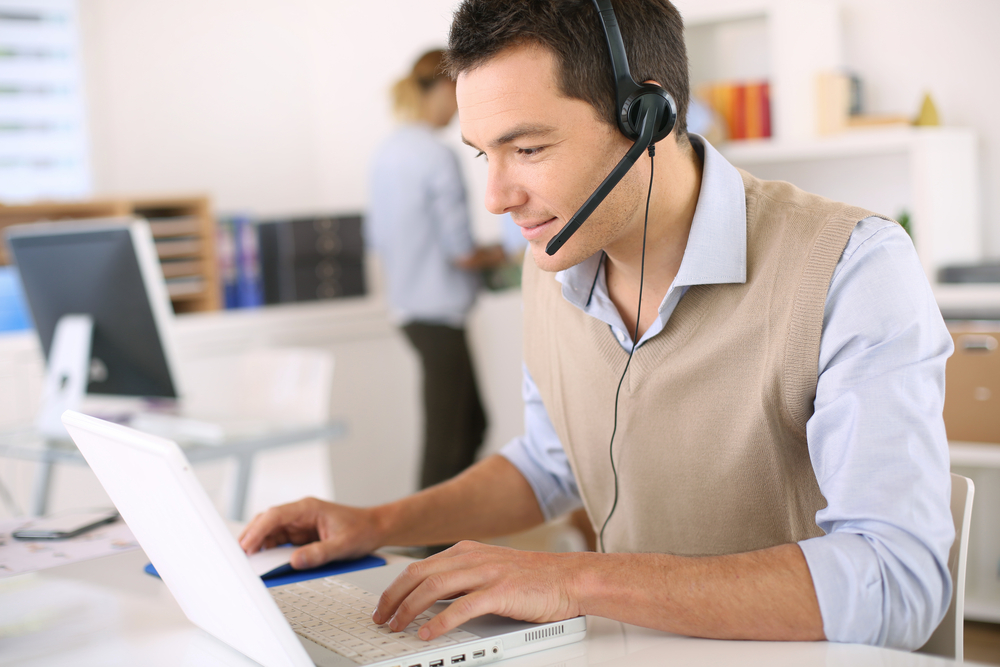 Legal assistants handle inquiries, set up meetings, and keep track of important deadlines. They are the communications centre of the law firm or legal department.

3. Is there demand for legal assistants in Winnipeg?
Most students enrol in career training because they want to upgrade their employment options, earn a better salary, and have improved job security going forward.
So it makes sense to research actual demand for the occupation you're considering, before you invest serious time, money, and energy in training. The same is true for anyone consider a legal assistant program in Winnipeg.
Every few years, the Government of Canada Job Bank releases official information on job outlook for hundreds of careers, all across the country. This is a good place to look for salary and employment data, to figure out if jobs in your field are expected to grow—or shrink—in the near future.
Fortunately, there is excellent news for legal assistants in the Winnipeg region. The Job Bank gives this occupation 3/3 stars for outlook—its highest possible rating.
We also see competitive hourly wages for this profession, at about $21/hour, or approximately $43,000/year (that's the average median salary for legal assistants in Winnipeg—recent graduates may start at a bit less).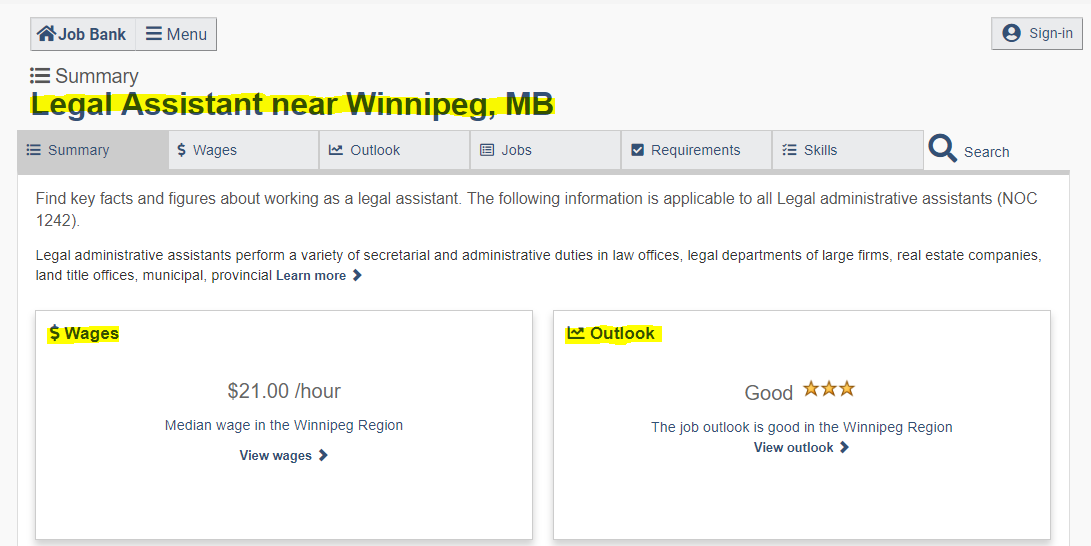 Source: Job Bank Career Outlook Report
4. What should you look for in a quality legal assistant program?
The legal assistant program you choose must be worth your investment of time and money. This is your first step toward a new career and brighter future—so it's worth taking the time to do your research and compare a few different colleges.
What should you look for? Be sure to take note of the following characteristics:
1) College reputation: How long has the educational institution been in operation? Does it have a solid track record of quality training and satisfied graduates?
2) Legal Assistant Program: Is the training thorough, and is there a guaranteed internship?
3) Career services: Does the college offer solid career counselling services, to help you transition into your first position after legal assistant training?
4) Flexible format: Are you looking for online legal assistant training? Does the college offer this kind of flexibility? What about the choice between full-time and part-time study, so you can arrange classes around your work or family schedule? Make sure you know your options.
5) Admissions support: Is it easy to get your questions answered, book a campus tour, or arrange a class visit? How helpful are the admissions staff? Make sure it feels like a good fit, before you move forward.
5. Your Next Steps
We strongly recommend requesting a program brochure, and setting up a personal advising appointment at any legal assistant college you're considering.
It's really important to get reliable information about admission requirements, financial aid, course scheduling, and careers—before you enrol in the program.
Sitting down with an experienced academic advisor makes the whole process much easier and less stressful.
Are you serious about becoming a legal assistant, and want to explore options at Herzing College Winnipeg? Your next step is to speak with Admissions.
Chat live with an Admissions Advisor right now. Or click below to explore the Legal Assistant program and request more information.