All Ottawa Posts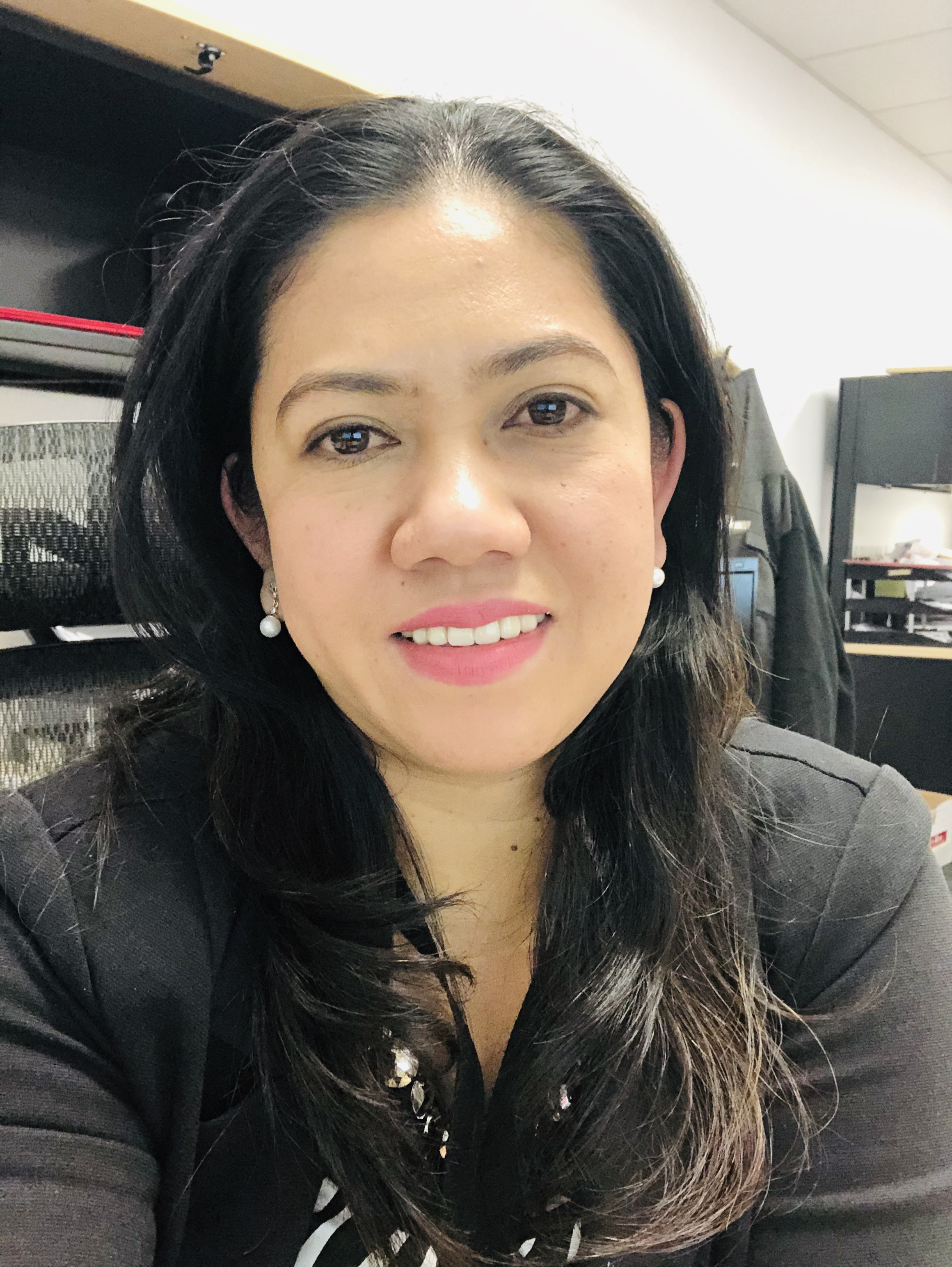 Nov 25, 2019 12:57:38 PM
Photo: Gladys Gonzales, graduate of the Business Management diploma program at Herzing College Ottawa
Gladys Gonzales was already very well educated when she arrived in Canada from the Philippines. She had a university degree plus several years of work experience as a care-giver and domestic helper.
But she was looking for something more. When her elderly client passed away, she decided to return to school and earn a Canadian diploma, so she would have better career options here in Ottawa.
Gladys enrolled in the Business Management diploma program at Herzing College, and 12 months later, landed her first job as an Accounts Payable Clerk with Richcraft Homes Ltd - one of Ottawa's largest and most successful home building companies.
This week, we interviewed Gladys to get her opinion of Herzing's program, and find out how things are going at work. We talked about her instructors, the skills she learned in class, how long it took to get hired, and her new job at Richcraft.
Here's what we found out.