All Ottawa Posts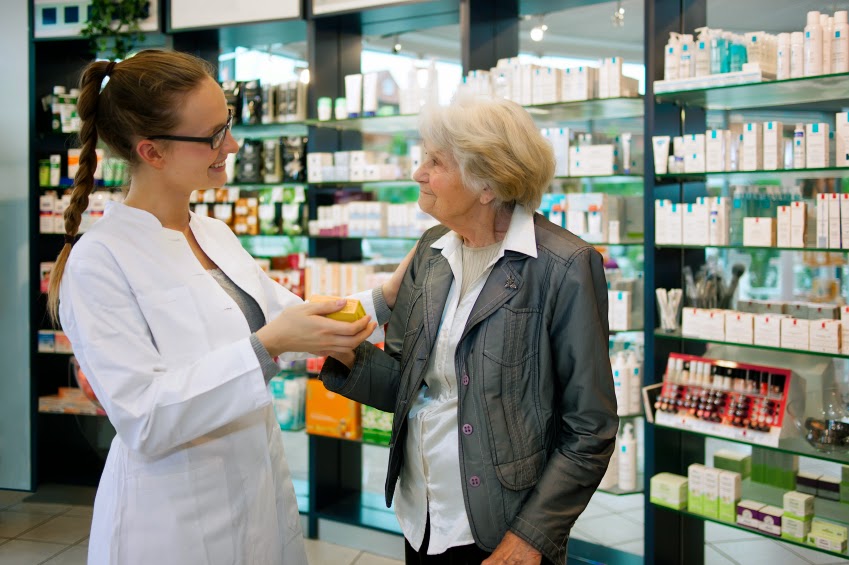 Feb 27, 2019 3:23:10 PM
Whether you're fresh out of high school, or looking for better job options as an adult, career training is a fast, effective way to open up new opportunities.
And if you're going to invest in training, one of your key questions should be: Are there plenty of available jobs in my chosen field? How difficult will it be to land my first position after completing the program?
The ultimate goal is to find a career you like, and are good at—which also has strong employment prospects where you live.
We're covering one of those careers in today's post: Pharmacy Assistant. We'll look at the latest salary information, employment outlook, key skills, and training requirements for this role.