All Montreal Posts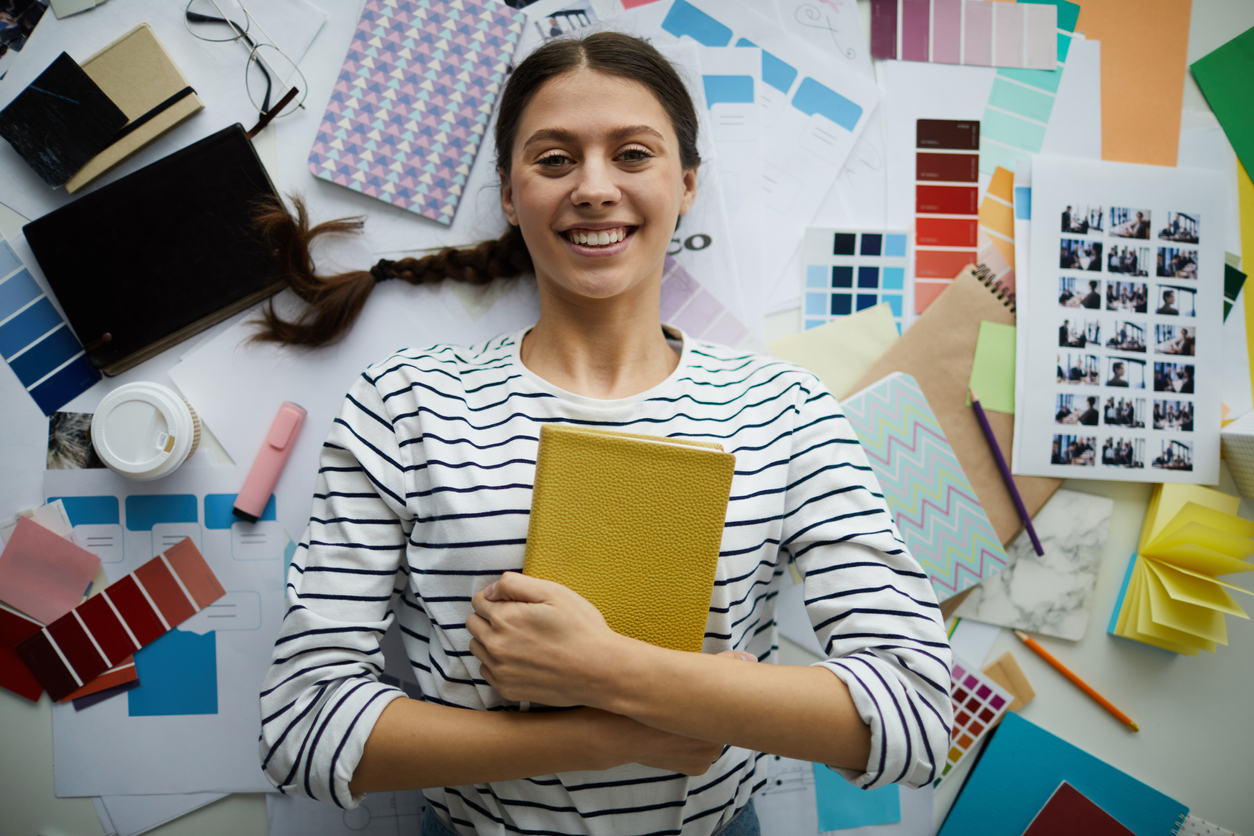 Apr 9, 2020 4:25:37 PM
There are a lot of different Interior Design programs out there, from DECs to AECs to university degrees.
Longer programs tend to delve deeper into the theory, philosophy, and history of interior design, while shorter programs focus more on practical design skills.
The interior design students we work with at Herzing are an incredibly diverse group, coming from different backgrounds and all ages. Some are recent high school graduates, others are working parents, and quite a few are international students.