Having trouble settling on a specific business diploma? Business is a vast subject area, encompassing a wide range of occupations and training programs. Many students struggle to choose a path that matches their interests, natural abilities, and career goals.
In this post we offer a quick round-up of three popular business diplomas in Winnipeg, so students can compare options side-by-side. These are programs typically offered by career colleges in Winnipeg because there is a recognized demand in the city for skilled professionals in these fields.
We'll list a sampling of required courses for each training path, top skills needed for each field, and the job options open to students in Winnipeg following graduation. We hope this helps with your decision-making journey, and your next step toward a career you can feel truly passionate about.
Business Diploma #1: Accounting & Payroll Administrator
Skilled accounting and payroll professionals are always in demand. Effective bookkeeping is widely regarded as the lifeblood of every enterprise, big or small. Students pursuing a college business program in accounting can expect to study the latest software applications in the field, as well as the fundamental principles and procedures of effective accounting and payroll. Coursework will include:
Accounting fundamentals (the "accounting cycle", recording transactions, adjusting accounts, preparing worksheets and financial statements, etc.)
Advanced accounting principles and practices (understanding capital assets, current and long-term liabilities, organization of corporations, reporting income and retained earnings, analyzing financial statements, etc.)
Computerized accounting (utilizing industry software, such as QuickBooks and Simply Accounting)
Payroll processing (calculating deductions, benefits, pension plans, EI premiums, sales and service tax, leaves, etc.)
Students considering this training path should be very comfortable with numbers, analytical by nature, strongly detail-oriented, and meticulous. You enjoy working with computers, learning new applications, and don't shy away from spreadsheets, charts, graphs, and statistics.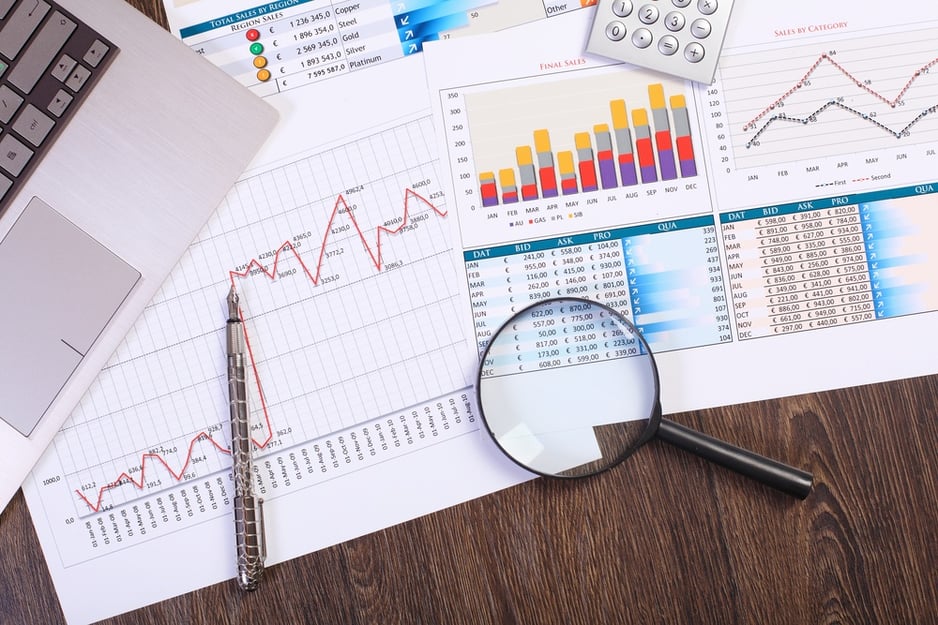 After graduating from a business program in accounting, you'll be ready to assume an entry level position as an accounting clerk, bookkeeper, accounting technician, or payroll clerk. Wondering where you might work? According to the Government of Canada Job Bank, these are the sectors in which accounting and payroll professionals work in Winnipeg:
Food, beverage, and tobacco product manufacturing: 23%
Federal government public administration: 7%
Accounting, tax preparation, bookkeeping and payroll services companies: 7%
Other retail stores: 6%
Business Diploma #2: Social Media Coordinator
Are you creative, a natural "people person", with an interest in marketing and public relations? Love the idea of representing a brand online, helping to attract and engage with customers across different digital platforms?
Social media coordinators have become crucial to the success of many different businesses and organizations. Over the last few years, this profession has grown in status and complexity, prompting the development of full-fledged diplomas in social media at the college level.
What kinds of coursework will you complete during a business program in social media management? Topics will include:
Understanding the culture of different social media channels
Writing for social media
Using videos and graphics on social media
Building an online brand indentify via social media
Social media marketing and advertising tactics
Social media analytics tools
Crisis management and reputation monitoring
Researching audiences and developing a comprehensive social media strategy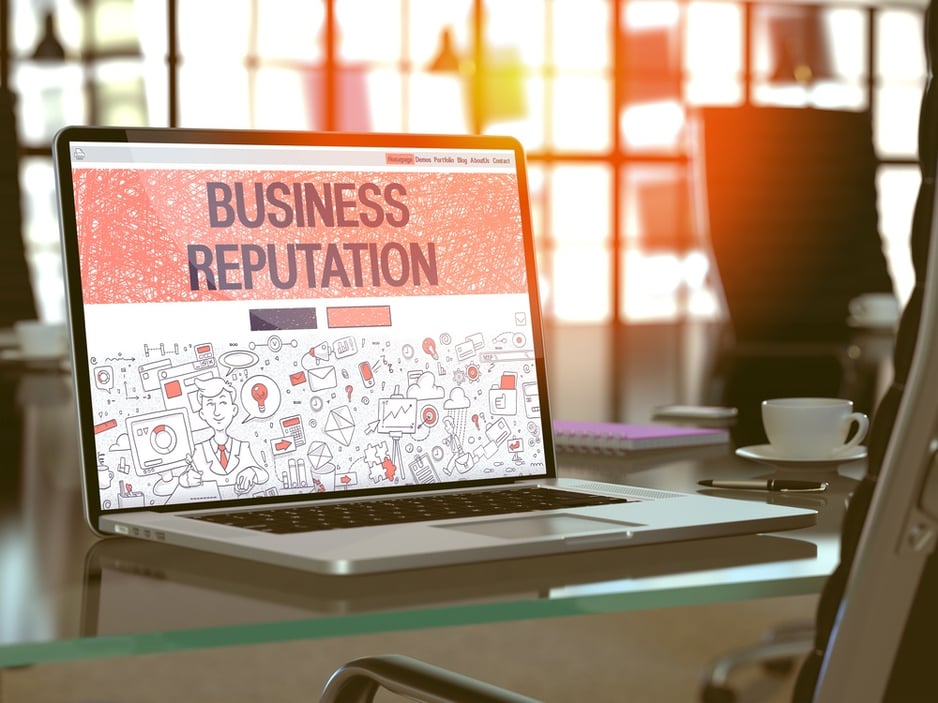 After graduating with a business diploma in social media, students can expect to land an entry-level position as a social media coordinator, digital marketing specialist, social media strategist, or marketing assistant.
These are the five sectors in which marketing and advertising professionals work in the Winnipeg area, according to the latest government data:
Finance, insurance, real estate, and rental and leasing: 22%
Professional, scientific and technical services: 15%
Provincial and territorial public administration: 8%
Local, municipal, regional, aboriginal and other public administration: 7%
Retail trade: 7%
Business Diploma #3: Supply Chain Management & Logistics
Globalization, increased international trade, and a focus on sustainability has made supply chain management more complex and important than ever.
Businesses need responsible, cost-effective, efficient supply chain and logistics strategies—and trained professionals to develop and implement them. Working in supply chain means helping to manage the flow of goods from procurement to manufacturing to delivery. Timing and cost are crucial parts of the equation, and must be managed carefully for a business to remain competitive.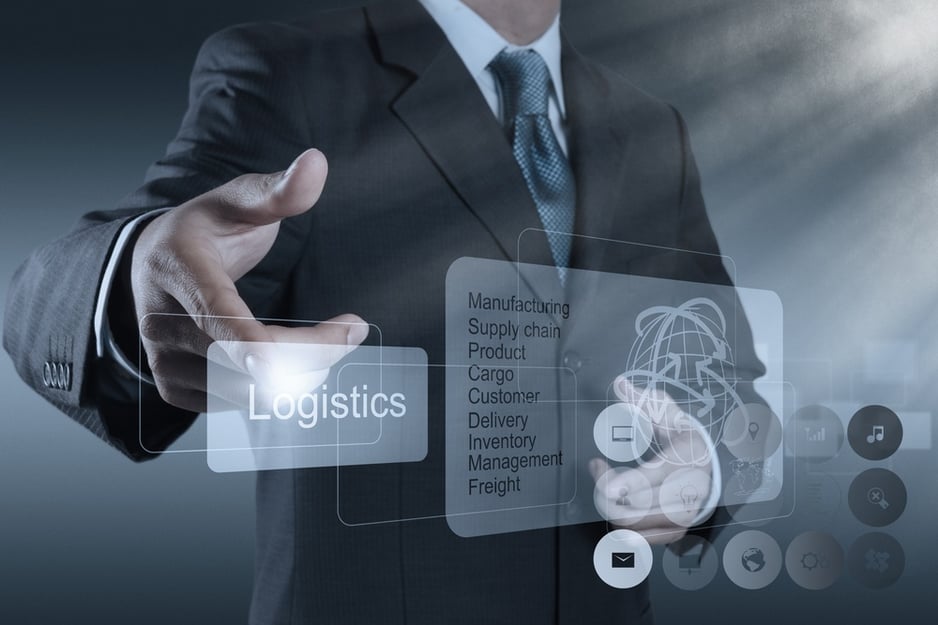 Courses you will take when pursuing business training in supply chain management include:
Overview of supply chain logistics, steps and procedures
Procurement: choosing suppliers, key technologies, etc.
Contract law (as it pertains to procurement)
Operations: factories, warehouses, and delivery systems
Transportation systems and the flow of goods
Negotiation tactics and best practices
The Job Bank reports a steady demand for supply chain professionals in Winnipeg; a trend that is expected to continue for the next several years. The latest research show supply chain specialists in Winnipeg work in the following sectors:
Forestry and logging: 31%
Food, beverage and tobacco product manufacturing: 16%
Transportation and warehousing: 13%
Retail Trade: 10%
What abilities do students need to excel in this career path? Excellent communication, strategic and analytical thinking, comfort working with numbers, and quick problem-solving skills.
After graduating, you can expect to find entry level work as a procurement/logistics clerk, purchasing analyst, or production administrator.
Want to learn more about business training?
Your next step is to speak with Admissions. An Admissions Advisor will guide you through available Business programs and career options. You can also discuss class schedules, tuition costs, financial aid, and how to apply.
Chat live with an Advisor right now. Or request quick information on business training via email. We're here to help!