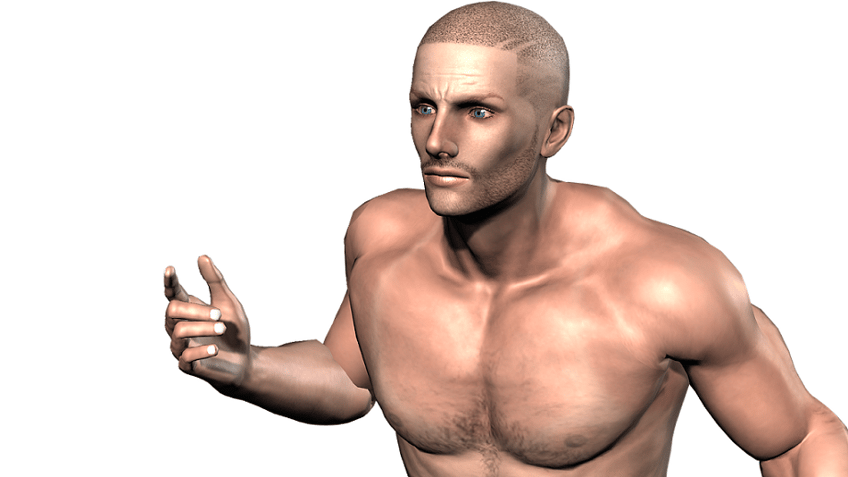 Over the last decade or so, Montreal has attracted a growing number of special effects and 2D/3D animation companies, making the city a particularly exciting place in which to launch a 3D animation career. And thanks to attractive tax credits and an abundance of local talent, we've also seen a long list of big budget Hollywood movie productions hiring Montreal professionals for post-production and special effects expertise.
But other than the movie industry, where else can 3D animators hope to find work? What is involved in earning post-secondary training in this field?
In this post, we break down the core elements of college-level 3D animation training, the various career paths open to talented graduates, and the latest data from Statistics Canada on demand for 3D animators in Montreal.
3D Animation Program Curriculum: What Skills Will You Graduate With?
3D animation training can take from one to two years to complete (depending on the intensity of the weekly class schedule and the depth of training provided). Coursework focuses on helping students develop all of the technical, creative, and project planning skills needed to create high quality 3D animation for television, cinema, video games, and other relevant industries.
Students can expect skills training in the following key areas:
Storyboarding: creating a visual, shot-by-shot representation of an animation storyline, with notes to describe each scene, and scripts for characters
Character Design: developing realistic characters by considering their emotional, physical, social, environmental, and mental influences and attributes
Character Animation: from basic body movements and gestures (walking, running, jumping, etc.) to more advanced facial animation (expressing emotion and personality)
Environment and Architecture: advanced architectural modelling, including streets, buildings, rooms, furniture, etc.
Special Effects: using advanced particle systems, rendering and lighting techniques to simulate water, fire, explosions, smoke, extreme weather and other special effects
3D Computer Applications: training should include a full overview of, and practice using, industry standard computer applications, such as Autodesk 3D Studio Max or Maya, Adobe Photoshop, Adobe Premiere, Zbrush, Adobe After Effects, etc.
Quality colleges will help students compile a high-end 3D animation demo reel during training, applying the technologies and concepts learned in class. The demo reel will showcase individual creativity and skill level, and will help graduates secure work in the field after training.
3D Animation Career Options & Outlook for Montreal Grads
Talented 3D animators are in demand in the fields of video game design, film and television, and advertising and website design. Quebec, and Montreal in particular, has become a globally recognized hub for audiovisual special effects and 2D/3D computer animation. Over the last decade or so, many blockbusters have sourced their special effects talents from Quebec, including X-Men: Days of Future Past, Cinderella, Into the Woods, RoboCop, and Edge of Tomorrow.
Montreal plays host to many powerhouse special effects and 2D/3D animation companies, such as Autodesk, Rodeo FX, Moment Factory, and Digital Dimension. Entrepreneurship in this industry is growing in Quebec, which explains Statistics Canada's positive employment data for 3D animators in Montreal. This profession received a 2/3 star rating for demand from the Government of Canada Job Bank, highlighting a fairly stable 3D animation career forecast for the next several years.
Looking for more in-depth information regarding 3D animation program requirements, coursework, or career paths?
Take a look at Herzing College's 3D Animation diploma program, delivered at the Montreal campus. Visit the program page for a detailed list of courses, admission information, or to chat live with a knowledgeable advisor. We're here to help!