---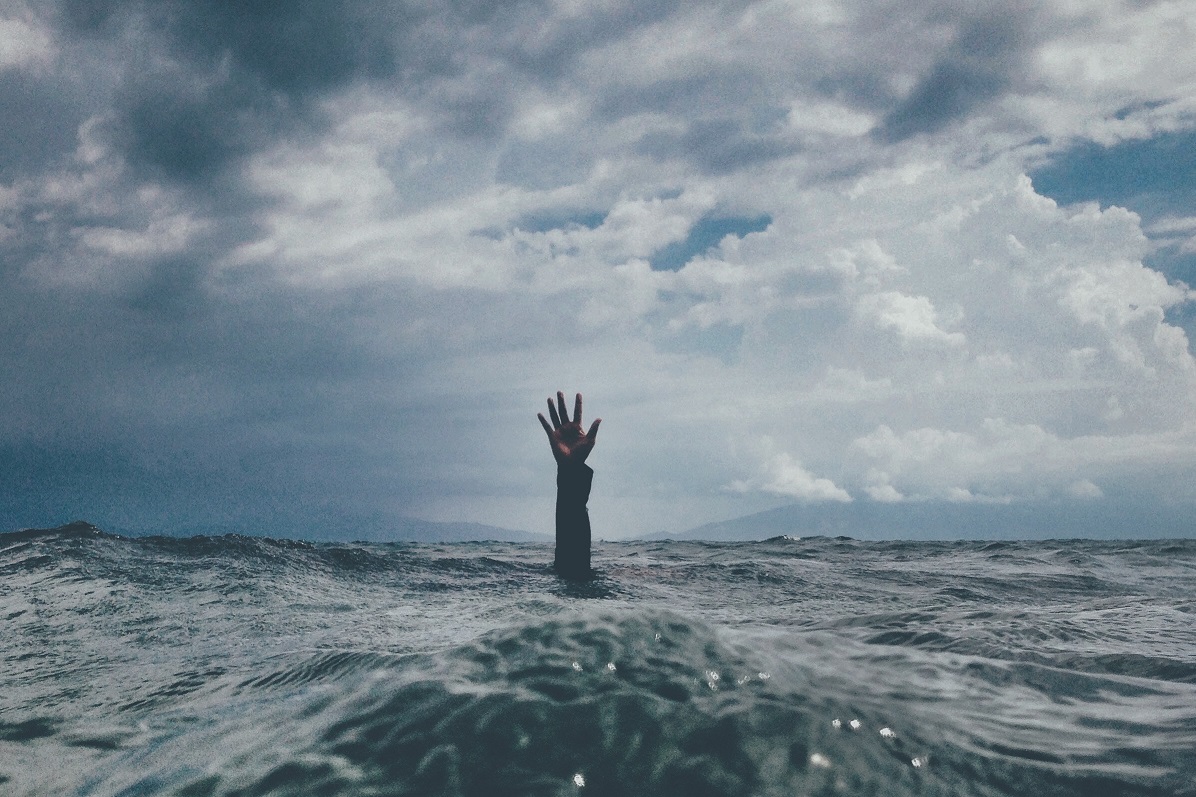 Updated January 2023
If you work in a community-serving role, you've probably faced situations where you suspected someone was suffering from poor mental health—but you weren't sure what questions to ask or how to intervene.
What signals should you be looking for? When do you take action? What are some clear, universal signs that someone is at-risk and needs support?
These questions are particularly salient for people who work with youth and young adults.
Early intervention can help reduce the severity of a mental illness, and in some cases, delay or prevent its development altogether. Mental health training and awareness are key.
Obviously, a complete mental health assessment is required to make an accurate diagnosis and treatment plan.
But as a first step, community-serving professionals can be on alert for symptoms, encourage open discussions, and identify where an assessment and further support may be needed.
These are five of the most common signs of poor mental health. One symptom alone may not indicate a serious problem, but combined, they signal a clear call for help.
Read More ❯
---
---
---
---
---
---
---
---
---