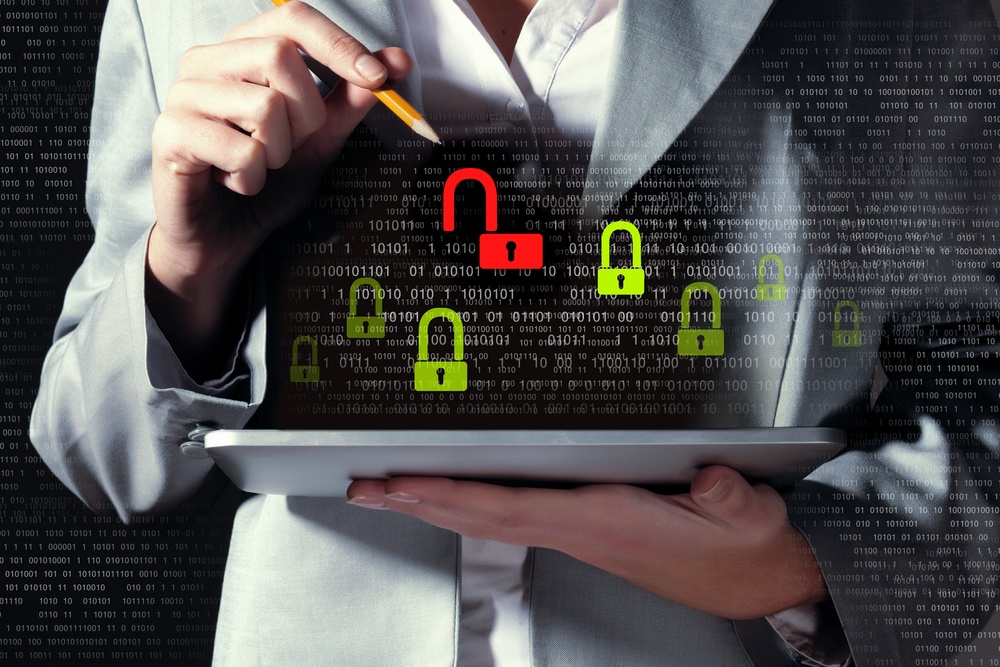 Anyone who works in network design and administration, network analysis and consulting, or any form of IT management, knows security control has become a top priority for many organizations.
Leading IT security researchers at the Ponemon Institute surveyed 413 companies in 13 countries to assess the costs of data breaches across the globe—and which measures are currently helping to mitigate fallout from cyber attacks.
Highlights from the 2017 Cost of Data Breach Study: Global Review reveal that:
$3.62 million is the average total cost of data breach
all participating companies had recently experienced a data breach, resulting in approximately 2,600 to 100,000 compromised, lost, or stolen records
there is a 27.7% chance that these companies will experience another attack over the next two years—up from 25.6% the previous year
by adopting cybersecurity technologies (such as security analytics, SIEM, enterprise wide encryption and threat intelligence sharing platforms), companies were able to reduce the time it took to identify, contain, and recover from threats
The key takeaway? Companies who invest in security governance, risk management, assessment and auditing, crisis management—and crucially, those who recruit and retain talented IT security specialists—are best positioned to mitigate attacks, and recover more quickly from breaches.
Qualifying to Work as a Cybersecurity Specialist
If you want to specialize in the field of cybersecurity, and capitalize on growing job opportunities in this market, one of the best places to start is earning the Associate of (ISC)² designation.
This is the entry level path to cybersecurity certification. It is designed for candidates who don't have the years of work experienced required to challenge the SSCP (System Security Certified Practitioner) certification exam, but want to break into the field with a well-respected credential.
The Associate of (ISC)² designation provides proof of knowledge and competency, so you can gain the work experience needed to accomplish step two—earning the SSCP cybersecurity certificate.
Selecting an SSCP prep course to help you master the exam
There are two ways to prepare for the Associate of (ISC)² designation exam: studying on your own, or enrolling in an SSCP prep course.
Candidates who work full-time, and have busy schedules, often choose a prep course to speed up their learning process, and ensure their study covers all the theory and skills tested on the exam.
You don't need to take an SSCP prep course to pass the exam—but doing so can offer important advantages, particularly the expertise of an experienced coach.
If you're considering professional SSCP prep, there are a few essential characteristics to look for in a quality course. These include:
Thorough SSCP Prep Course Content
Ensure the SSCP prep course you choose covers the complete body of knowledge (topic areas) tested on the exam. You don't want to invest in cybersecurity training that skips over content you'll need to know for the test. The 7 content areas are:
Access Controls
Security Operations and Administration
Risk Identification, Monitoring, and Analysis
Incident Response and Recovery
Cryptography
Network and Communications Security
Systems and Application Security
Flexible SSCP Prep Course Delivery Format
Can the prep course be taken online? Do you have additional time to complete the course, if needed (work at your own pace)? If the program is delivered online, is there plenty of opportunity to interact with, and get support from the instructor and your classmates?
Expert Instructor and Reliable Training Institution
This is one of the most important characteristics to investigate before enrolling in an SSCP prep course. Make sure you can access an instructor bio, and look at his/her prior work experience in IT security.
Does the instructor have considerable experience in the field? Do they possess relevant IT security certifications and licenses? Does the institution hosting the course have a positive reputation?
Remember: the quality of the SSCP training you receive (and your chances of passing the exam) will depend heavily on the expertise of your instructor.
This is an important investment of time, money and energy—and a key step in advancing your cybersecurity career. If in doubt about the quality of the SSCP prep course you're considering, don't hesitate to reach out to a program representative to get your questions answered, and validate the strength of the program, before enrolling.
It should be easy to contact a rep, and learn more about the instructor, the course content, and delivery format options.
Are you particularly interested in online cybersecurity training and flexible SSCP exam prep? Want more information on reliable online programs?
Explore the Cybersecurity Foundations Certificate offered by Kompass Professional Development (partner of Herzing Institutes of Canada—50 years of successful career training). This course is designed to prepare candidates for the Associate of (ISC)² designation exam and SSCP certificate.
Click below to learn more about the training, browse a list of included courses, meet the instructor, or chat live with an advisor. We're here to help.